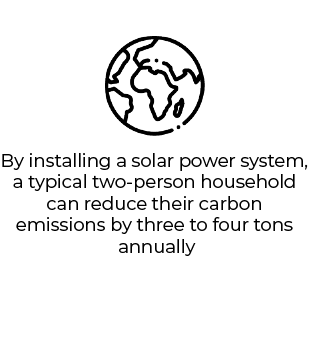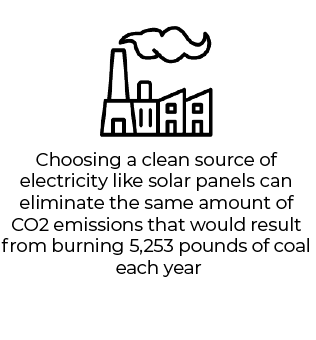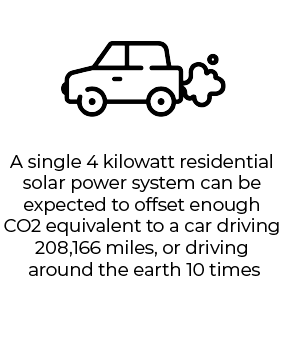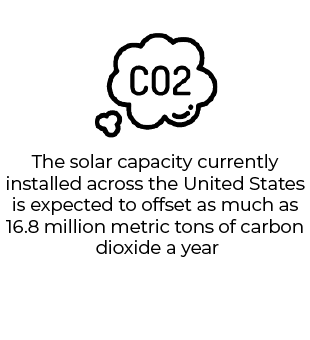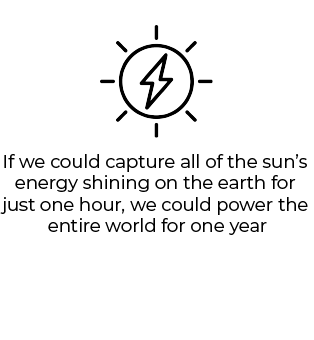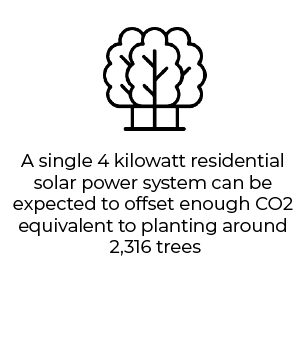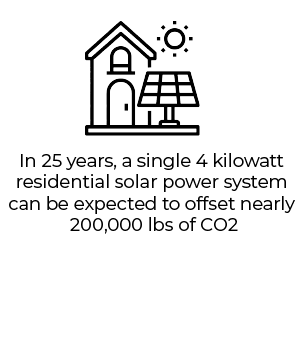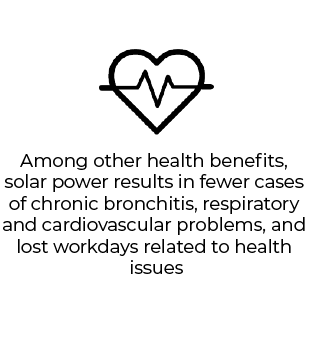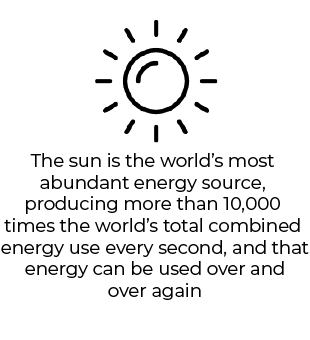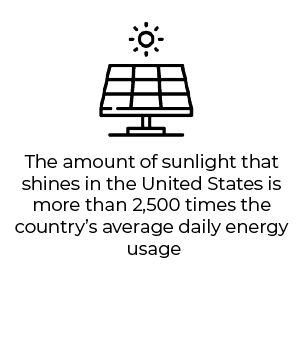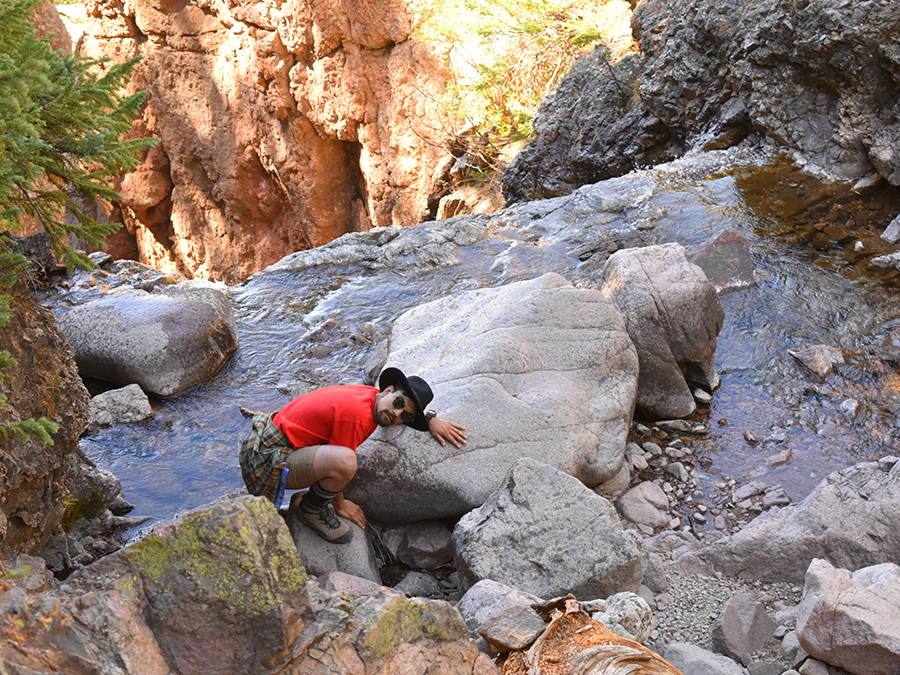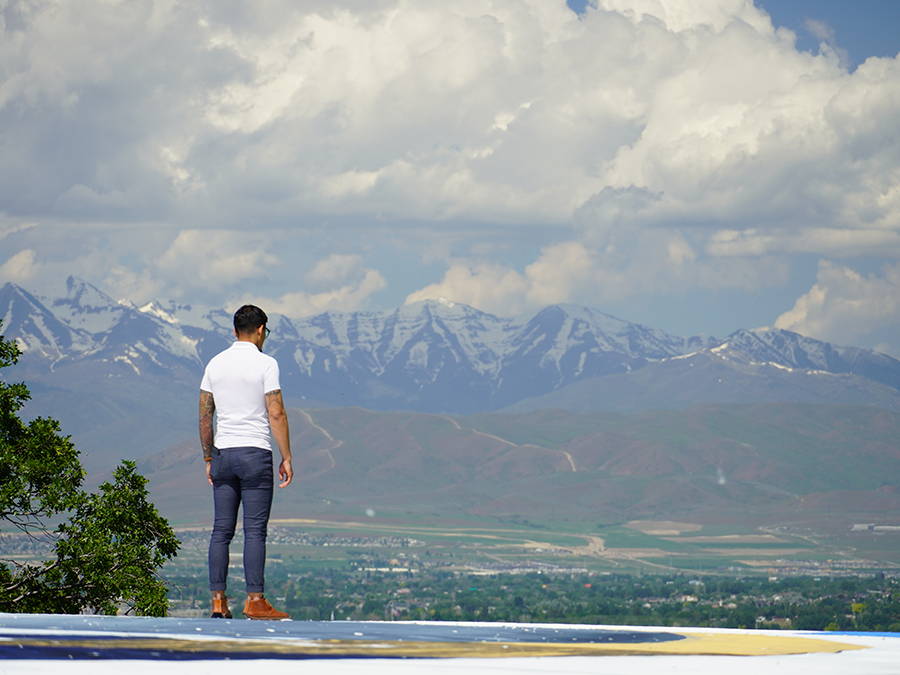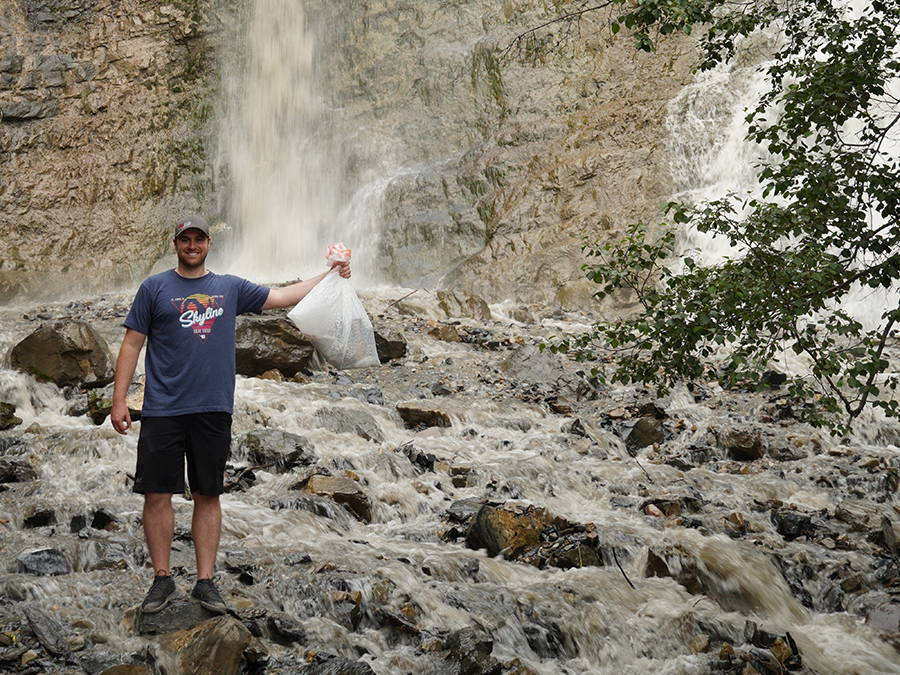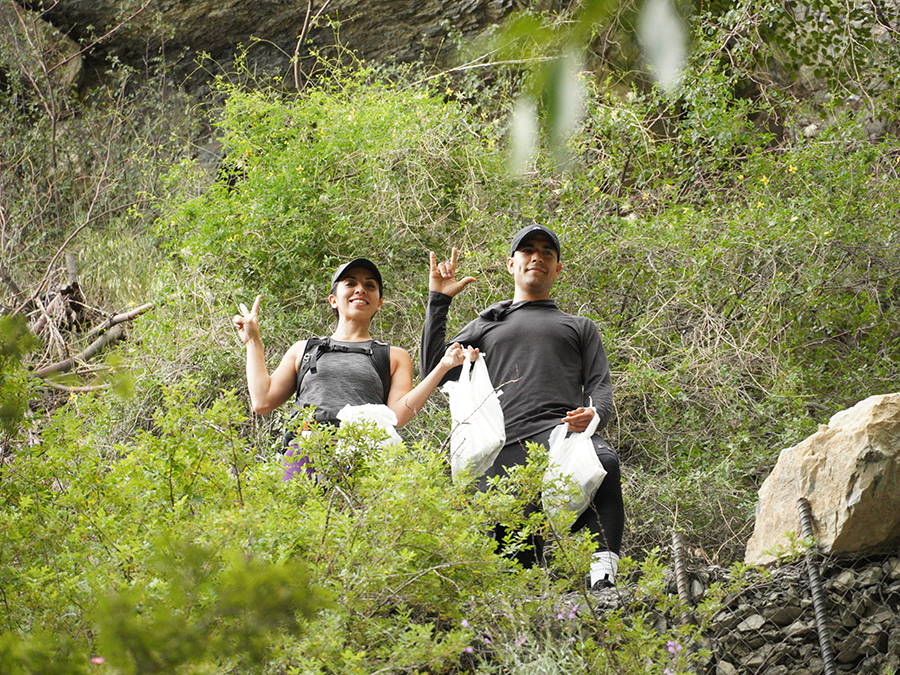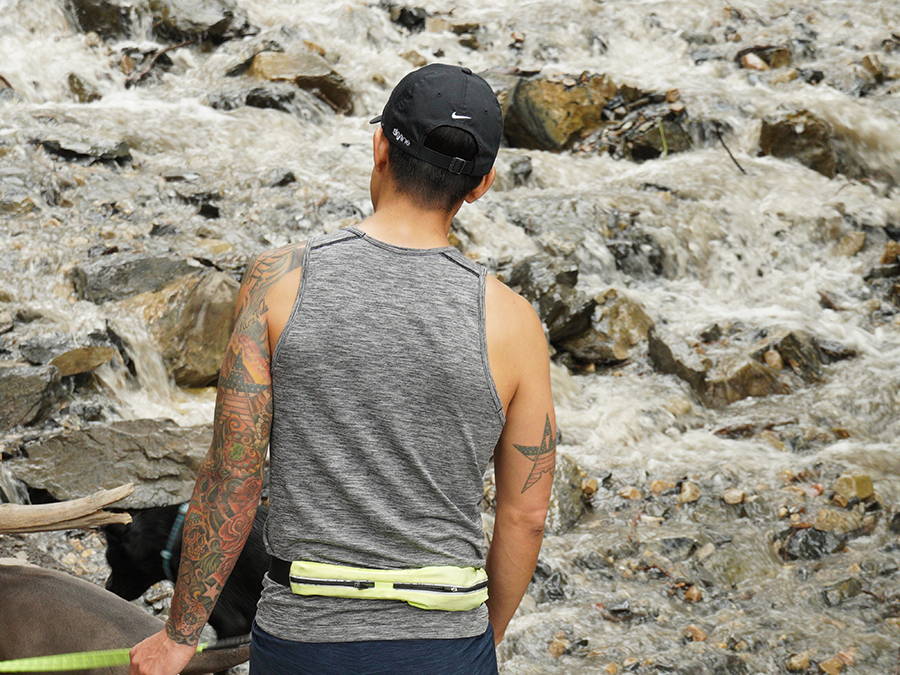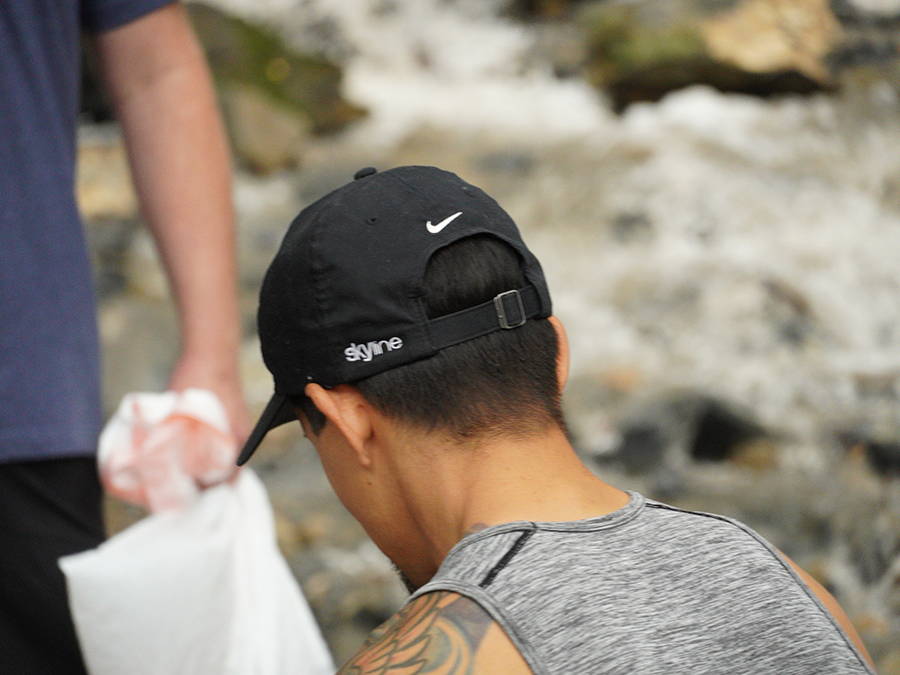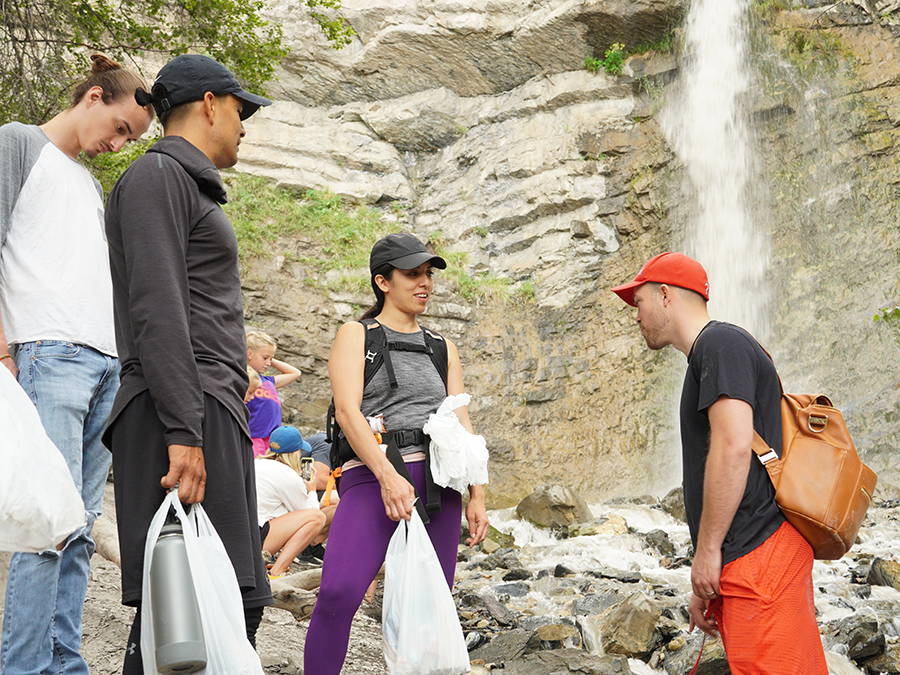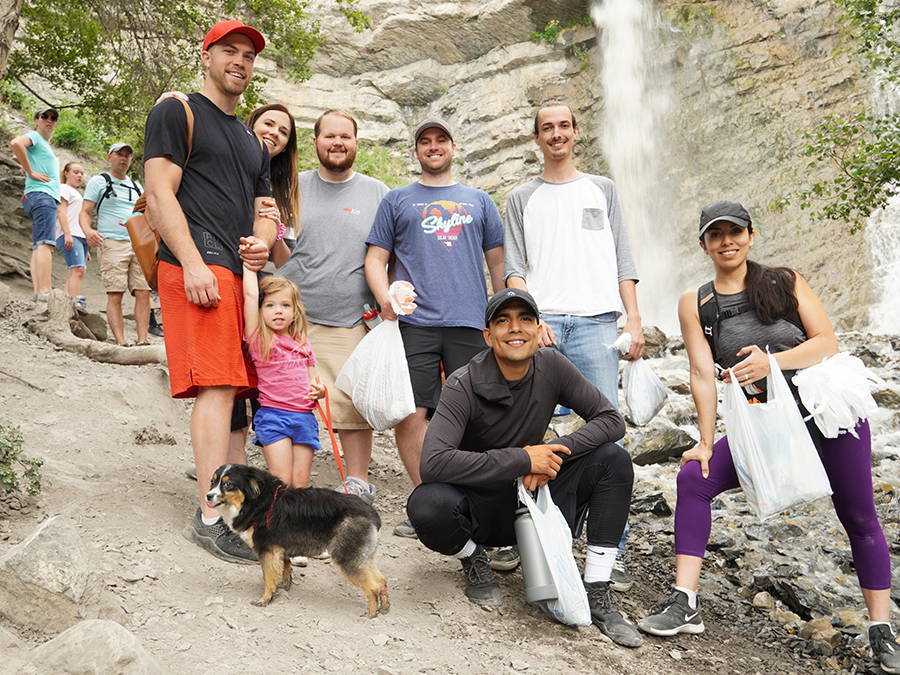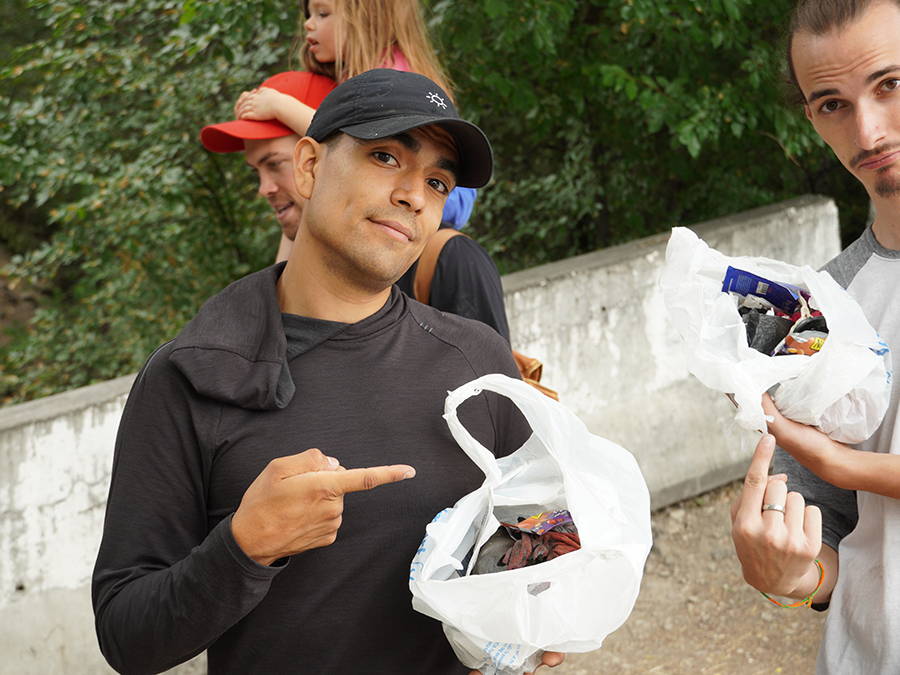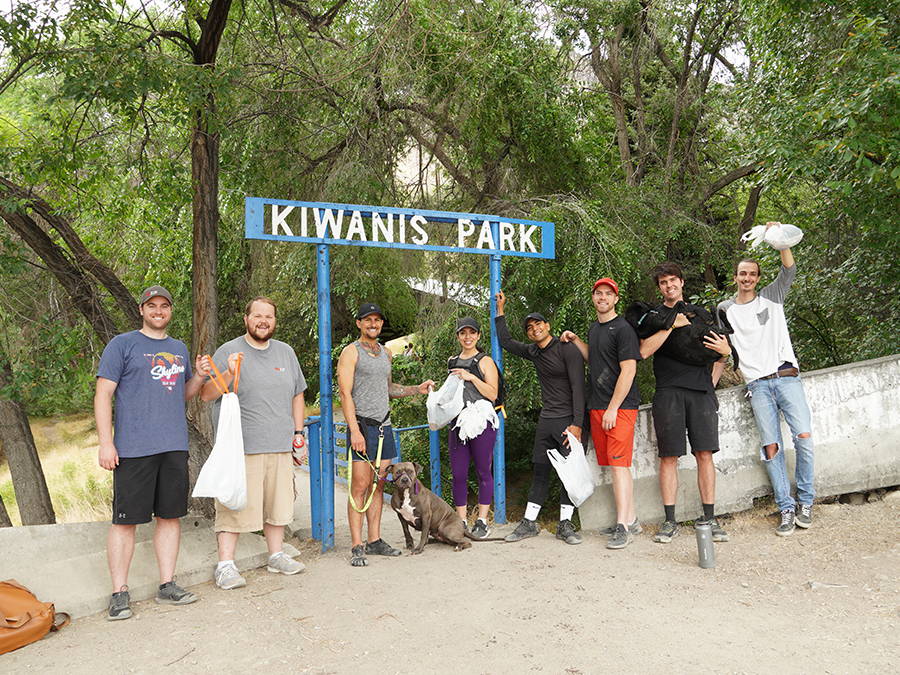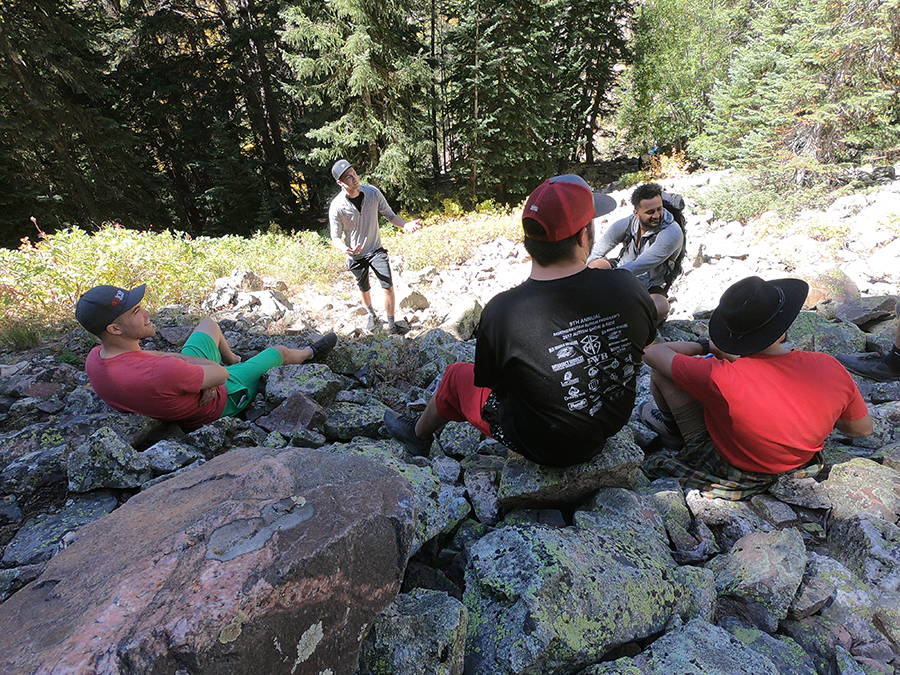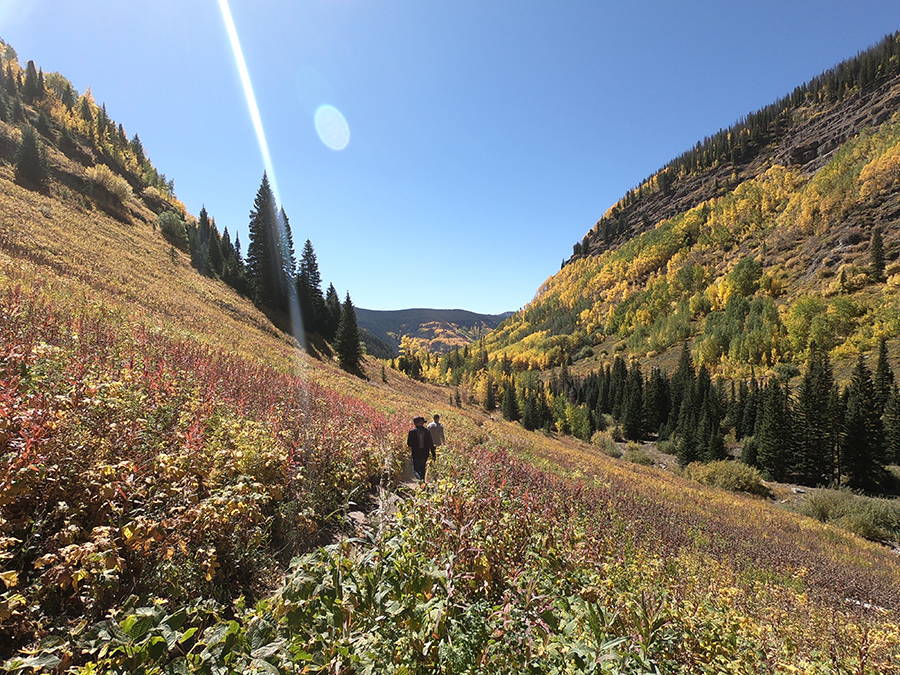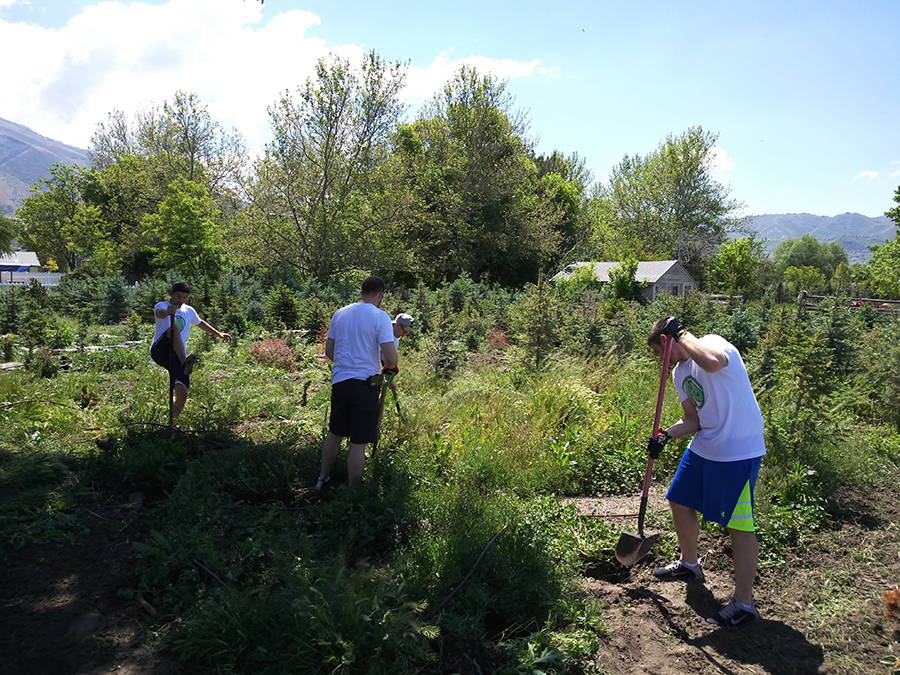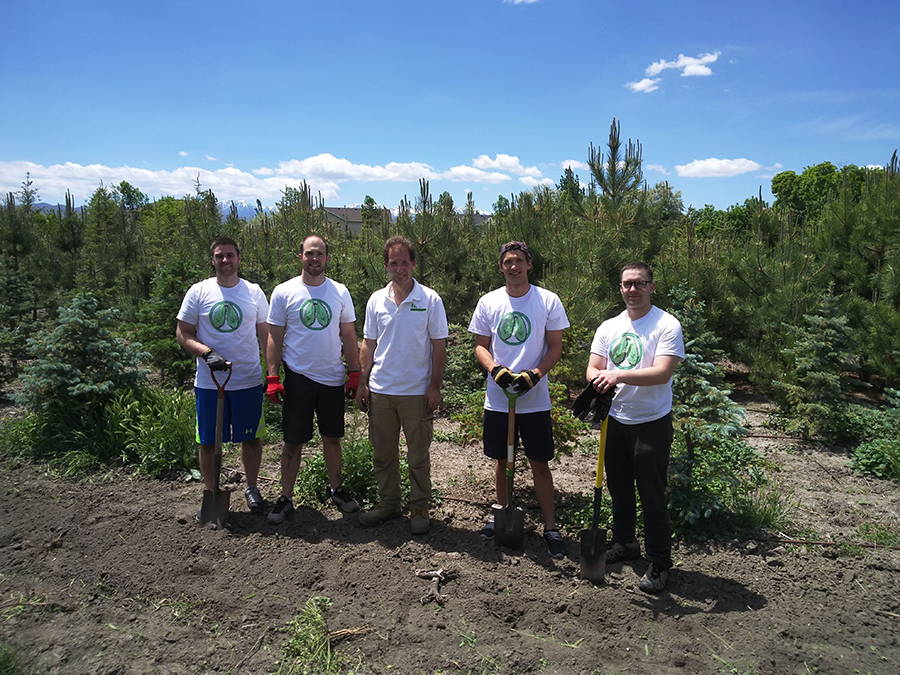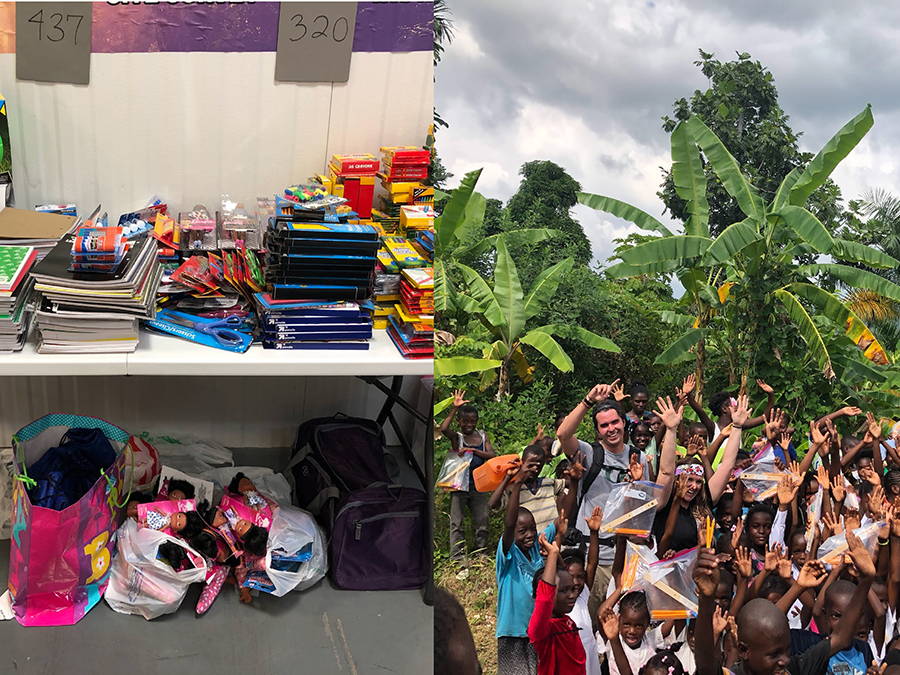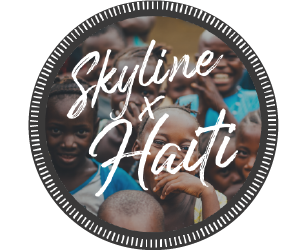 Skyline Solar's purpose has always been to empower people; now our dreams are becoming a reality. We have been given the awesome opportunity to provide power across the globe for the less fortunate. In 2019, Skyline is making it a priority to pay it forward and we're starting with Haiti.
Why Haiti?
Haiti is the poorest country in the western hemisphere. What does this mean? Approximately 59% of Haitians are currently living on less than $2 a day, which is hardly enough to afford the food, water, and shelter necessary to live. In addition, the Haitian government only allows its citizens 1 hour of power a day, and that is a luxury only reserved for the wealthy. A majority of the country is without power completely. Power is not only necessary for light, but also cooking and storing food, water purification, commerce, and safety, among other things.
How Skyline Is Helping
Skyline has been given the unique and amazing opportunity by partnering with the Global Education Philanthropists to provide free and reliable power to people in Haiti by installing solar panels. The amazing part is, the tiniest amount of kindness goes an infinitely long way here, and the little we are doing by providing power will literally save lives. And you can help too!
Solar Saves Lives.
Skyline is partnering with the Foyer de Sion Orphanage, one of the most dangerous orphanages in the world, to install solar panels and create a better life for these children. And we need your help! We are currently collecting donations for our upcoming trip in October, but even just getting a solar quote from Skyline Solar will help us donate a portion of every single install we do to enable us to install solar capability in Haiti. These solar panels will not only provide clean water, light, and safety to these at-risk kids, but will allow for them to get an education. This can give them a shot at removing themselves from their impoverished situation and living safer, happier, and more prosperous lives.