As part of Skyline's Sales Team, you are the first point of contact for our customers. Energy Specialists main objectives are to identify potential customers, answer their questions, and to set appointments for in-home or over the phone consultations. In these positions, you must meet sales quotas through the self-generation of leads while also offering consultative services to clients. To be successful, you must build strong relationships within the community, address any customer questions and concerns, and ultimately help clients choose a solar-power option best suited to their goals.
To be clear, this position is not your run-of-the-mill 9-to-5-desk job; in this position, you are a business owner. This means that you are responsible for your own success, primarily through knocking doors and managing your customer's experience while tapping into a referral-based sales strategy. You will be working directly with homeowners to help them go green (solar) and make green (money)!
Reach out to us TODAY to learn more about the opportunity to help us save the world!
6-figure income

"Work hard, play hard" culture

Tons of free swag

Company retreats

Monthly (actually) fun company-wide meetings

Top level training

Tons of service projects to get involved in

Approachable leadership

Flexible schedule

Quick growth opportunities

Health benefits/PTO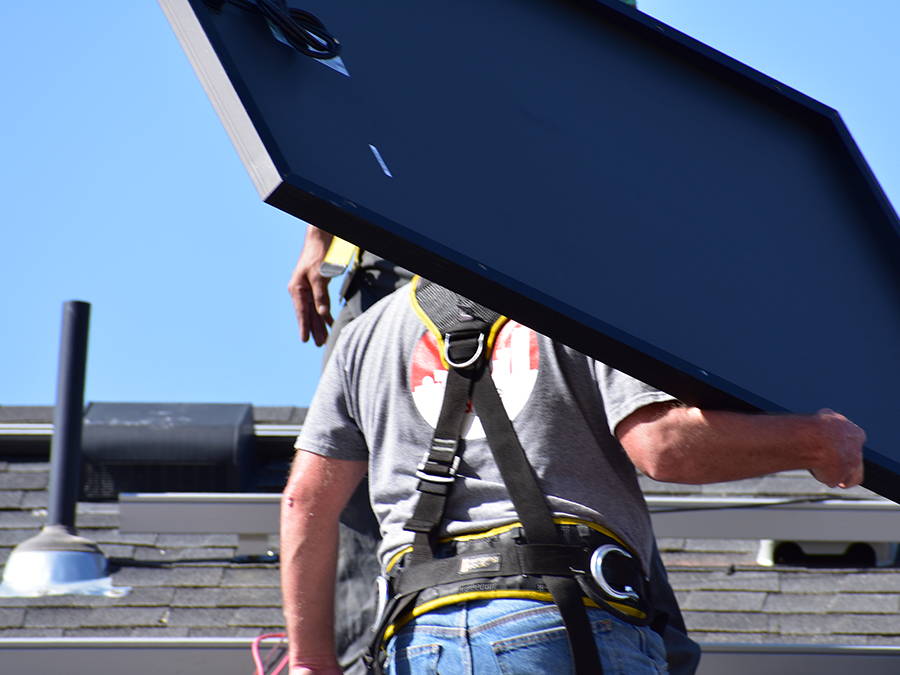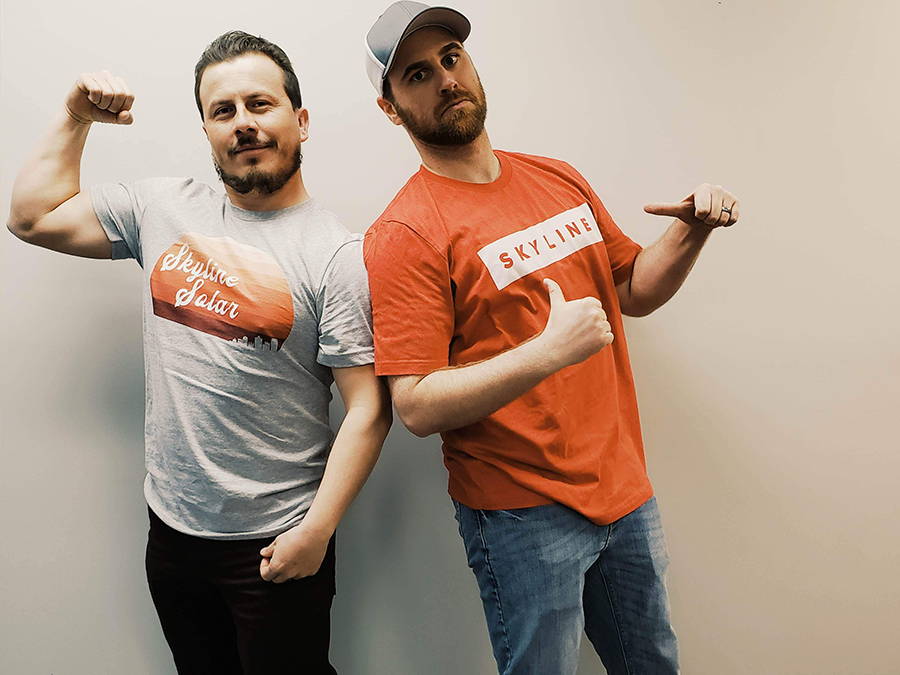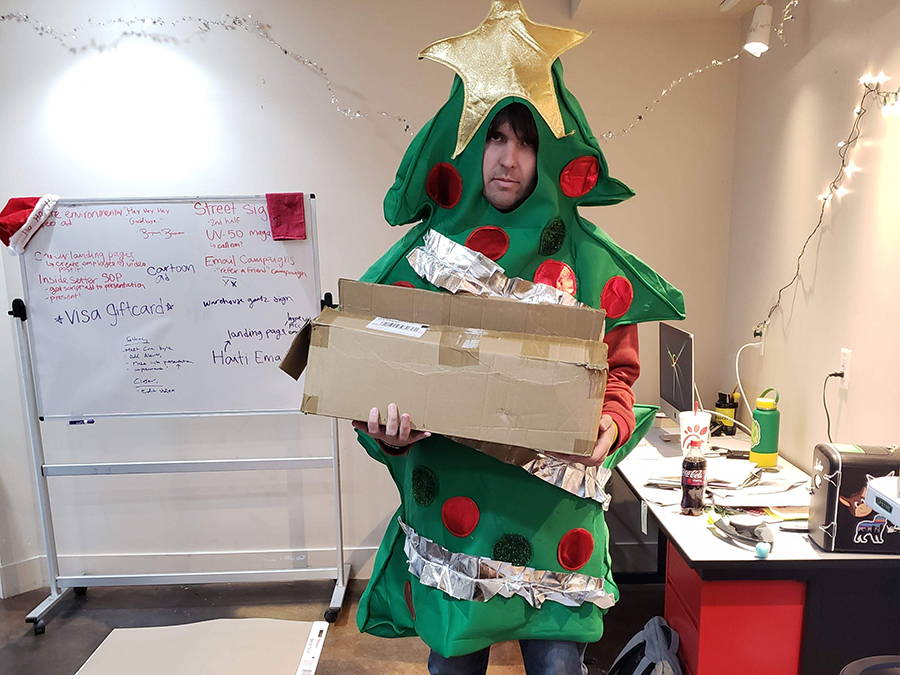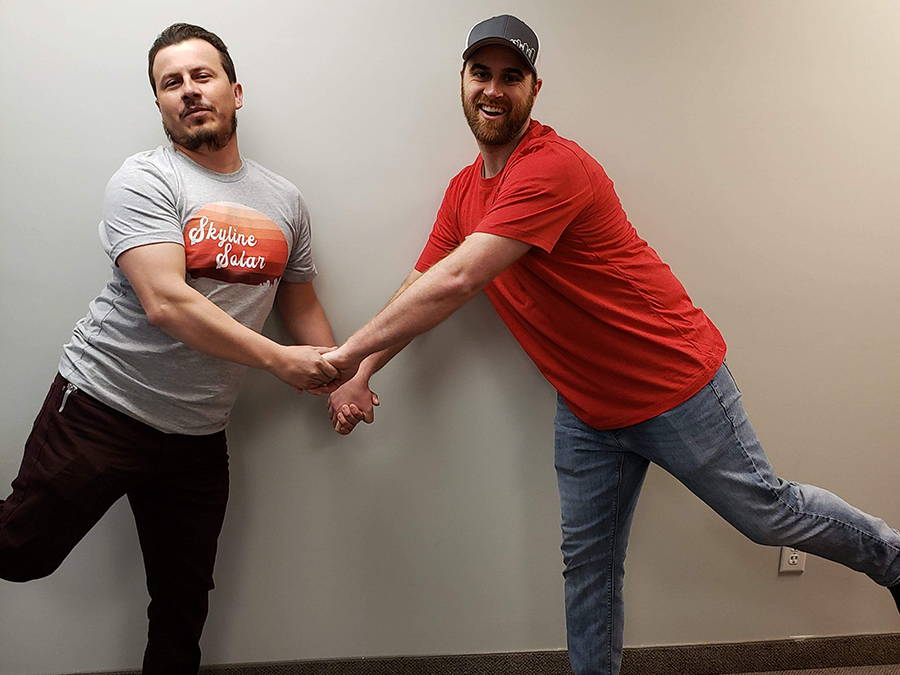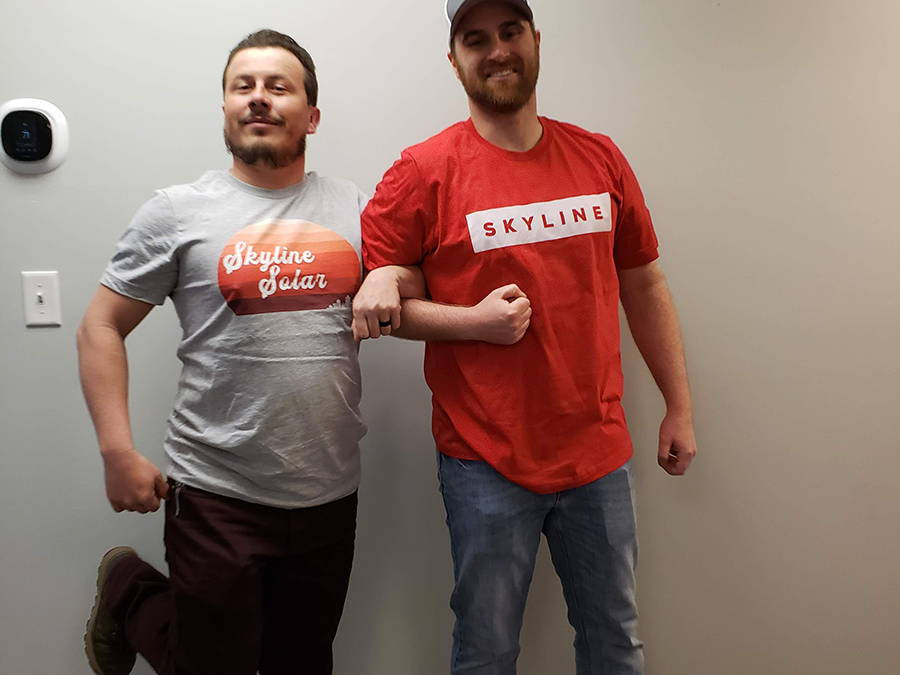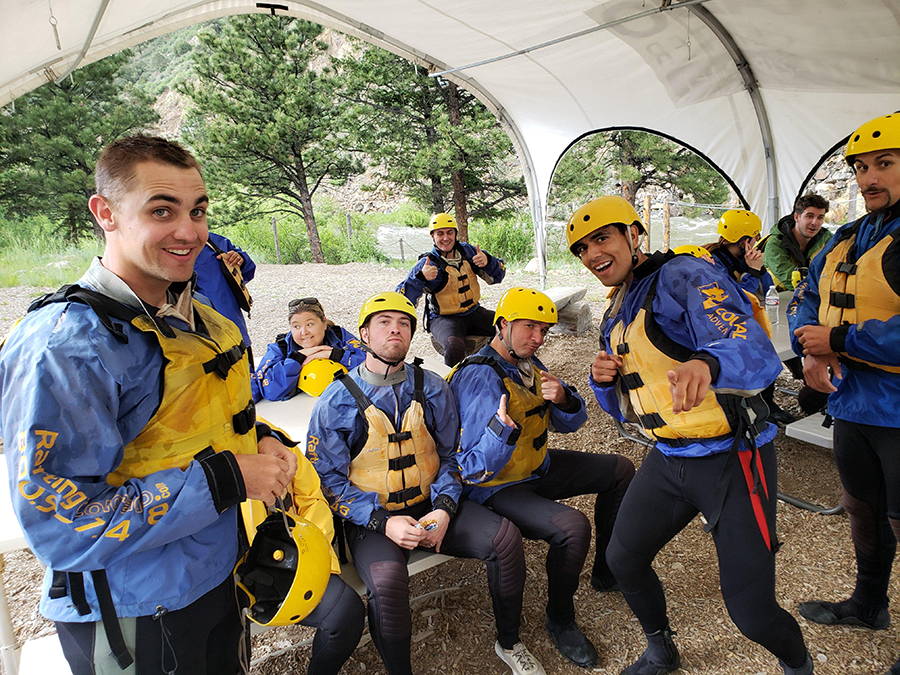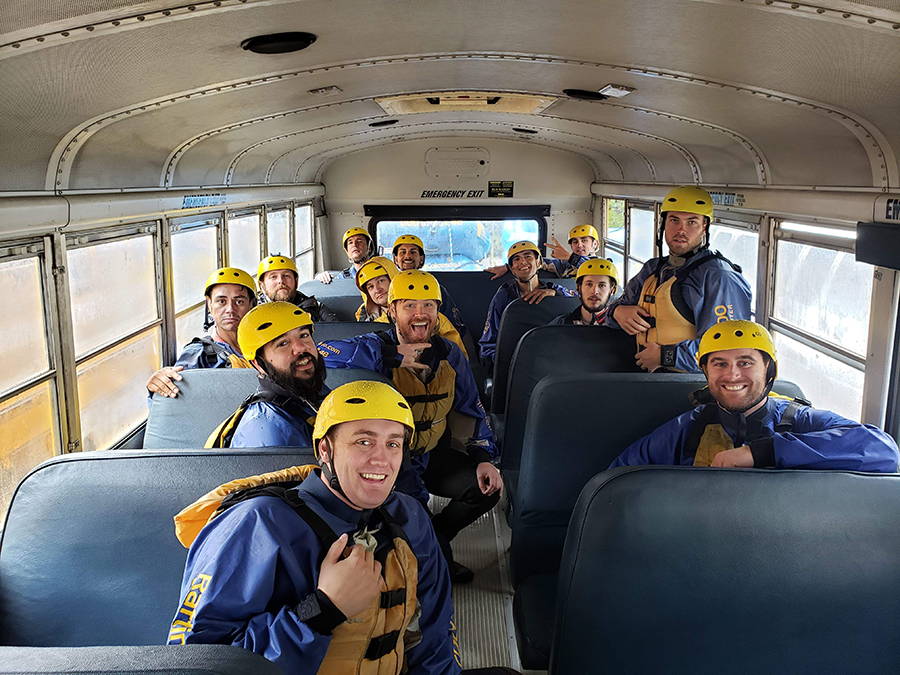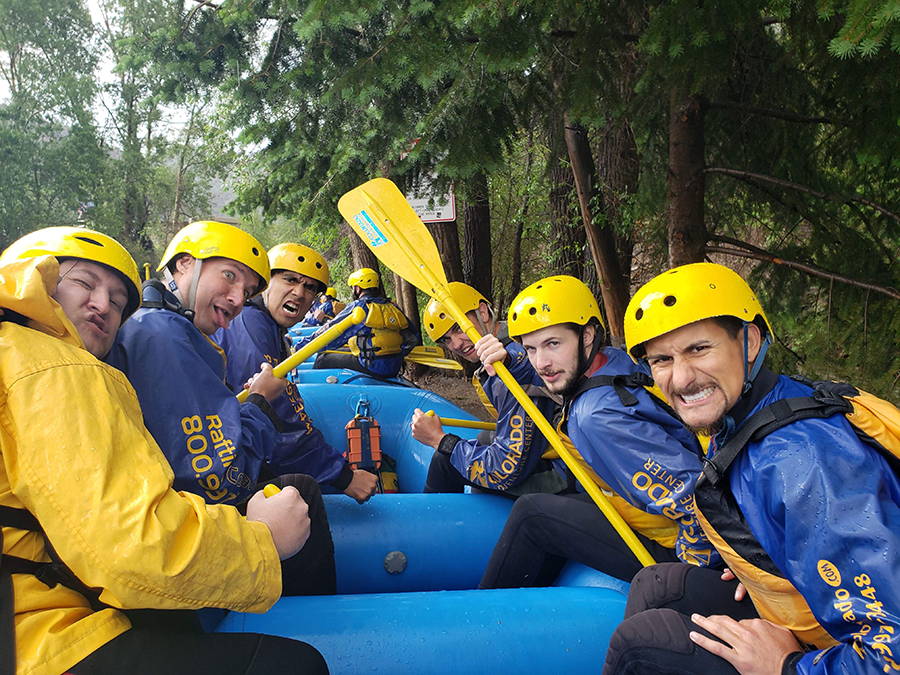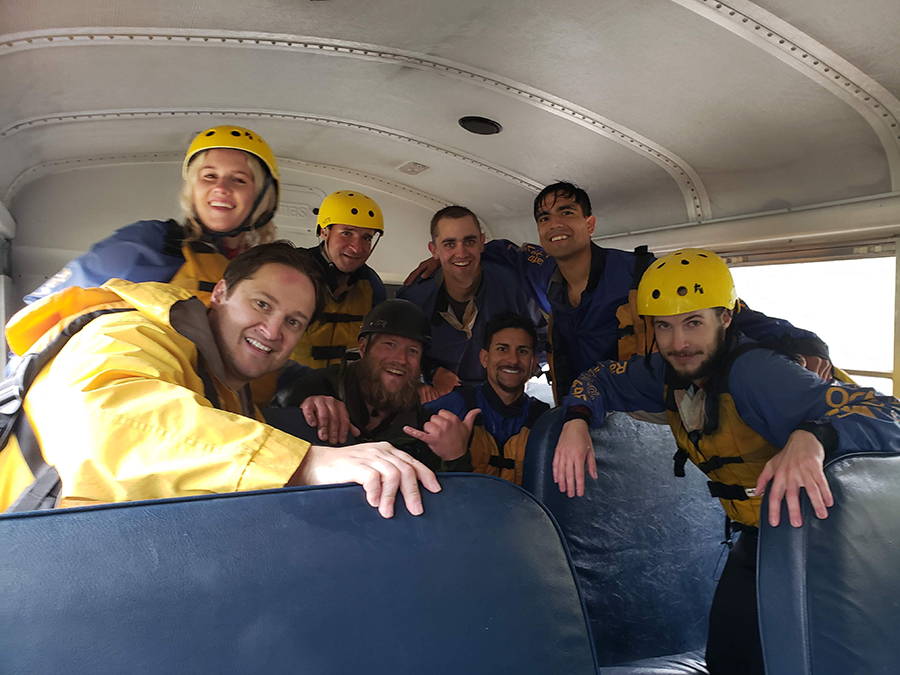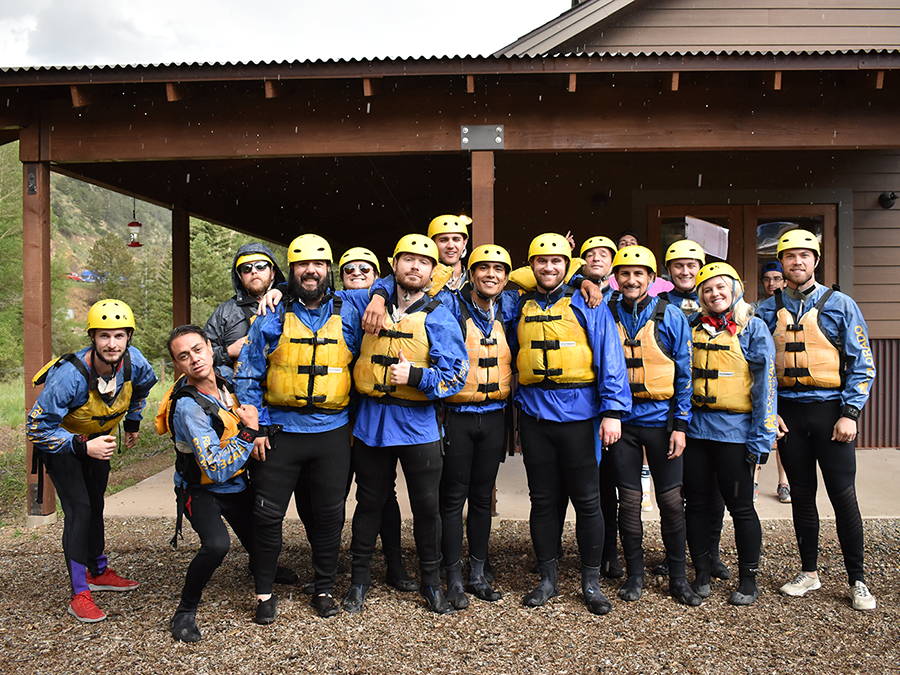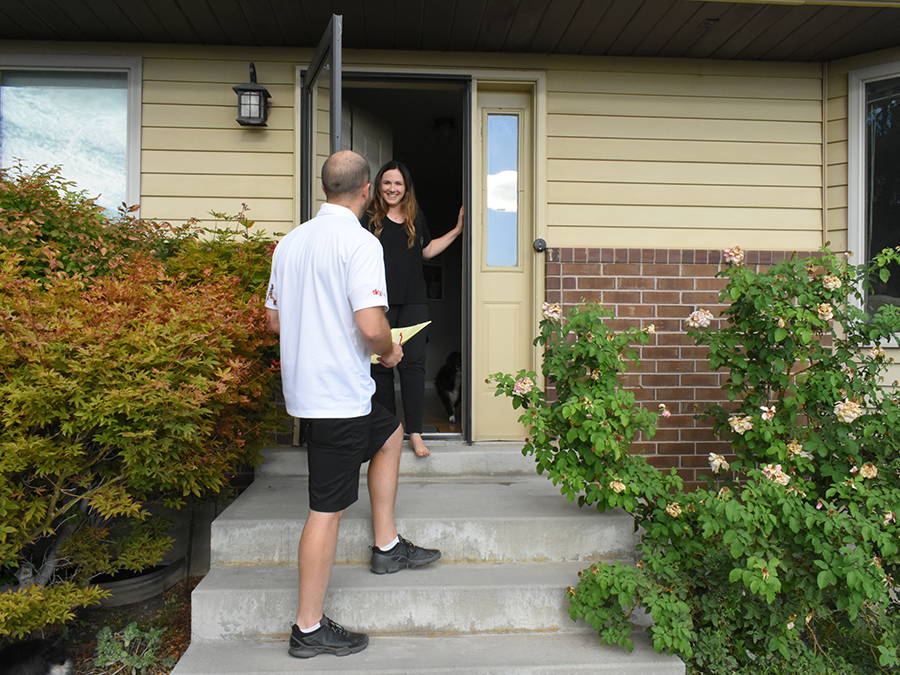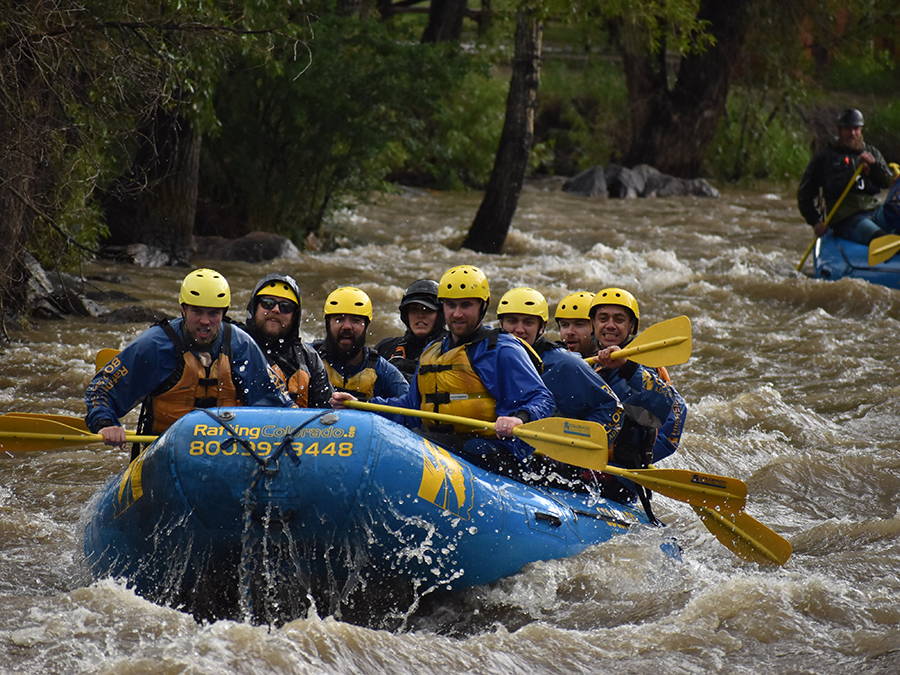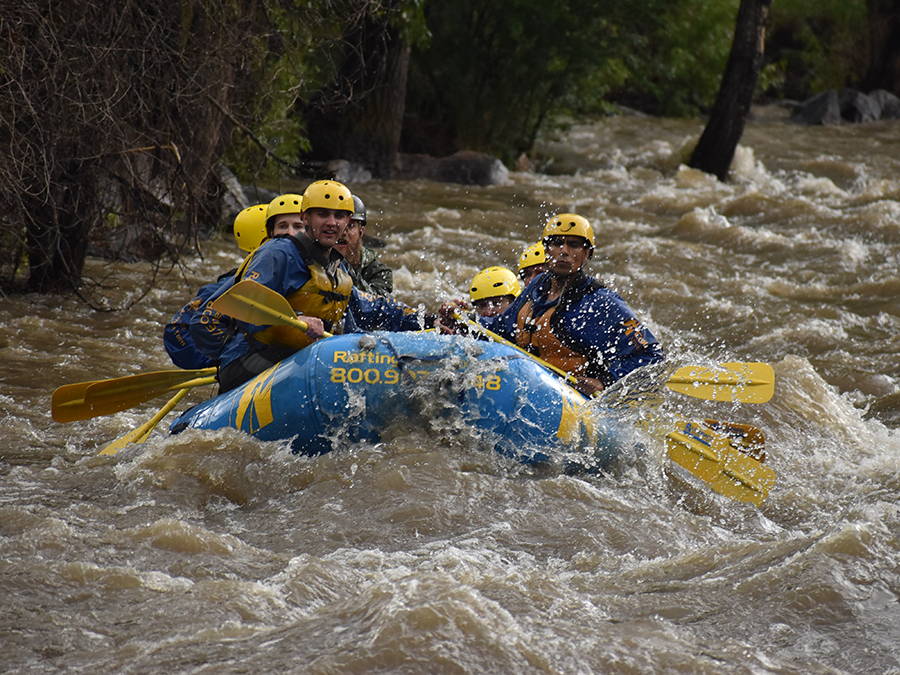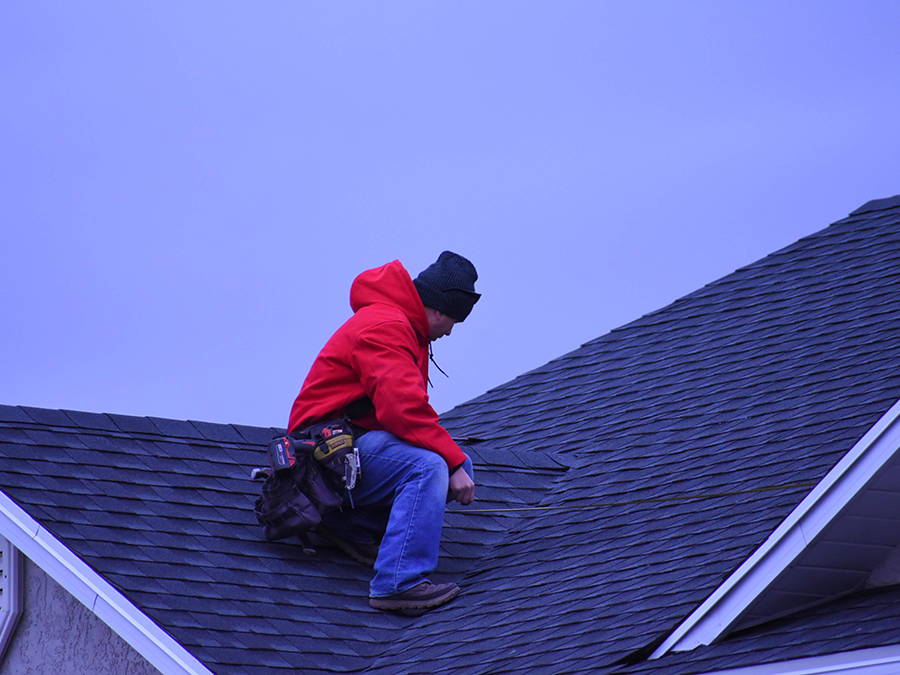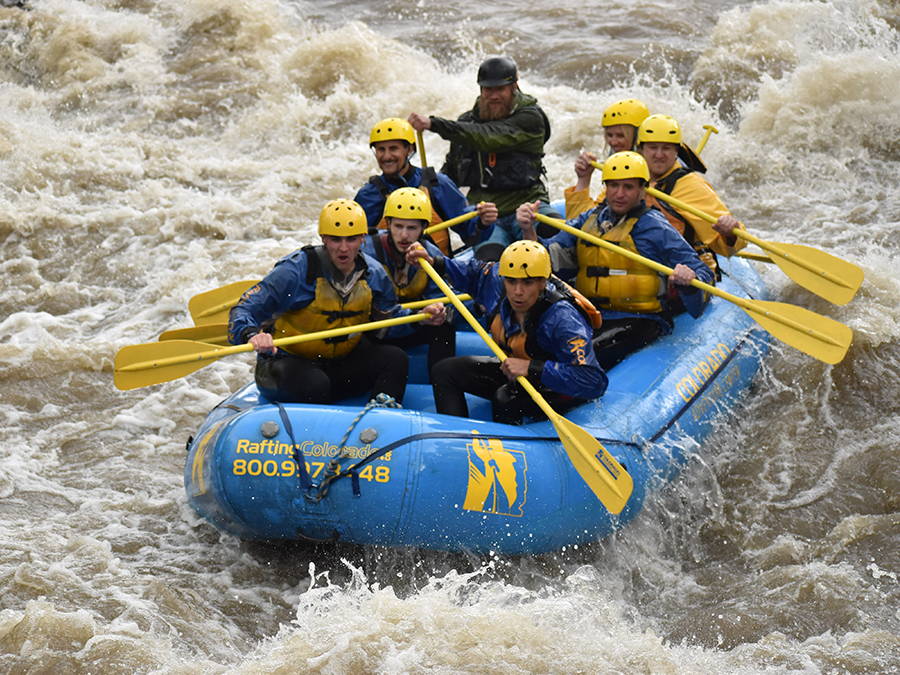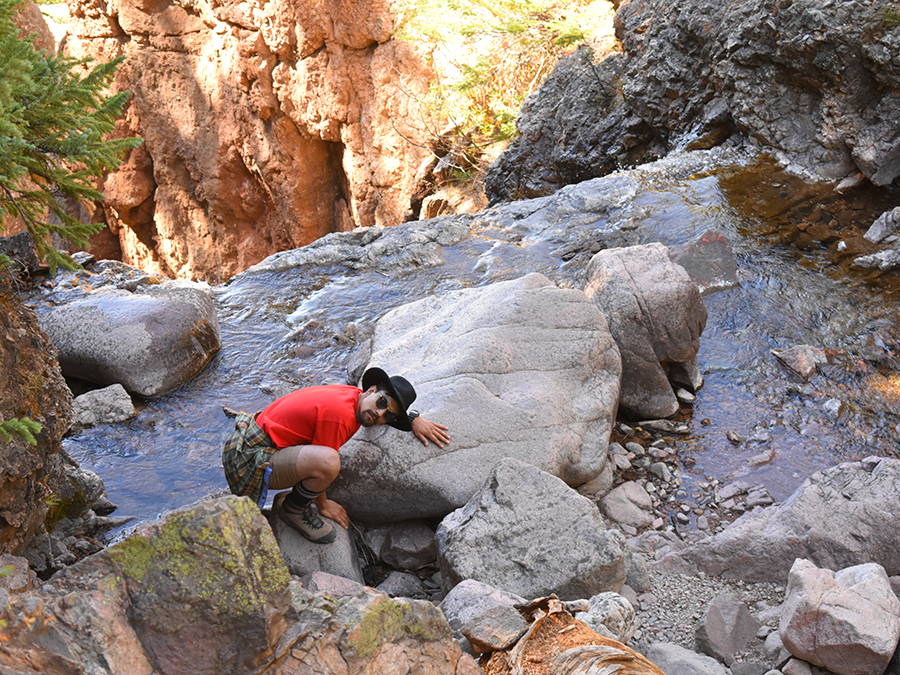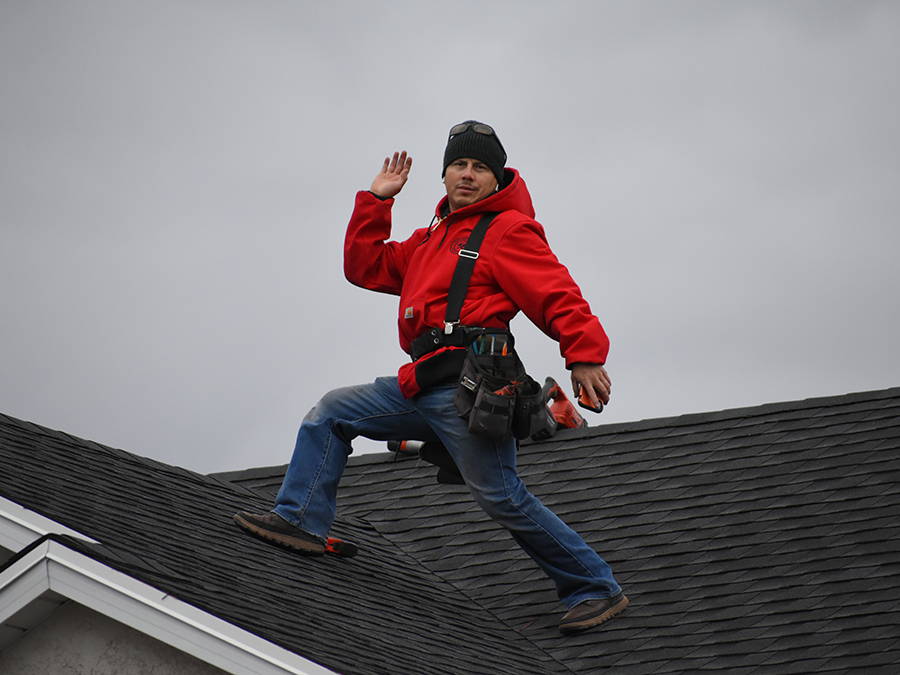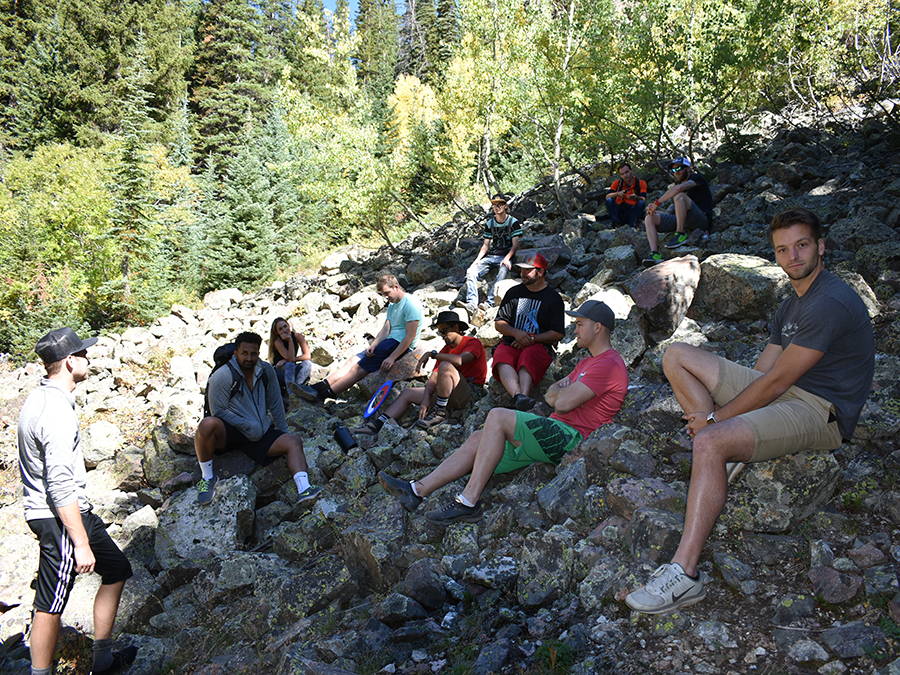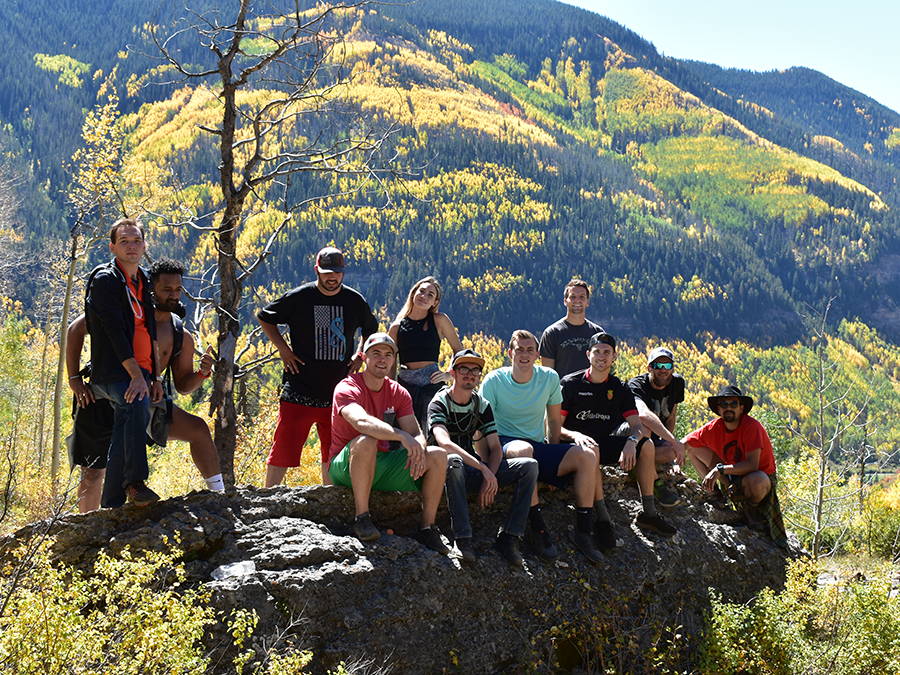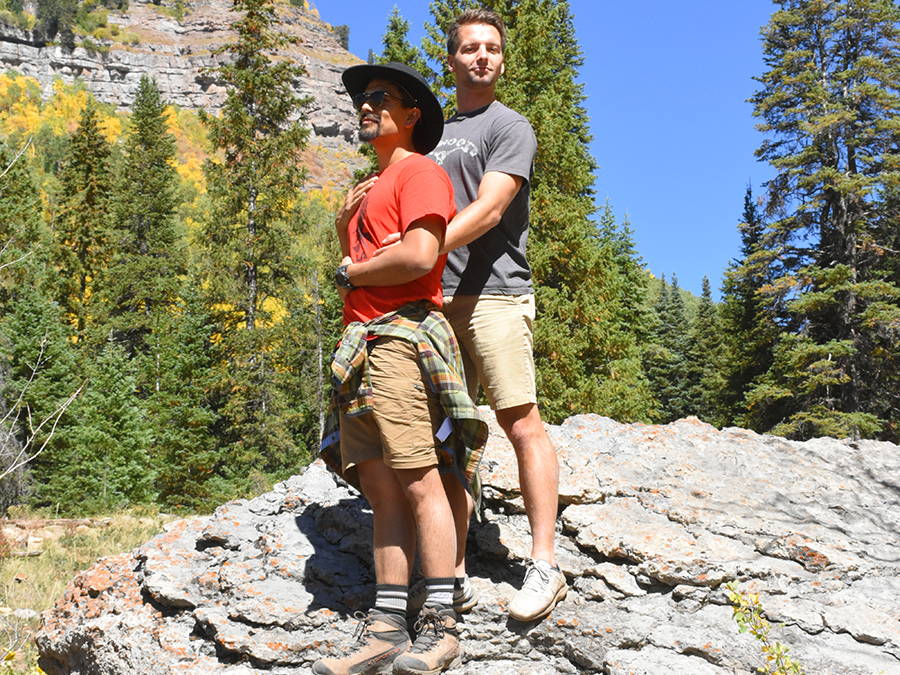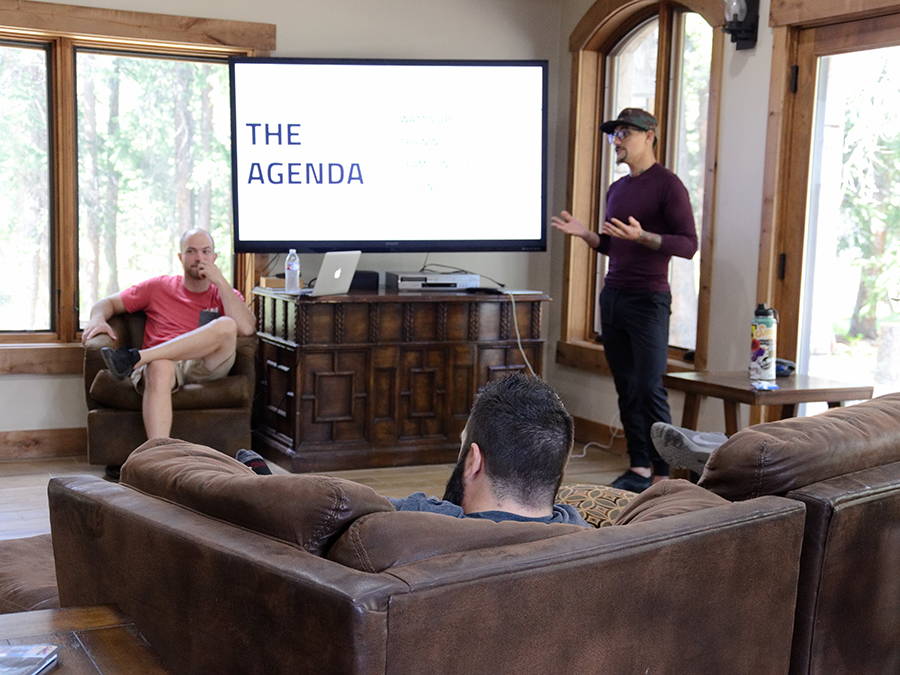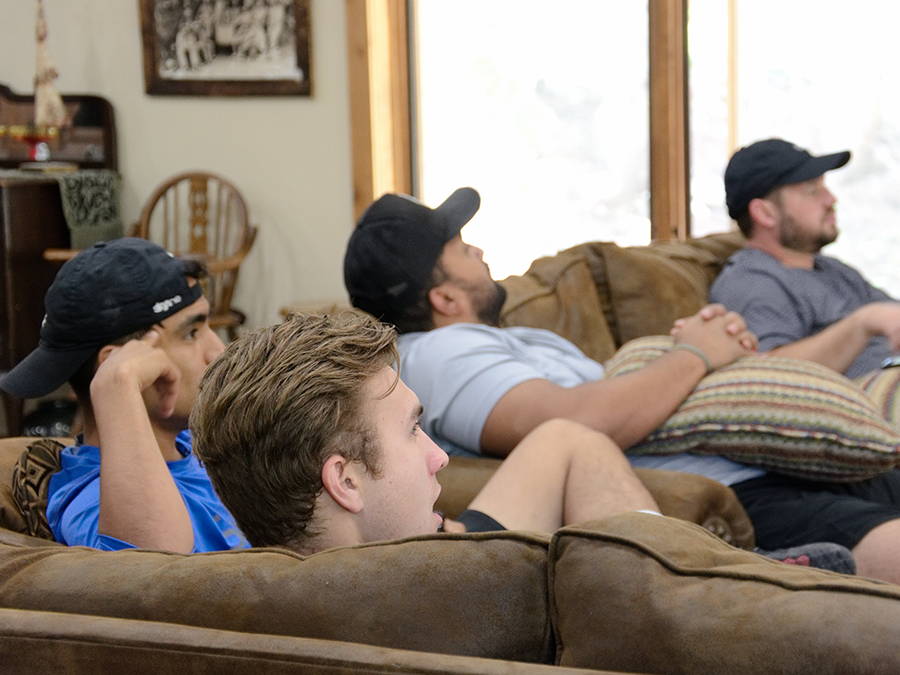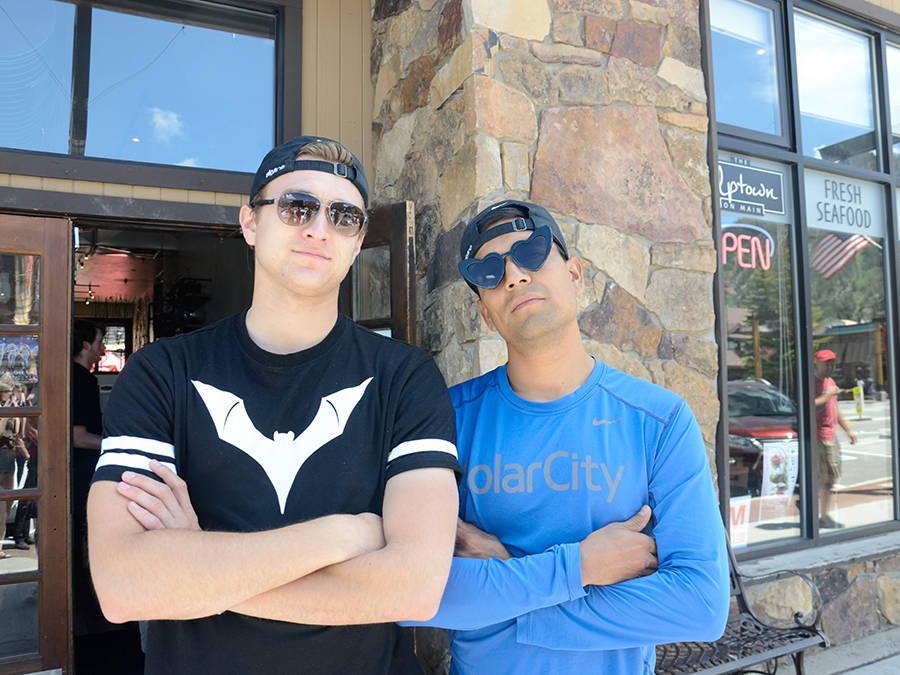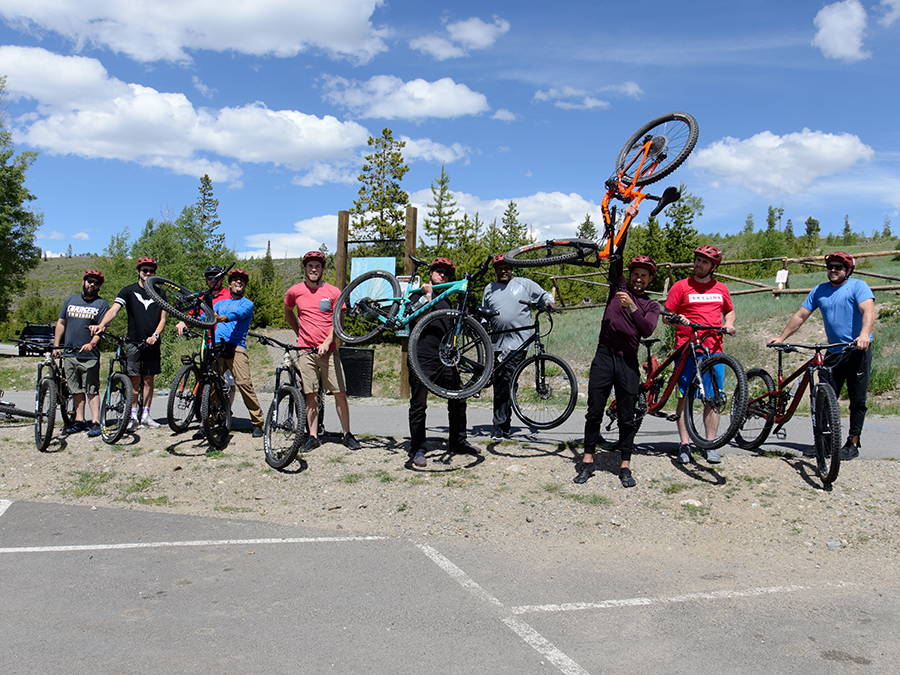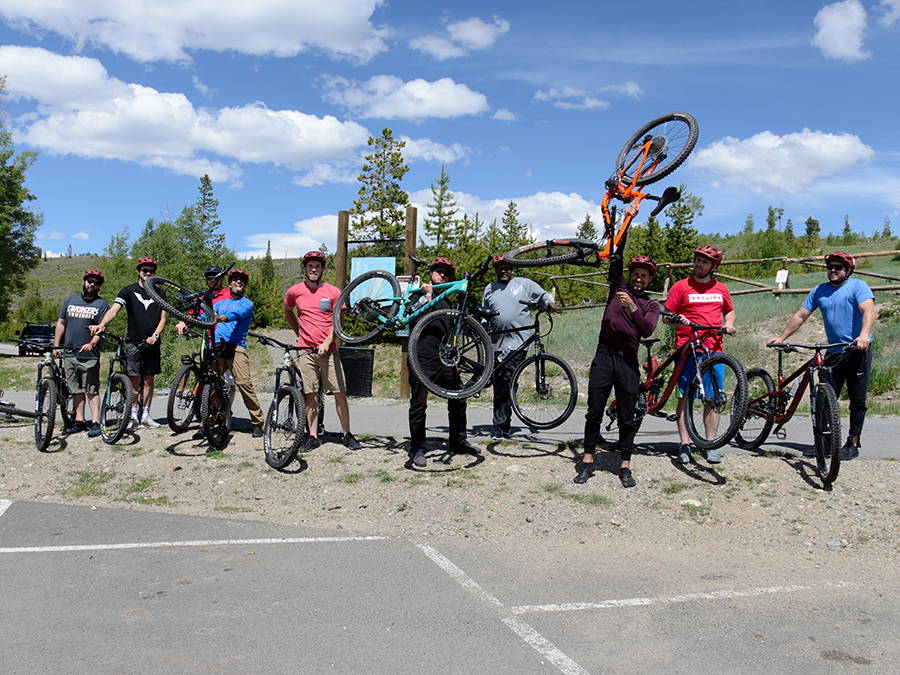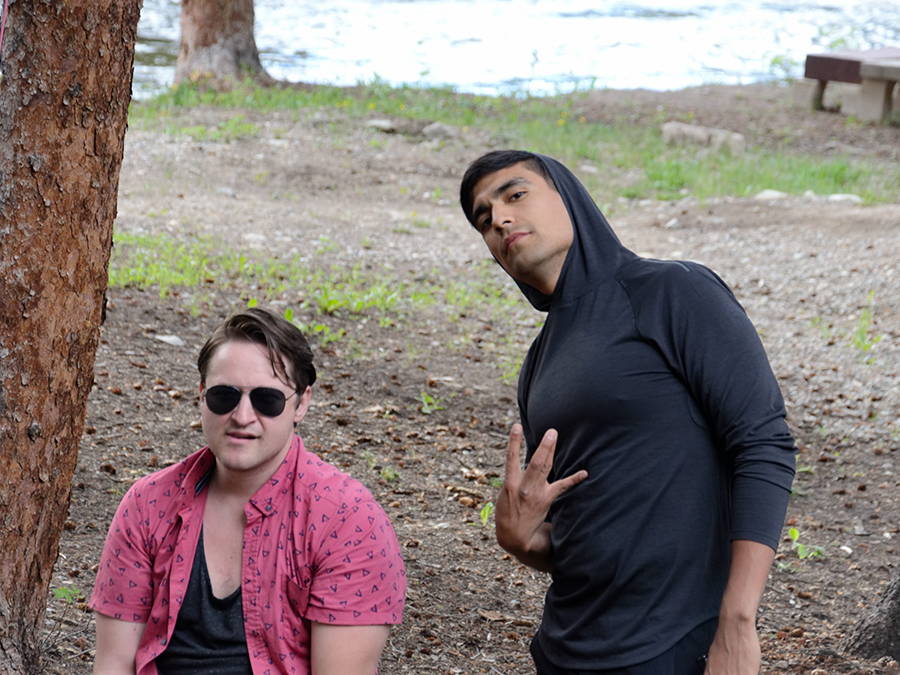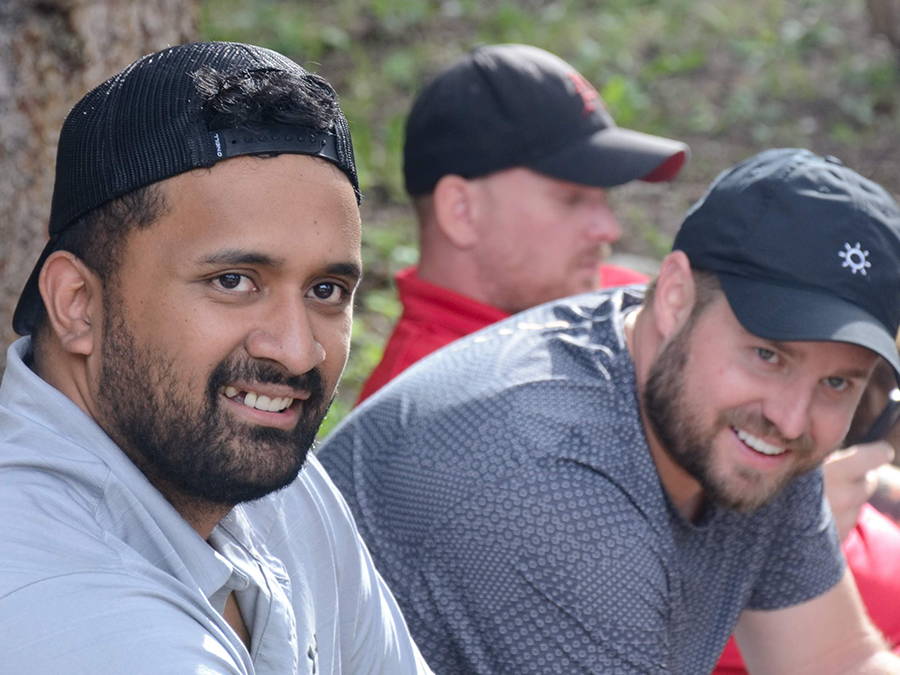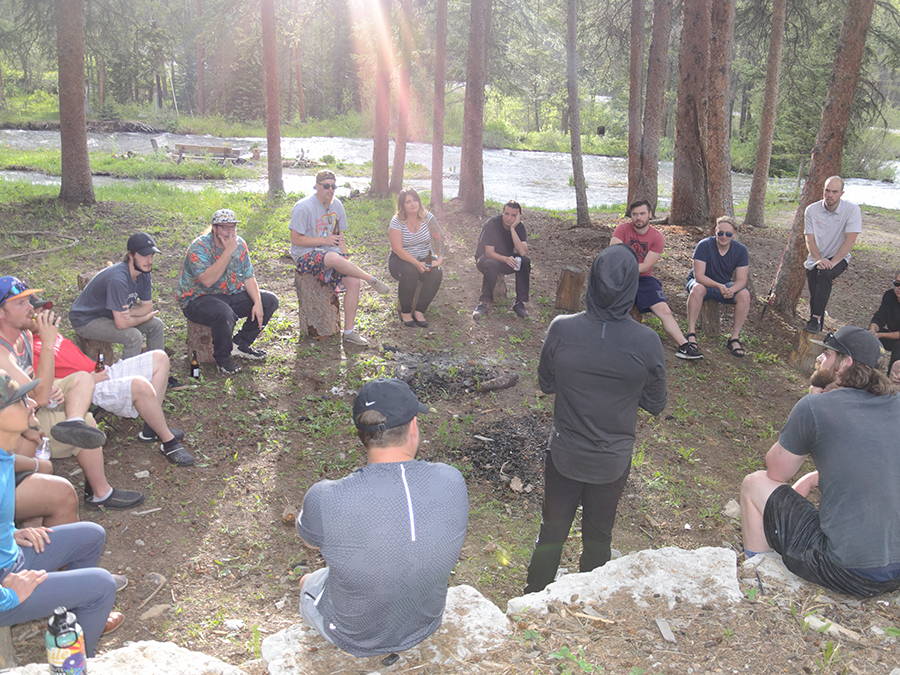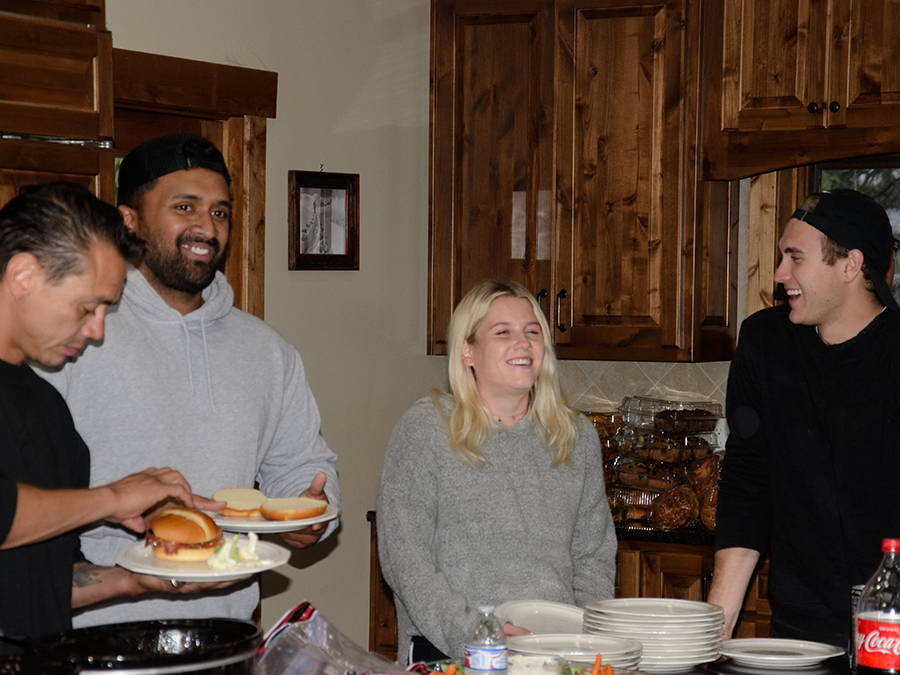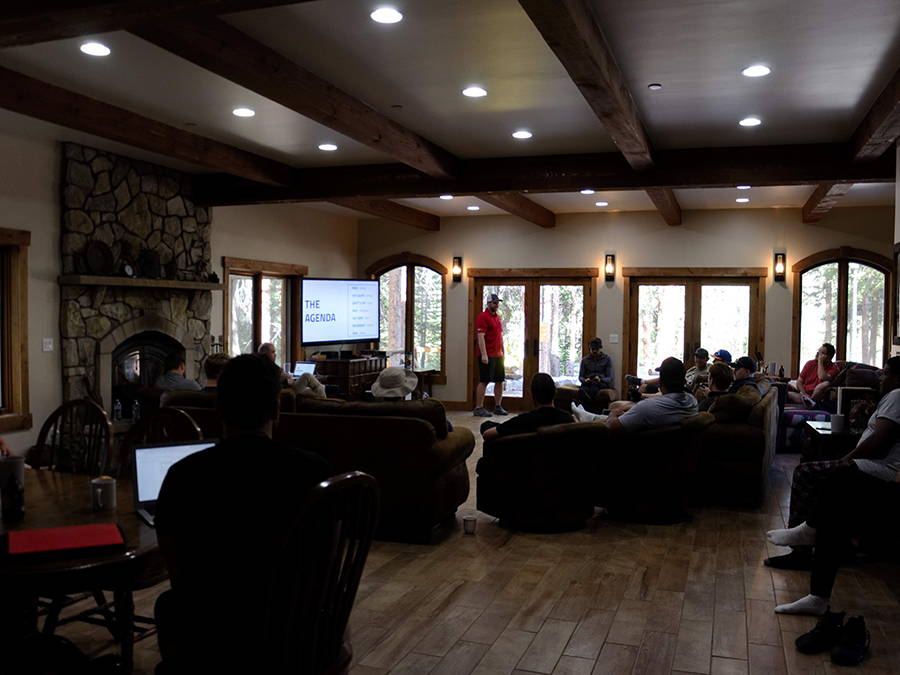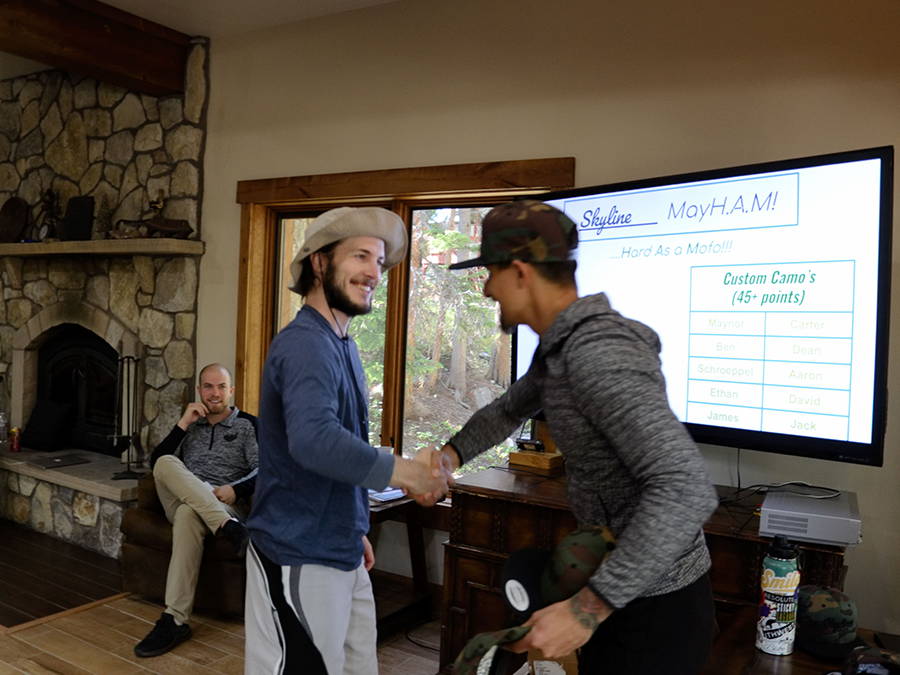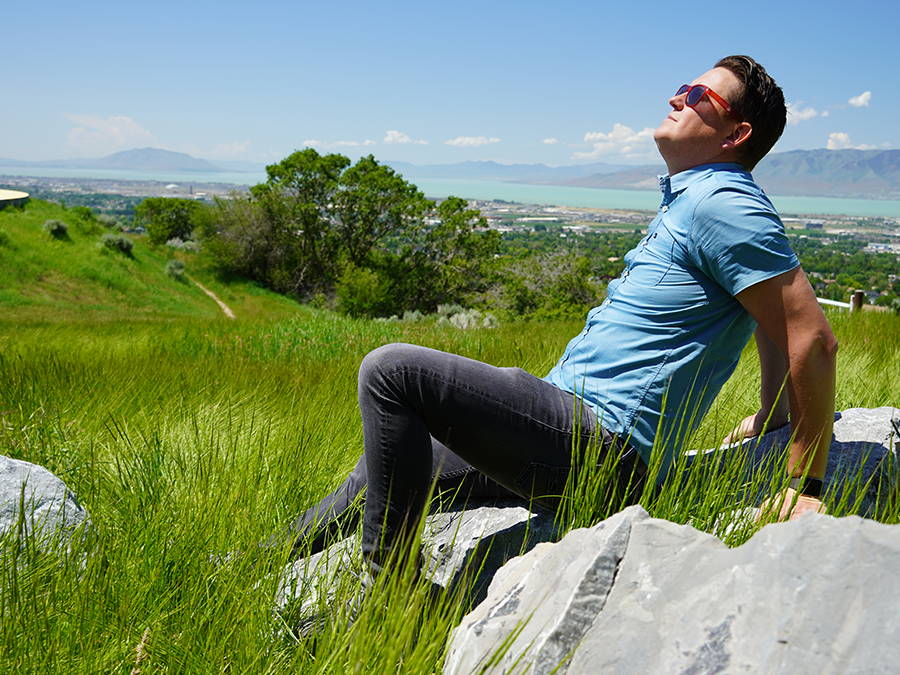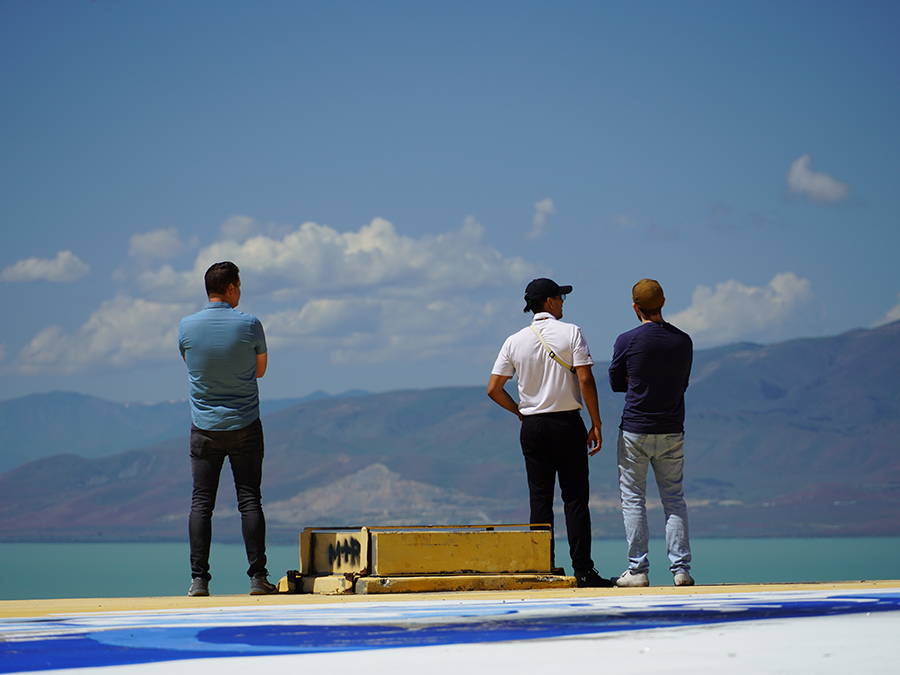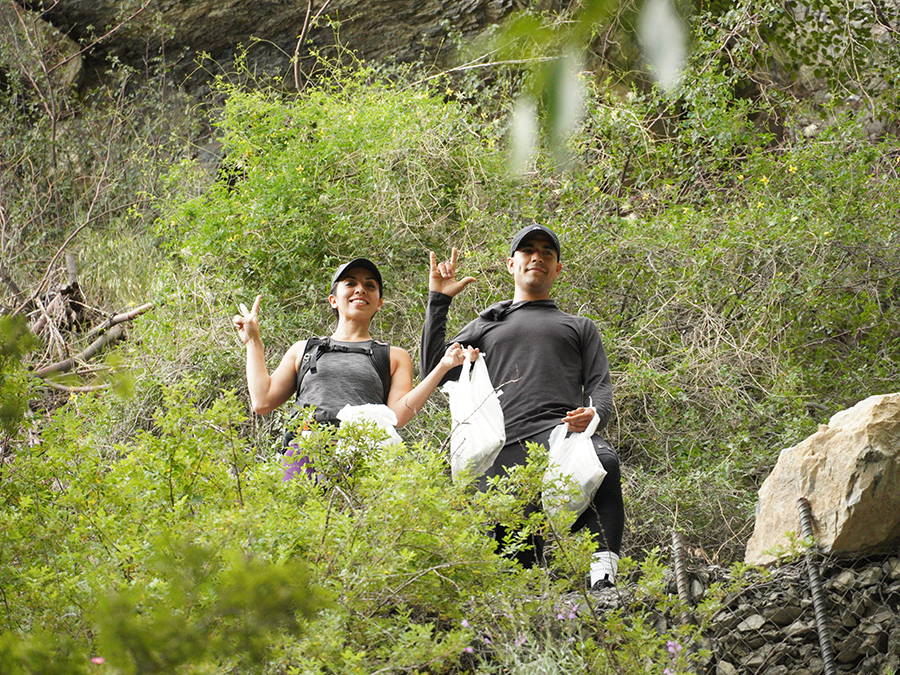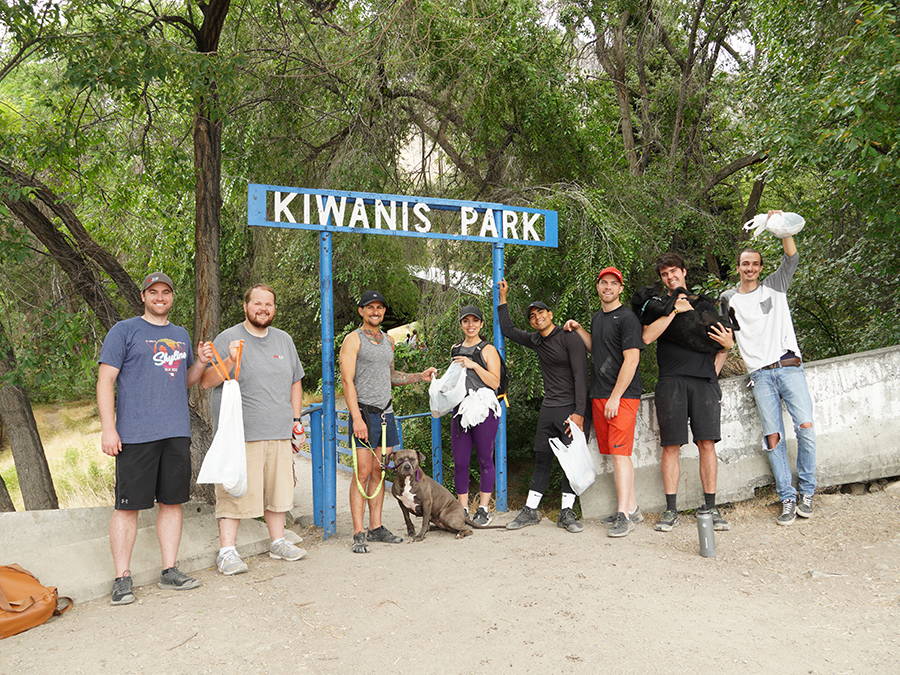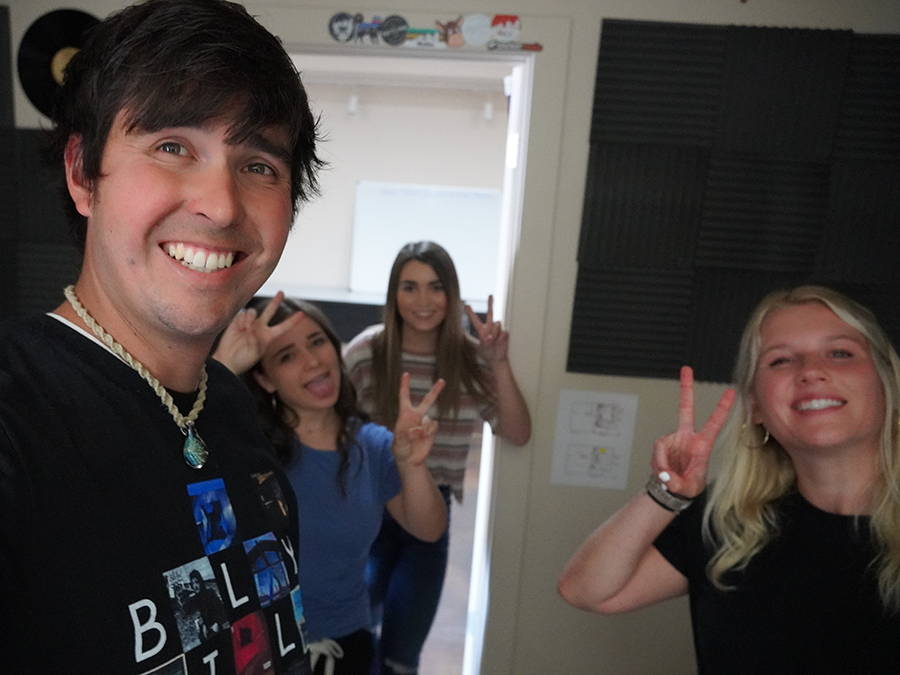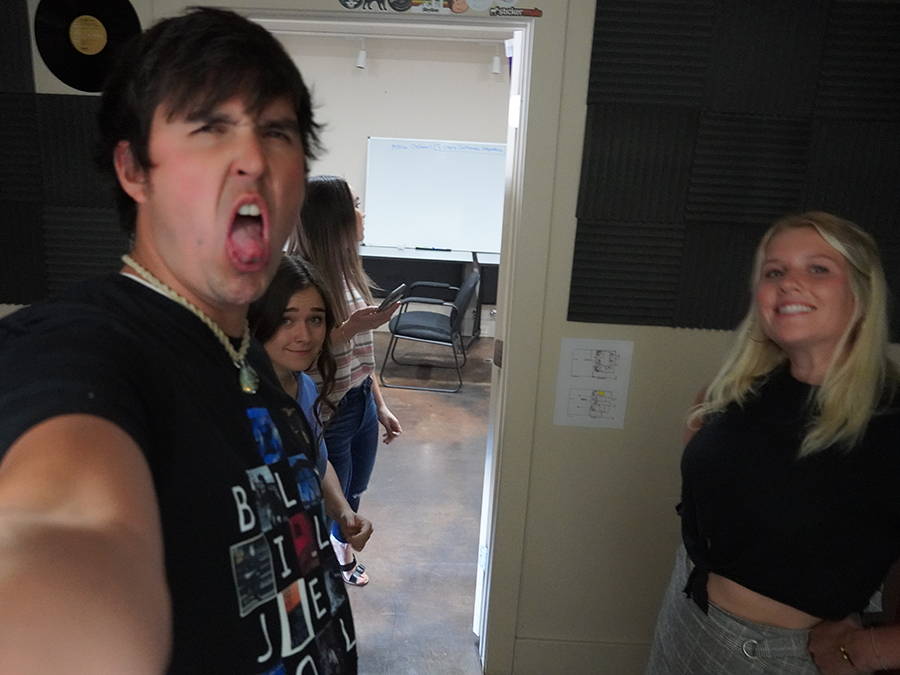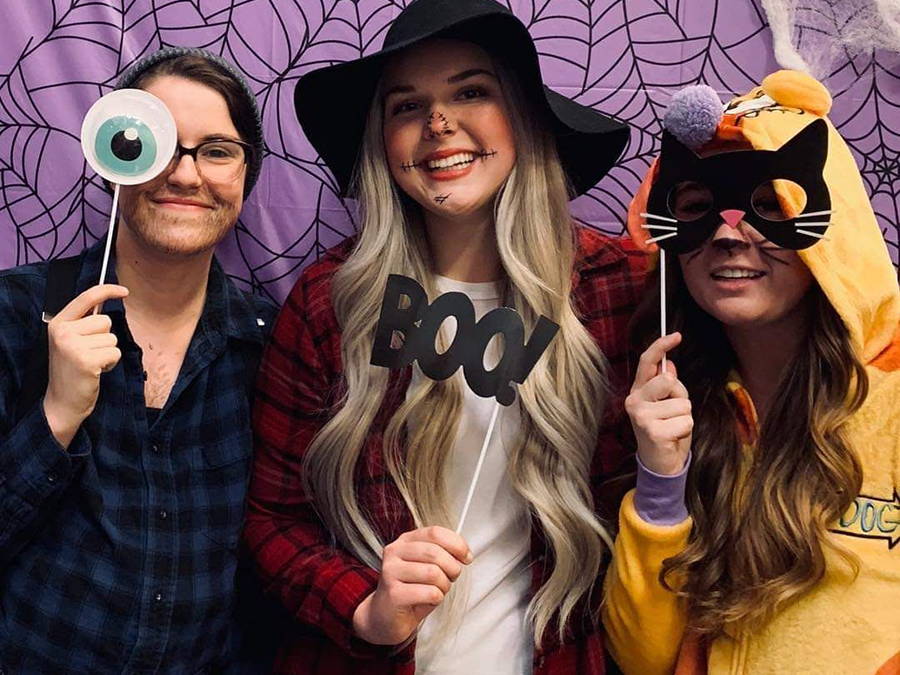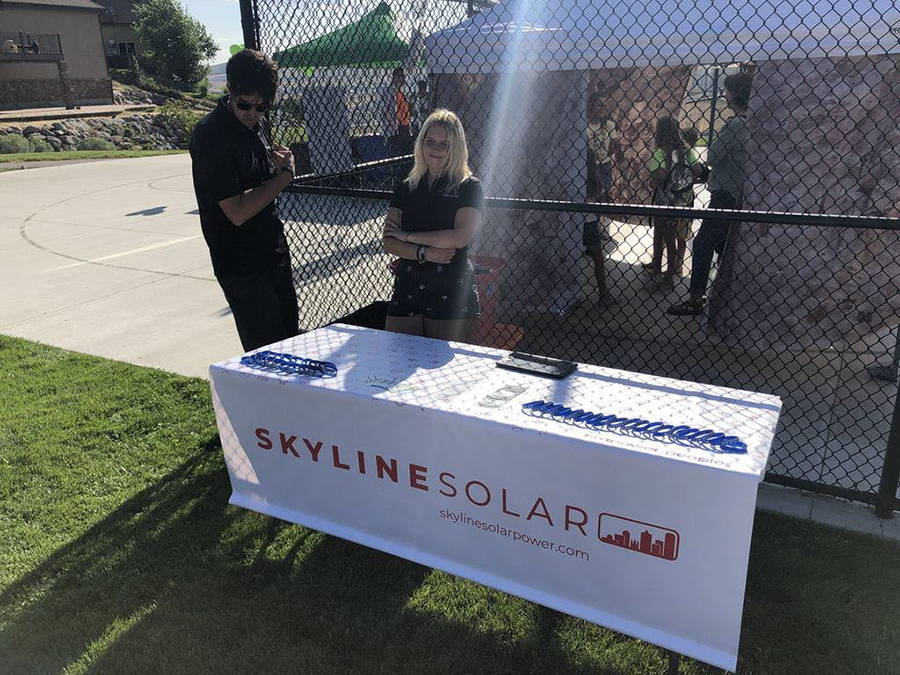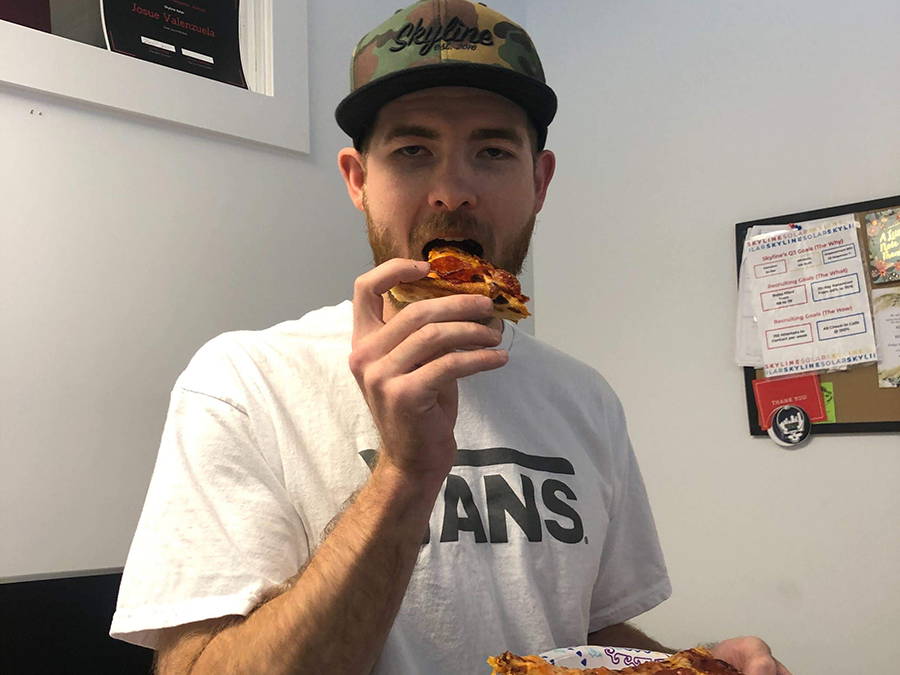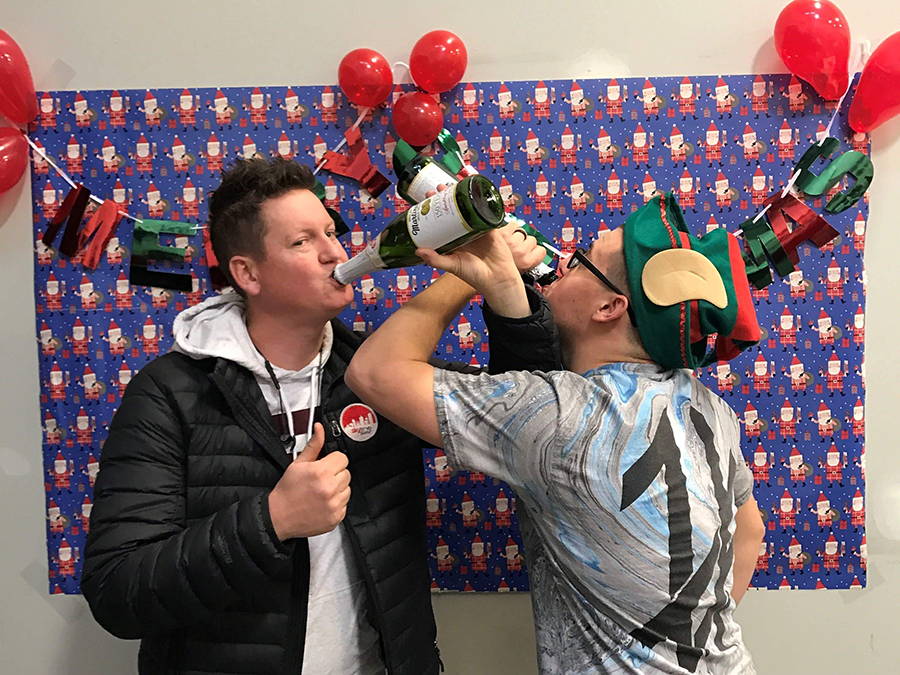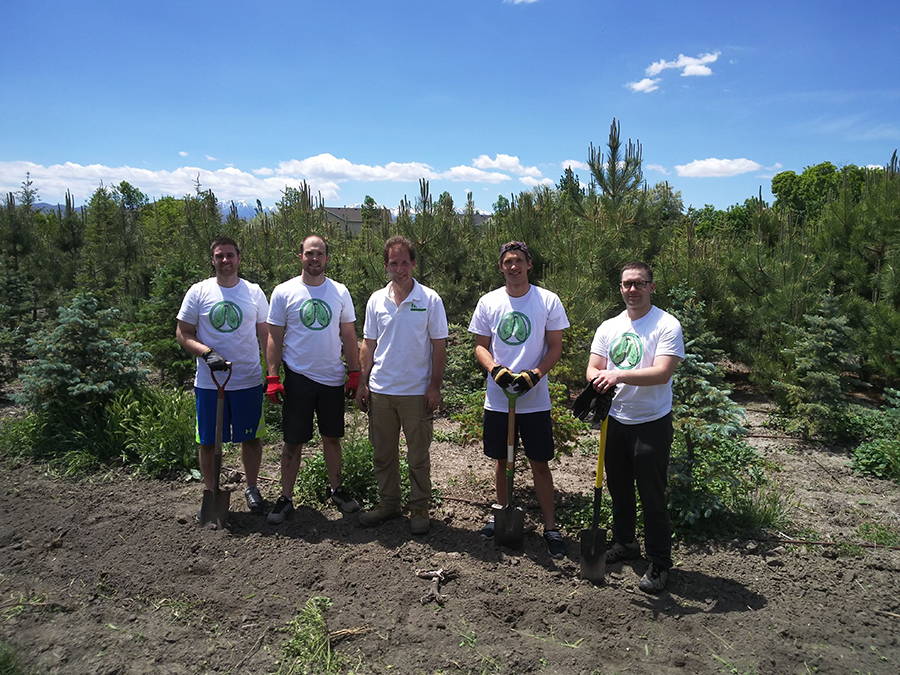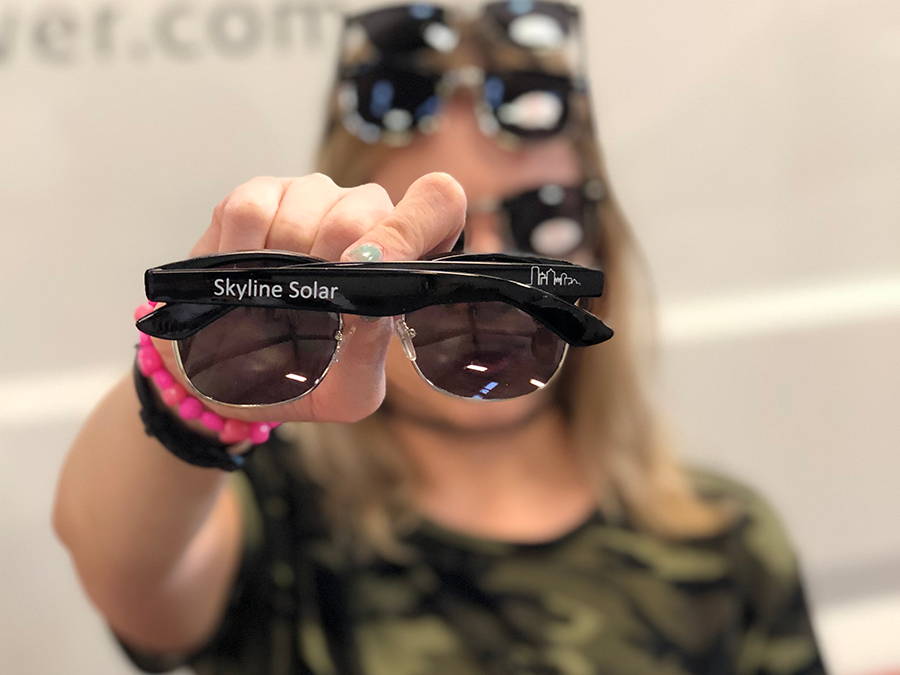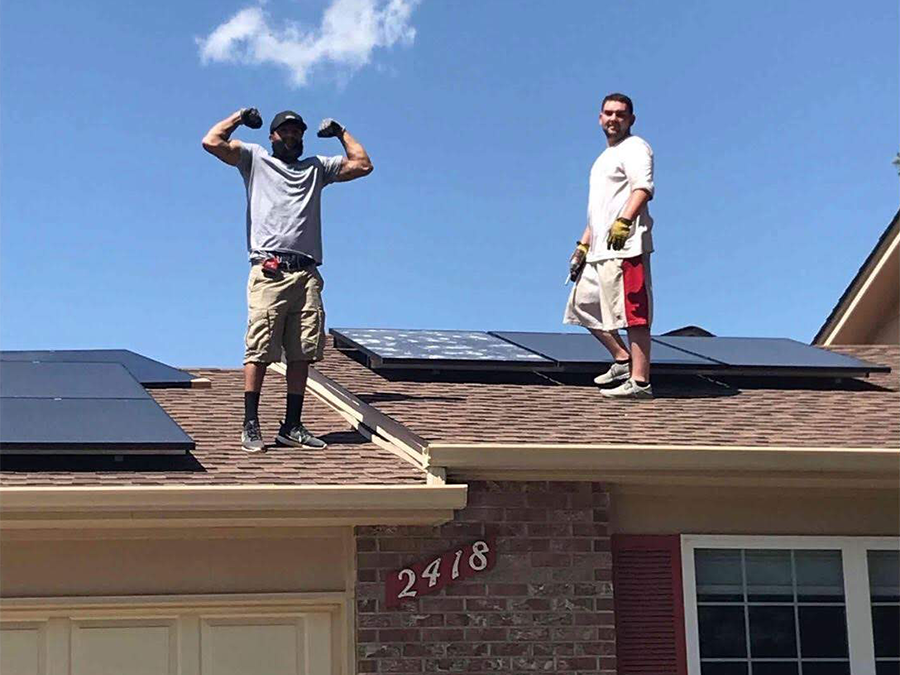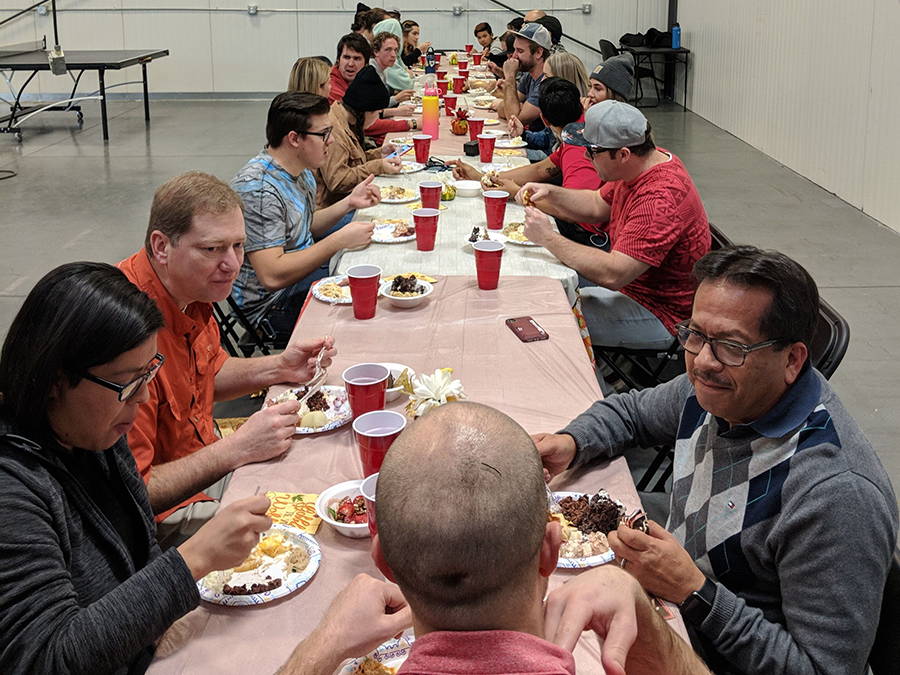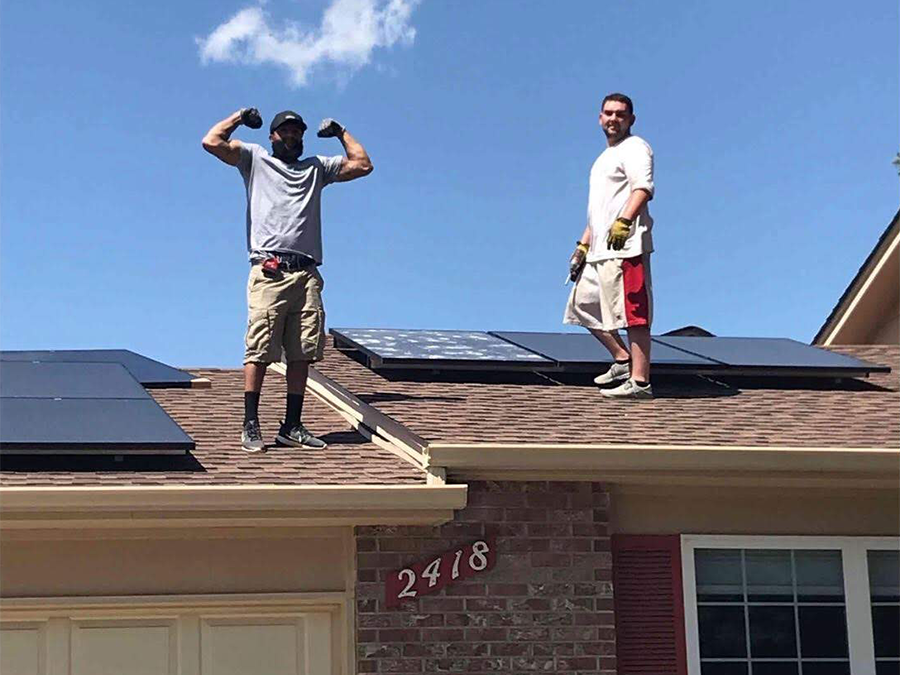 about us.
In 2016, Kyle Larsen and Scott Knudsen saw the need for a solar company that empowers its clients, emphasizes excellent customer care, and helps its employees progress, not only in the workplace, but in all aspects of life. Skyline Solar was founded and built on these principles. Like any new company, we had to begin somewhere; and Skyline started in a cold, unfinished basement. It took drive and determination, but we dug ourselves out of the basement after only 5 months. This has taught us the mindset that it takes to get through hardships and thrive.
On a personal level, everyone is trying to get to that next level in their lives; whether they're struggling physically, mentally, emotionally, or spiritually. As a company, we want to empower our clients and employees to figuratively "get out of their own basements" whatever that may be. We believe that solar power empowers people by giving them energy independence, environmental responsibility, and monetary freedom. We're always looking for talented, like-minded individuals to join us, and we hope that's you!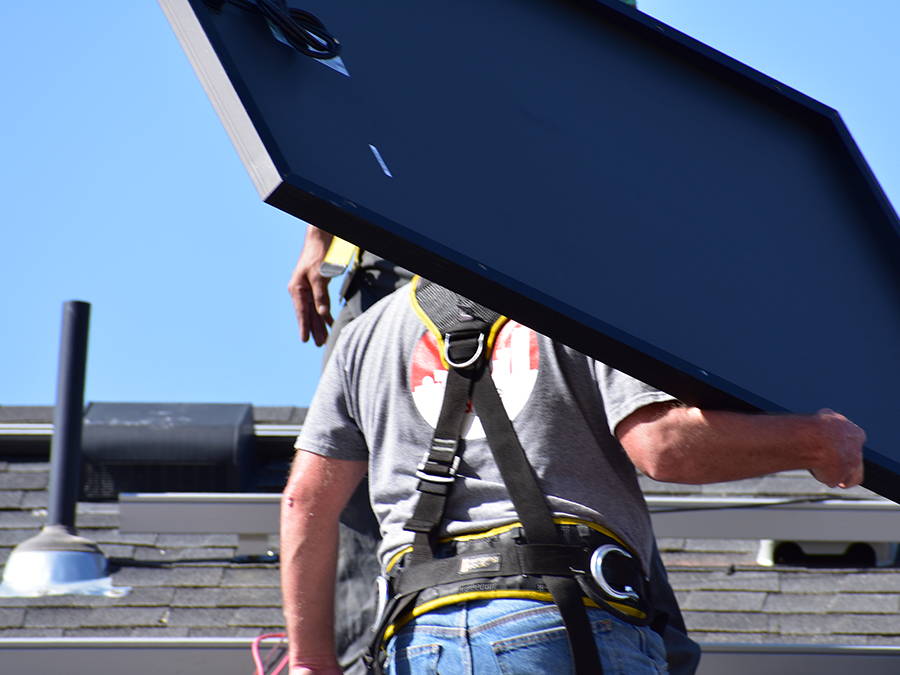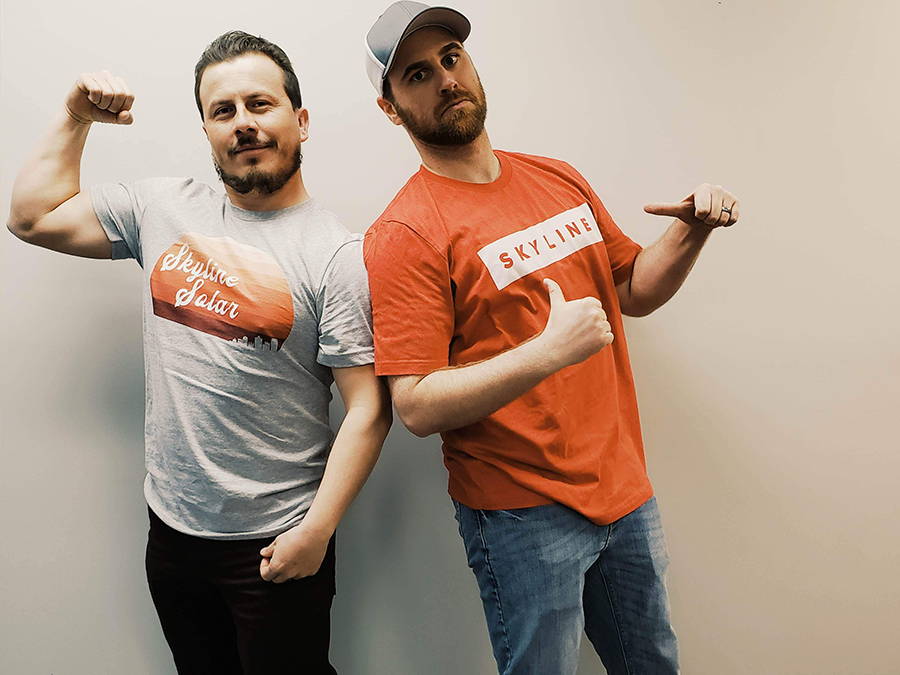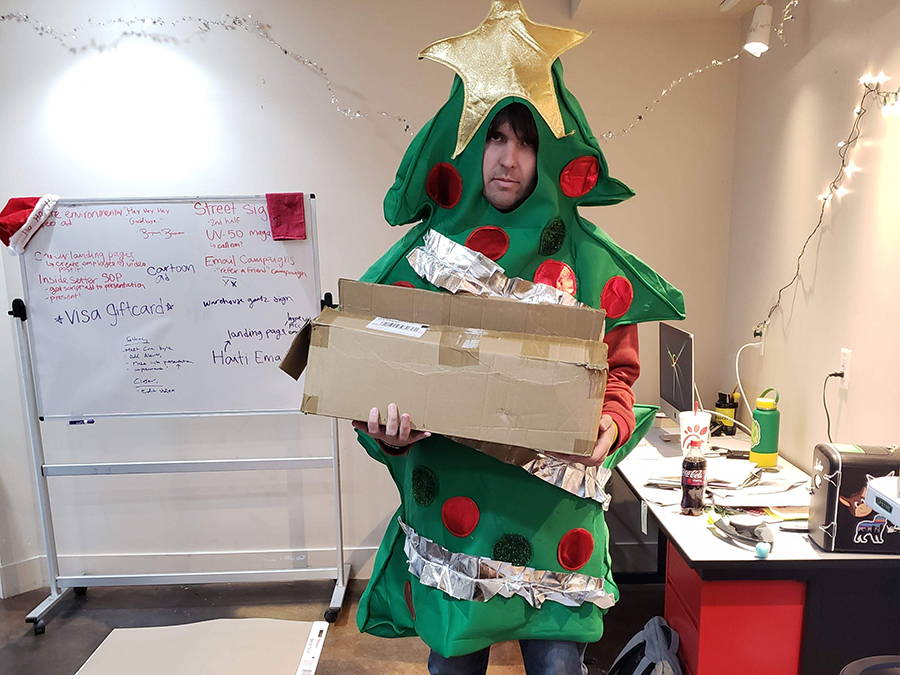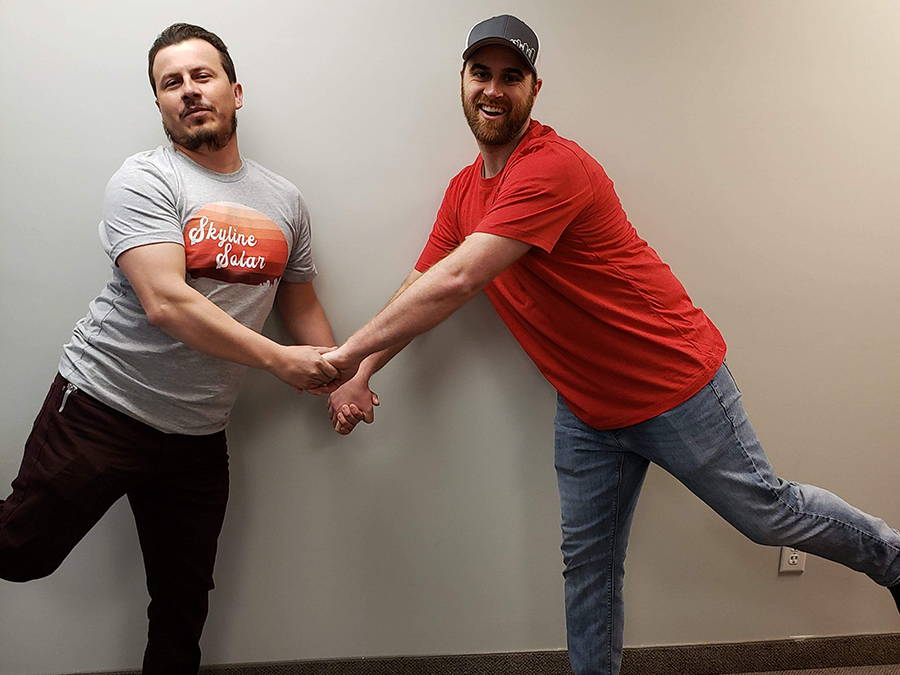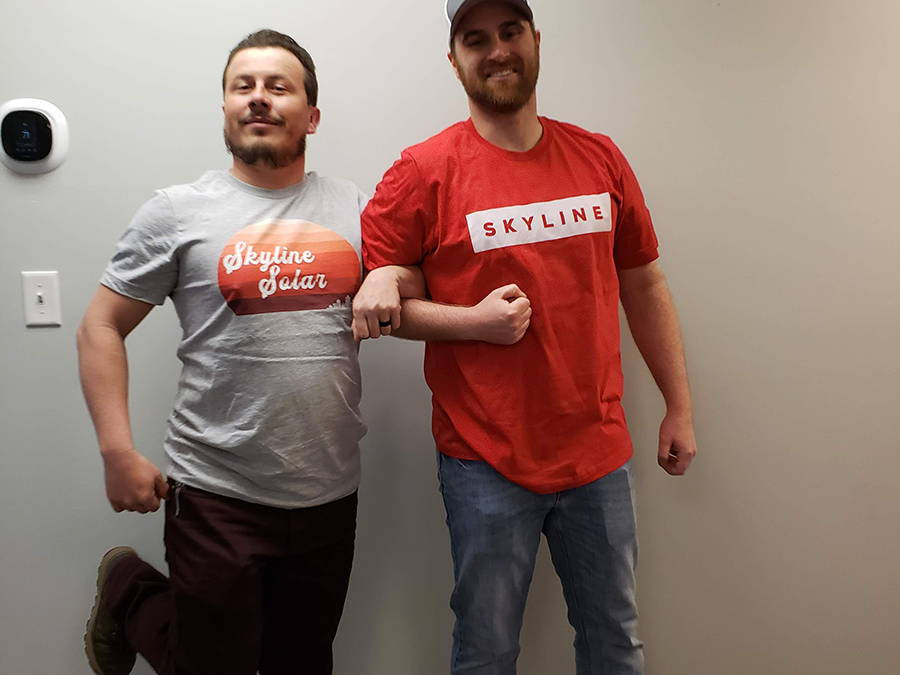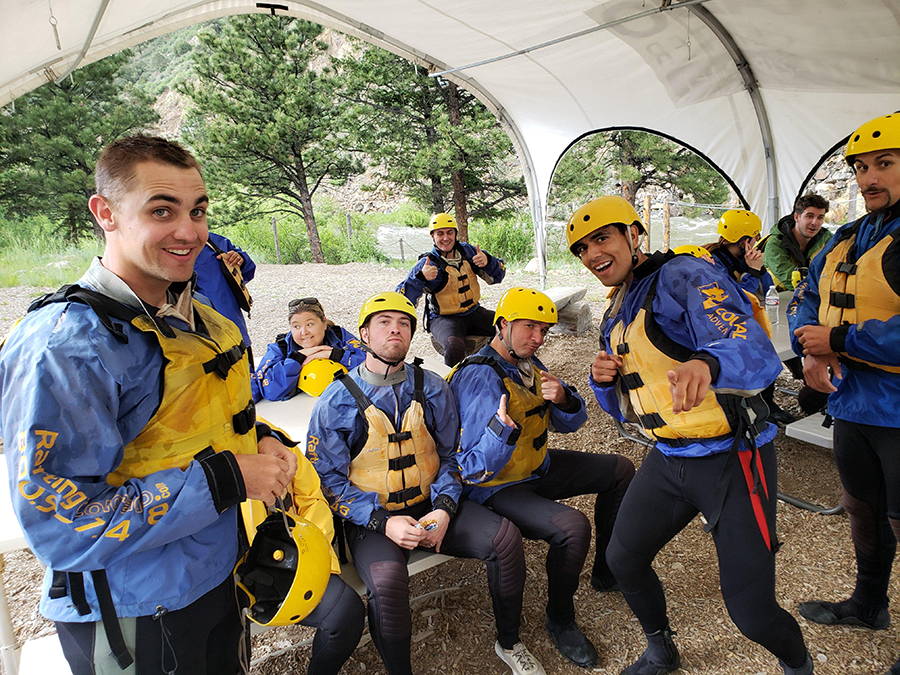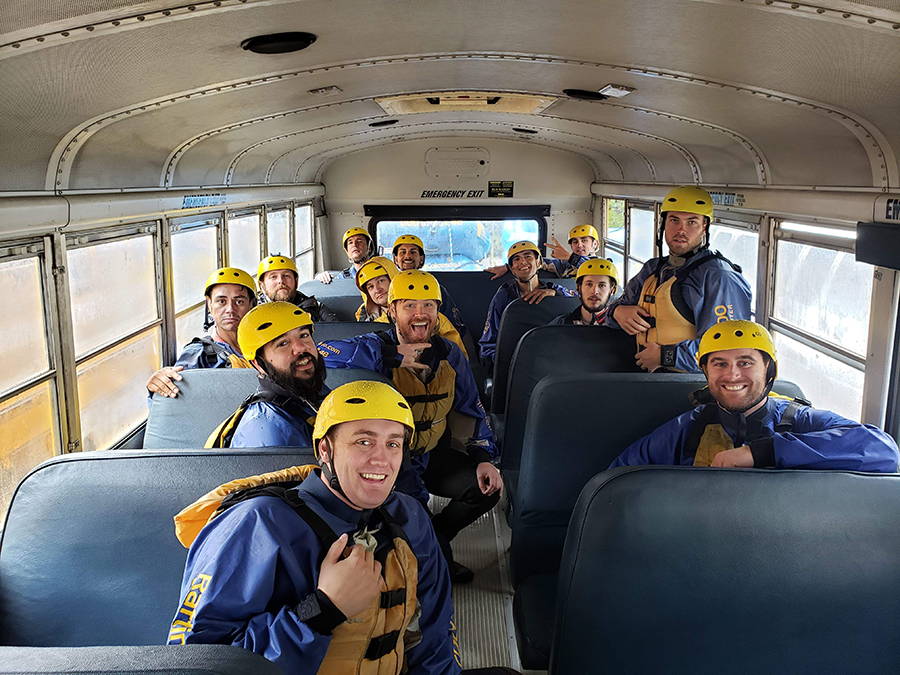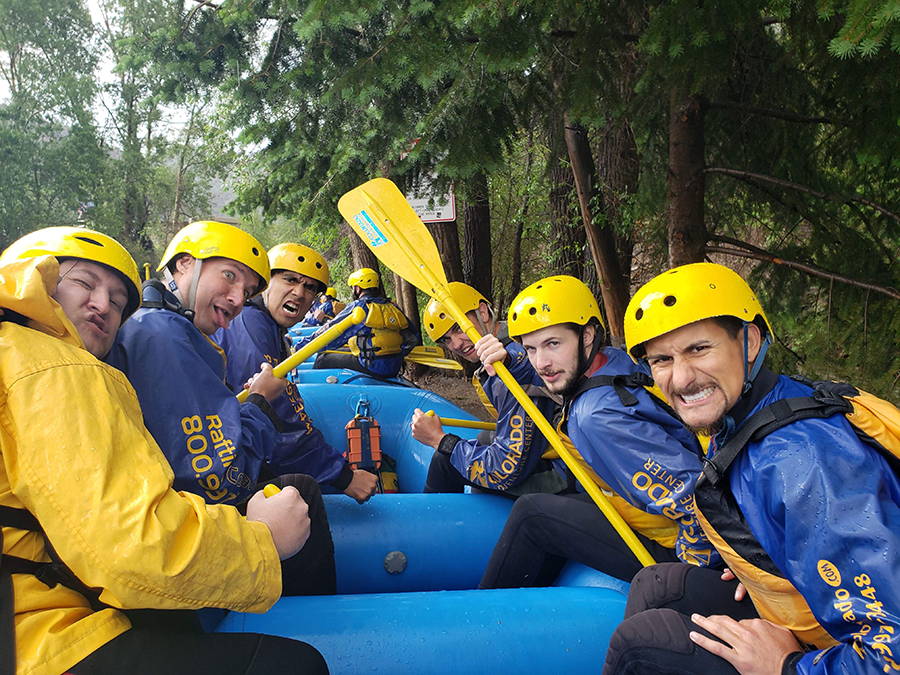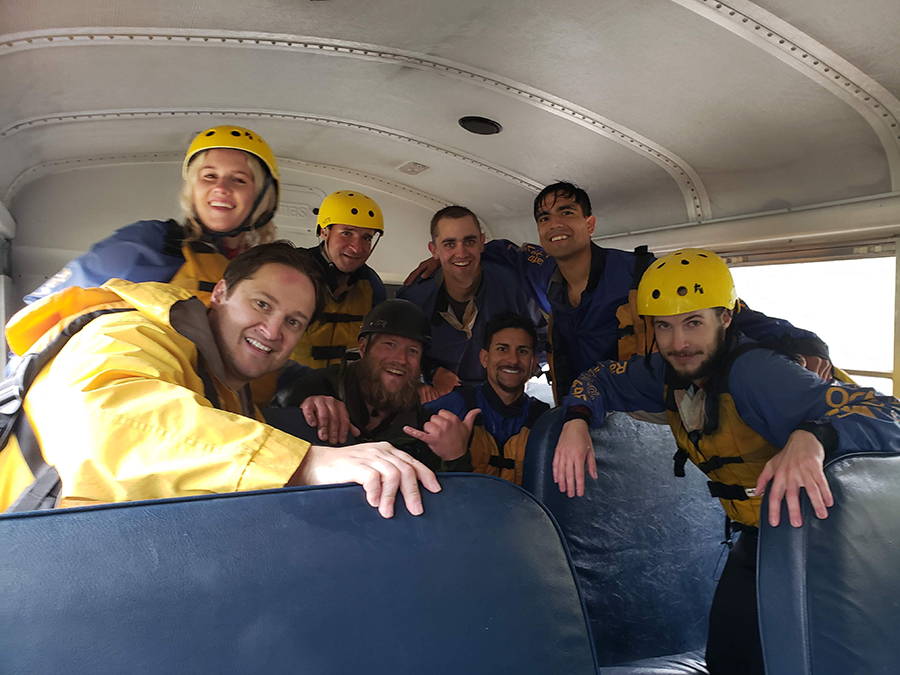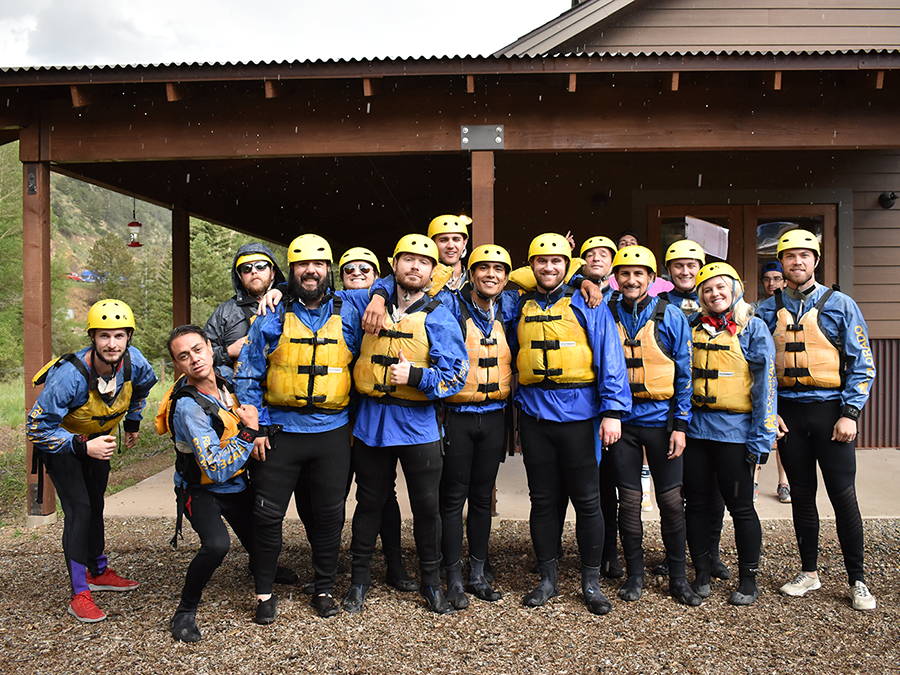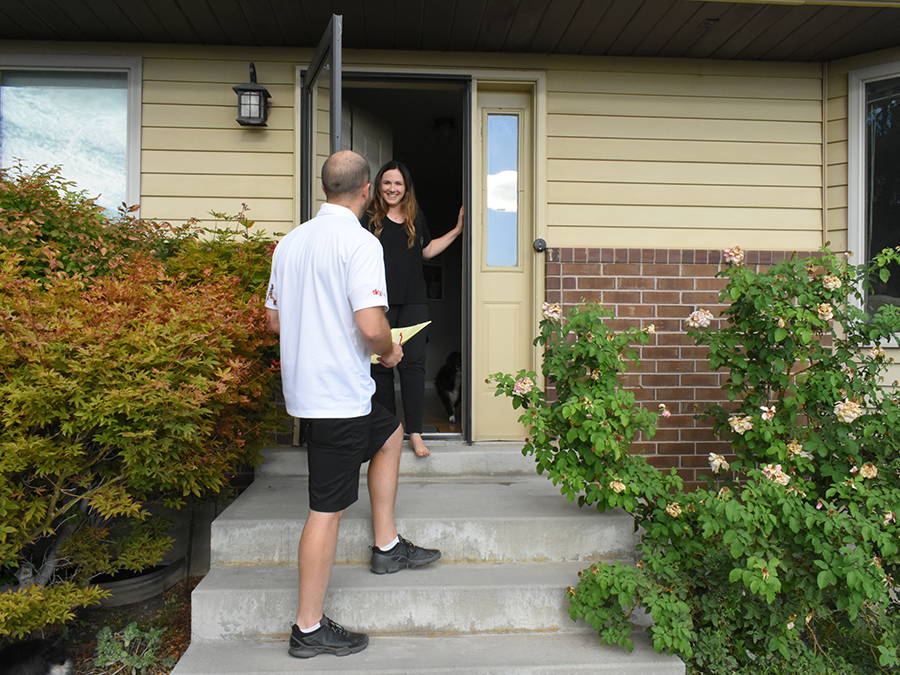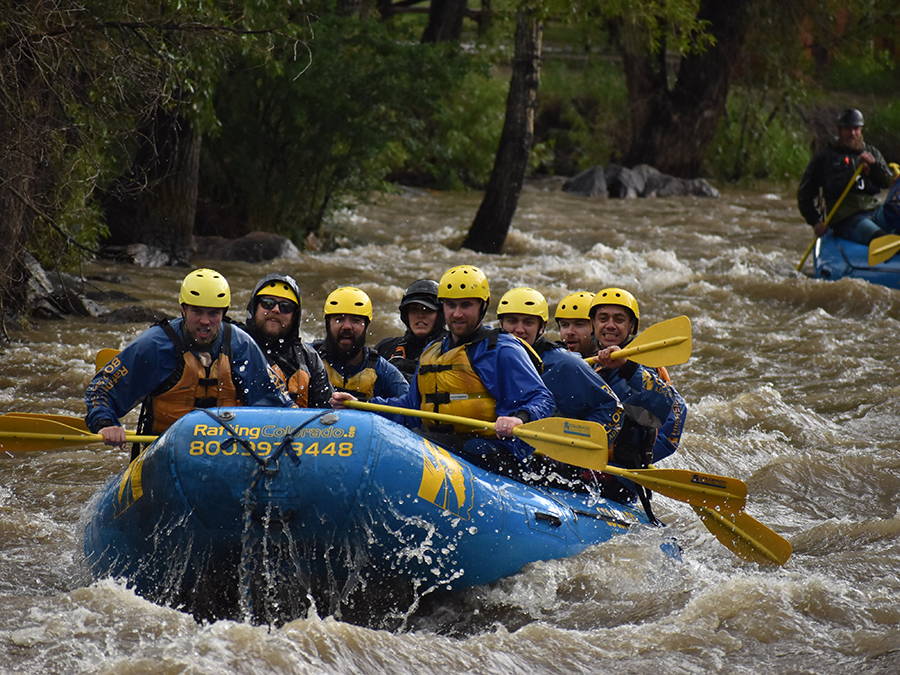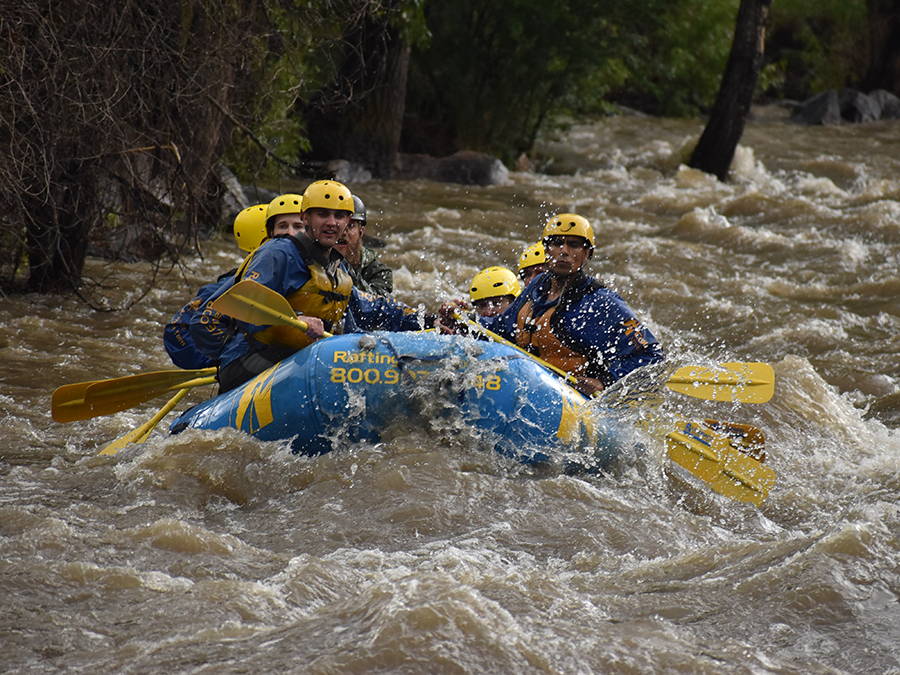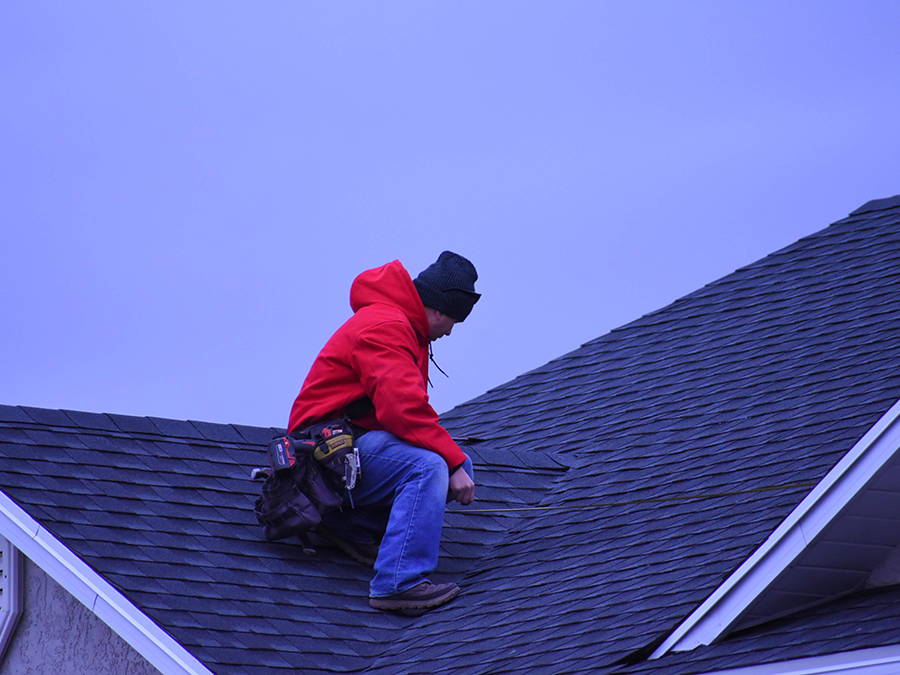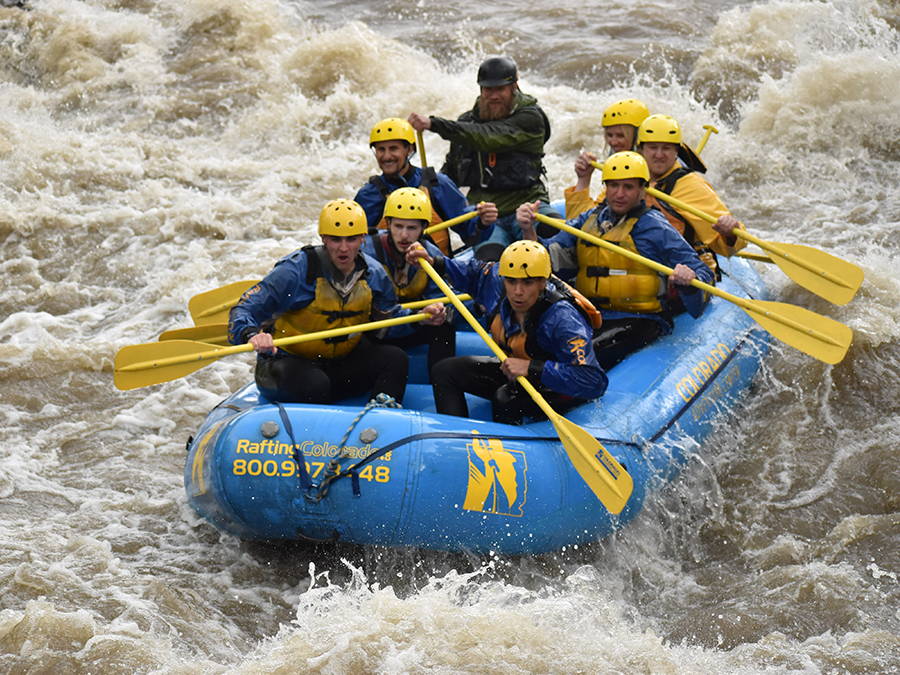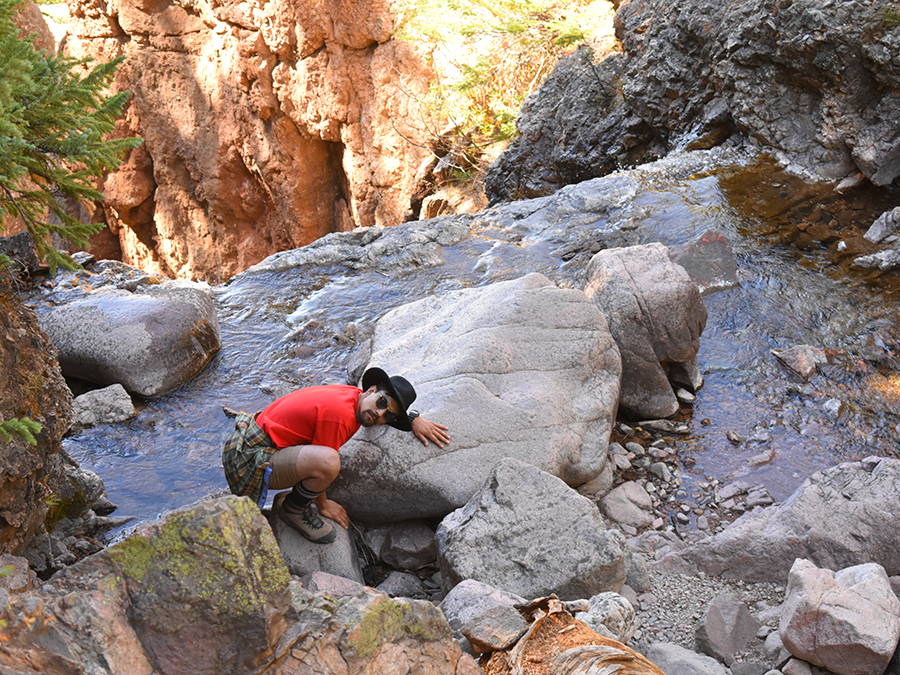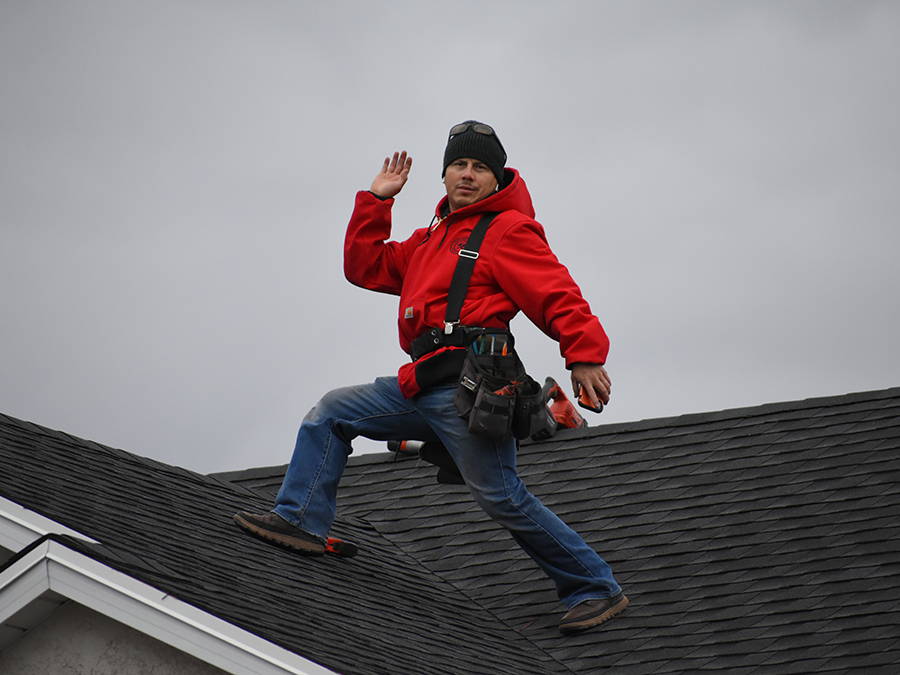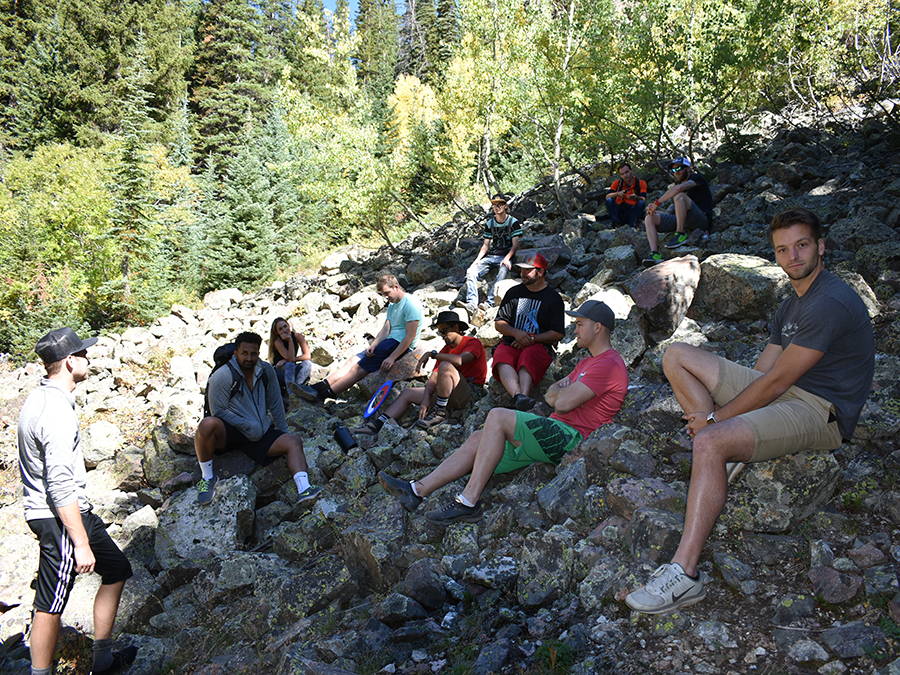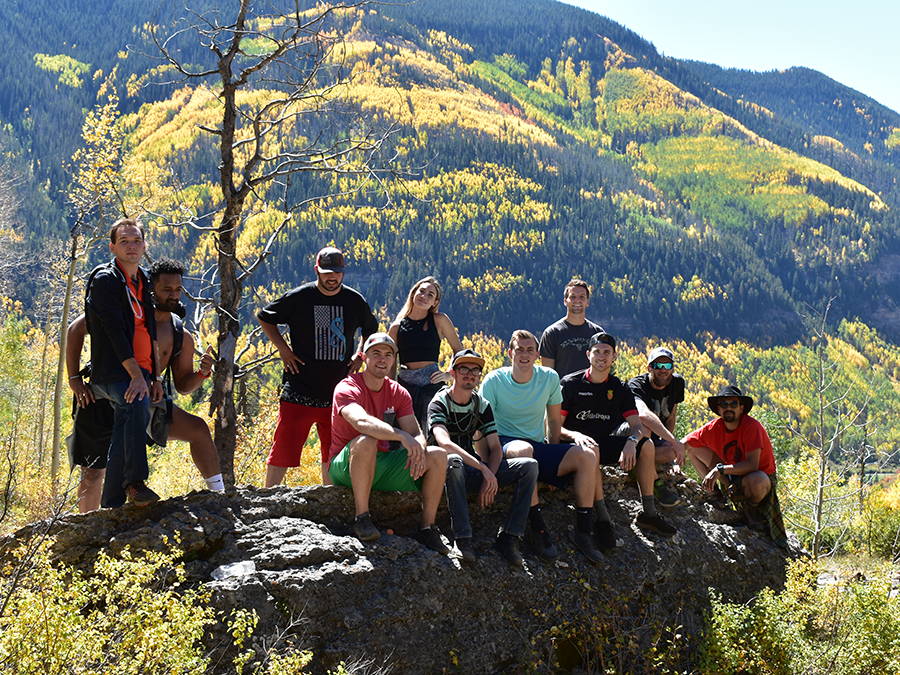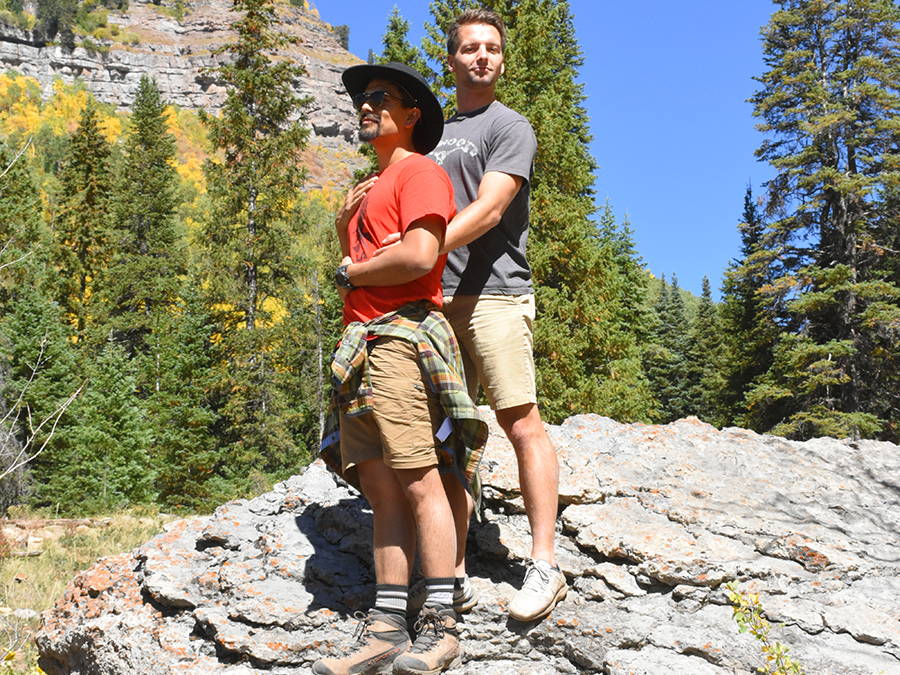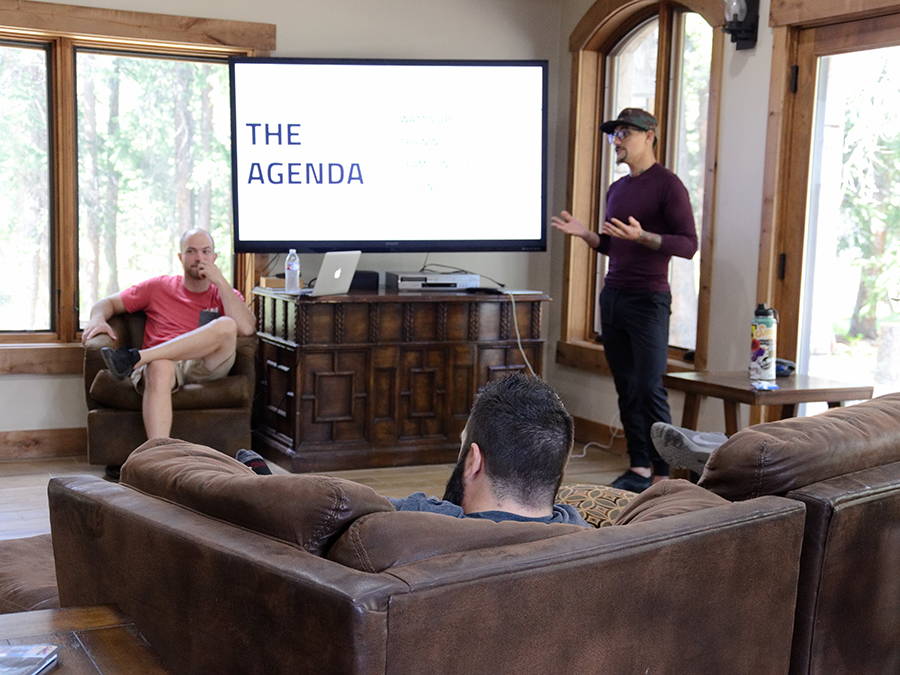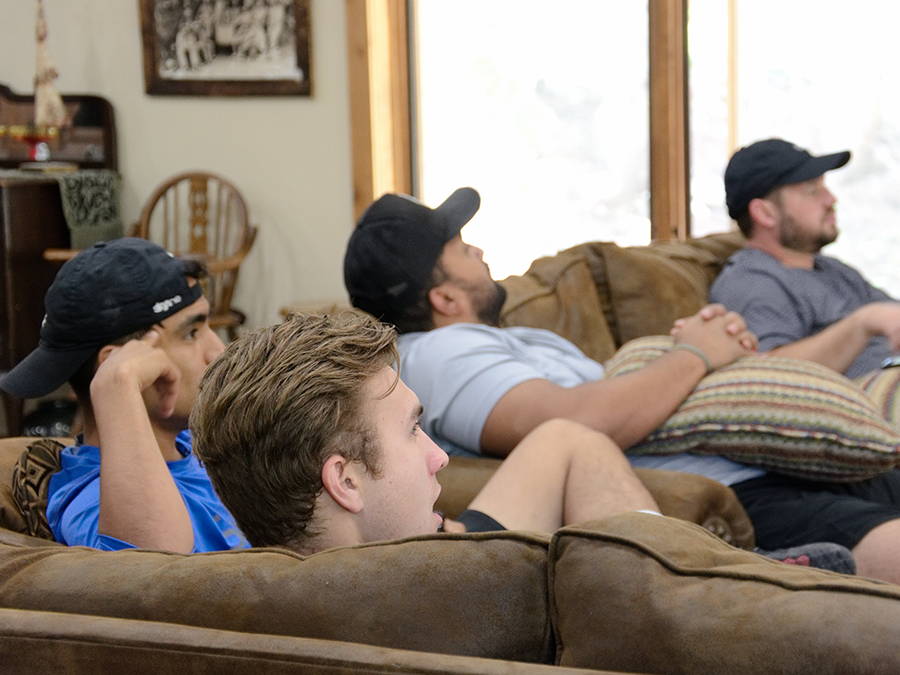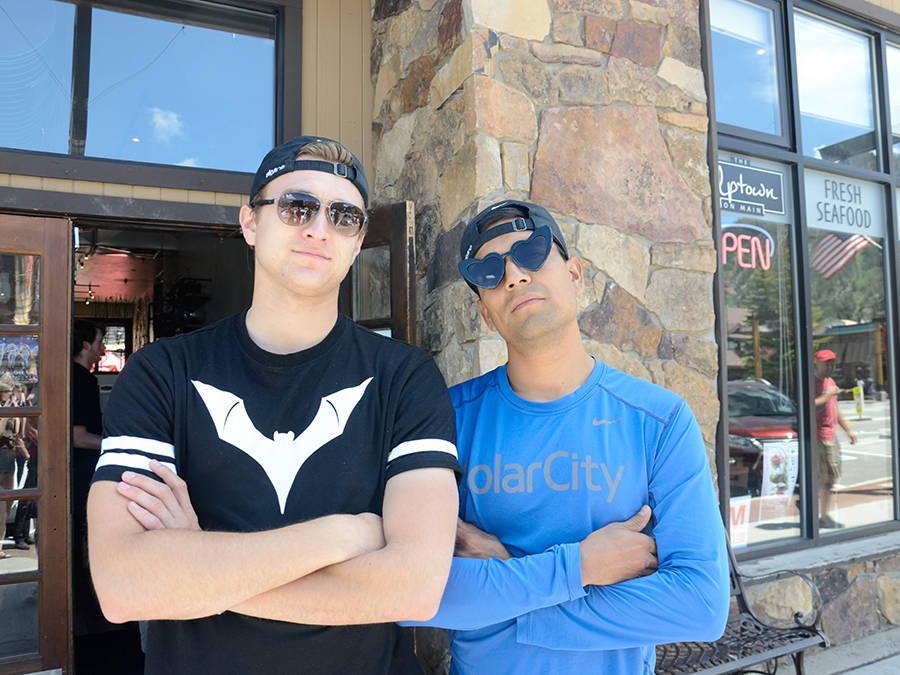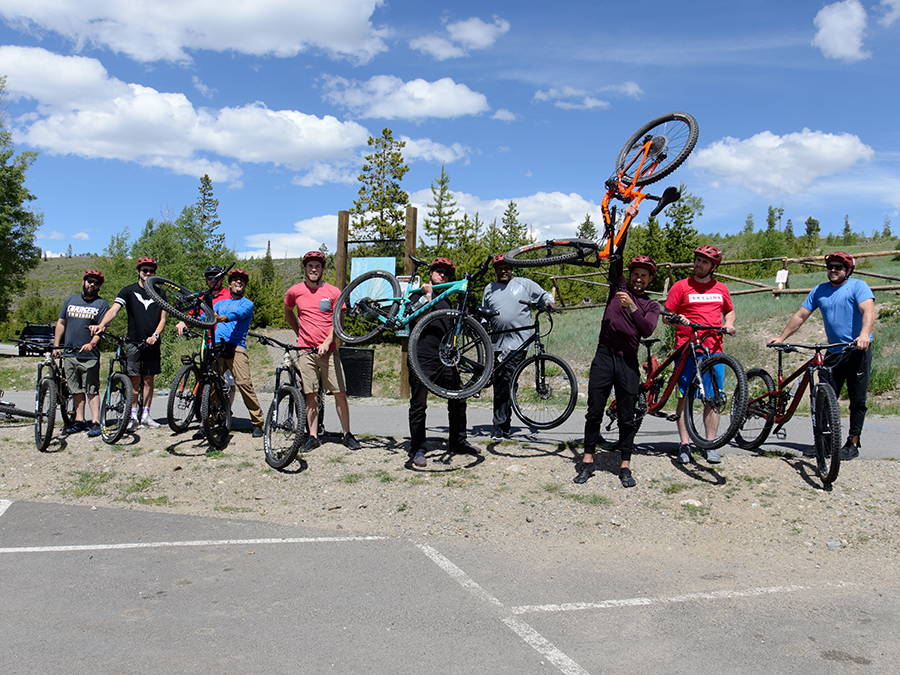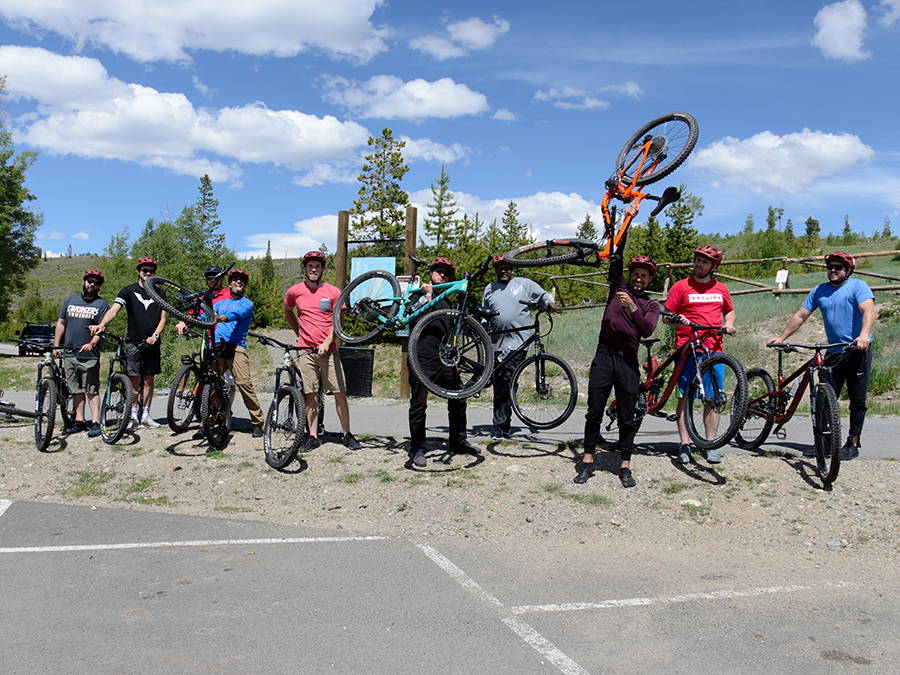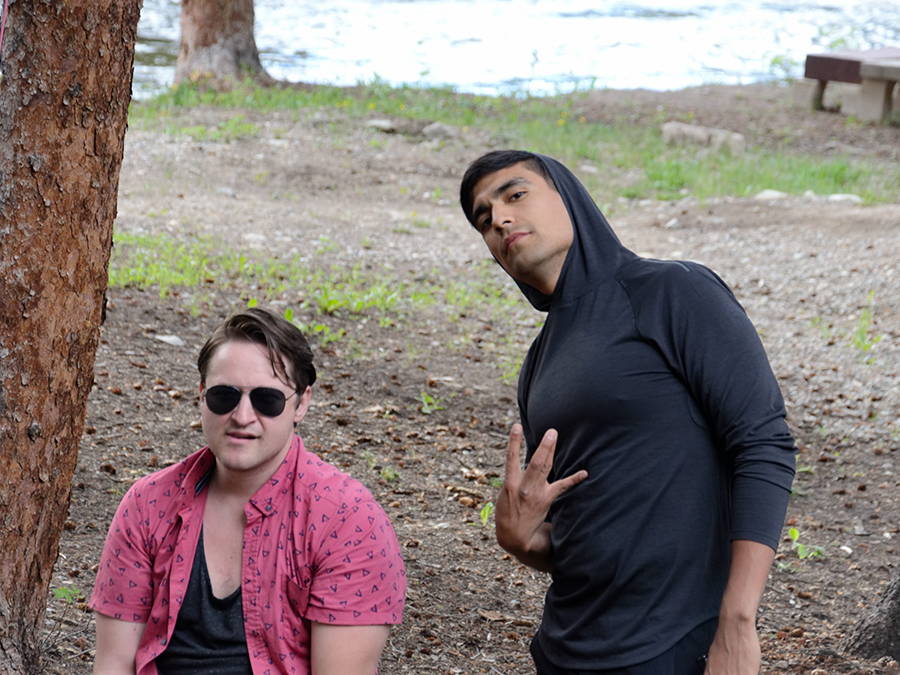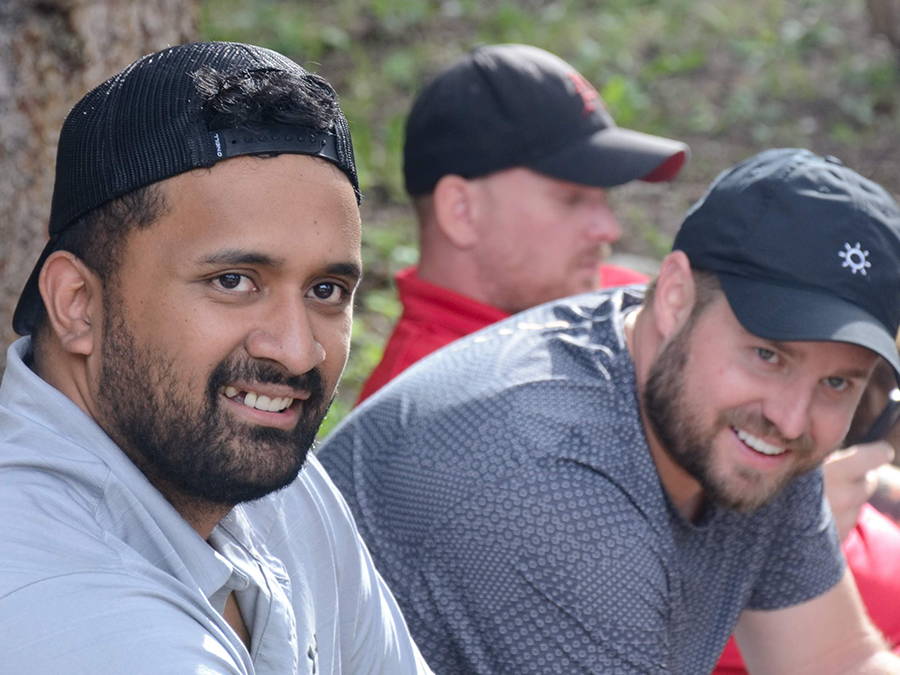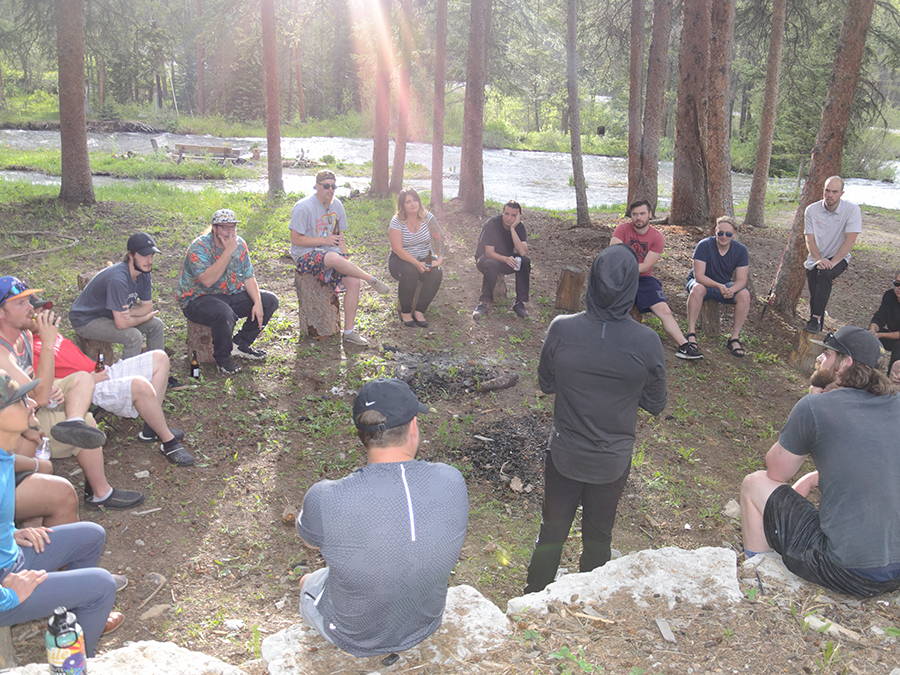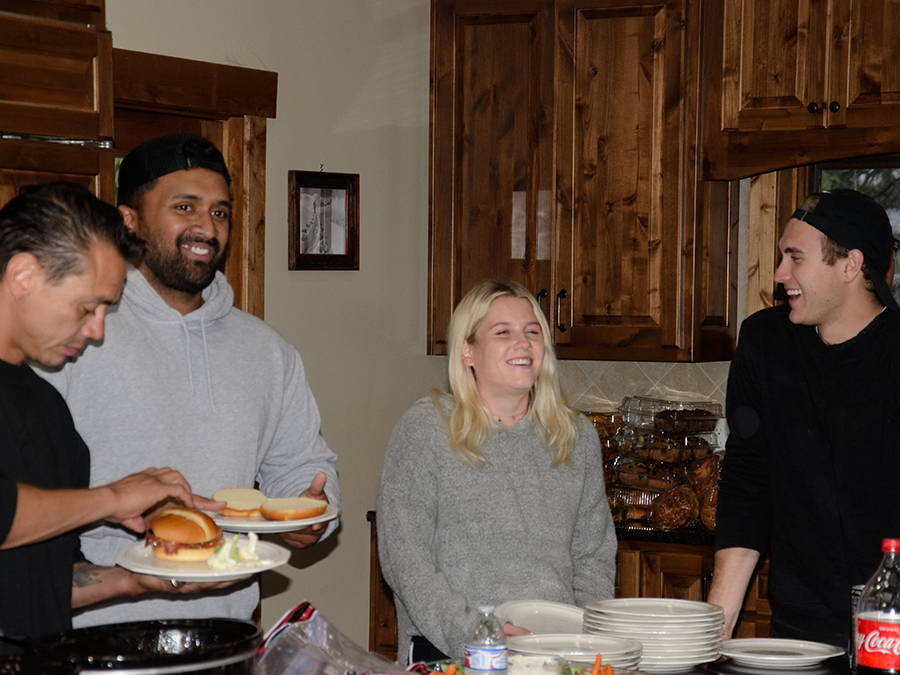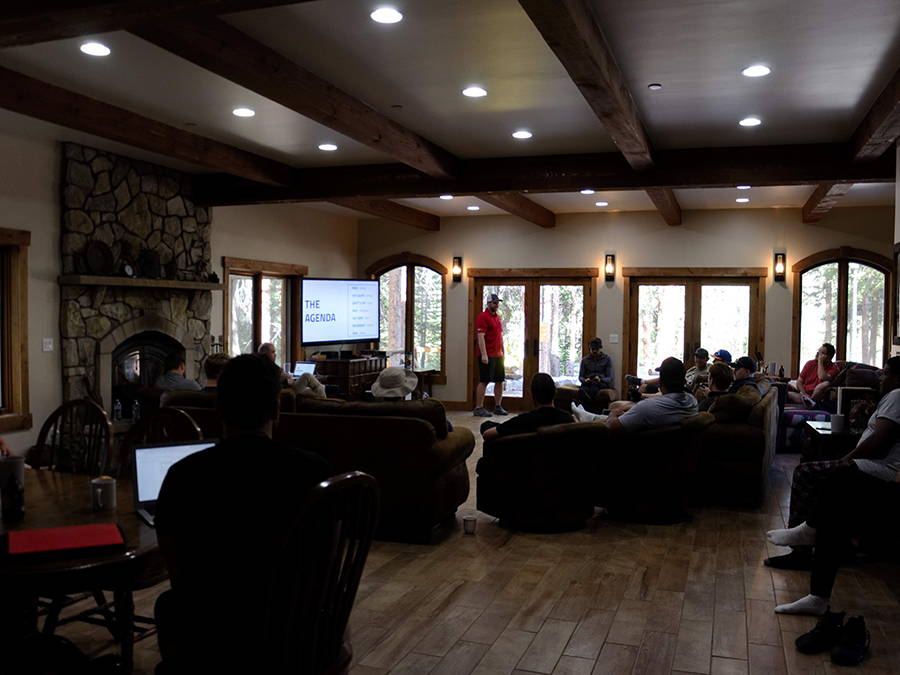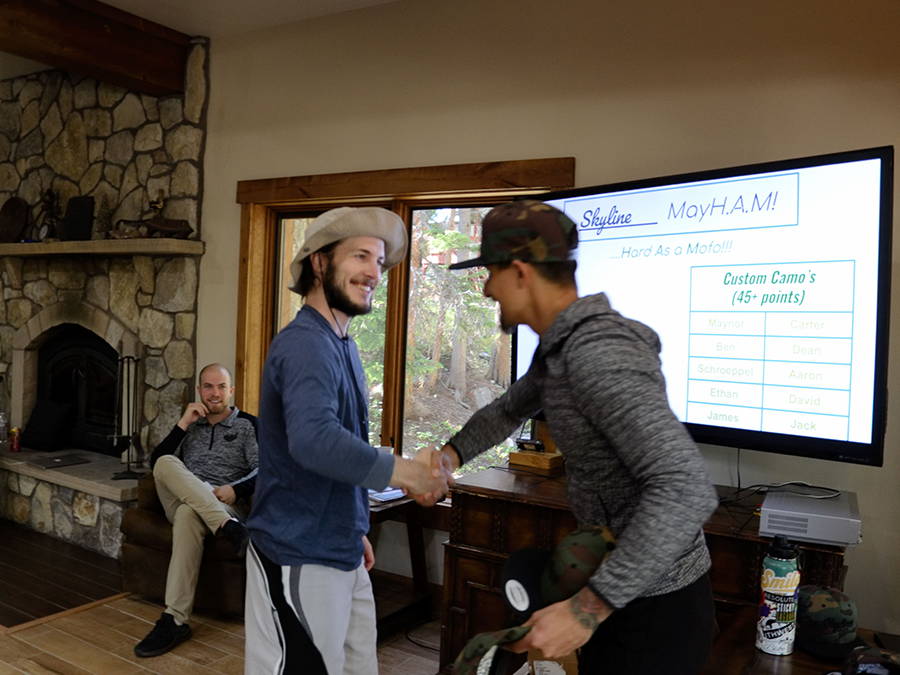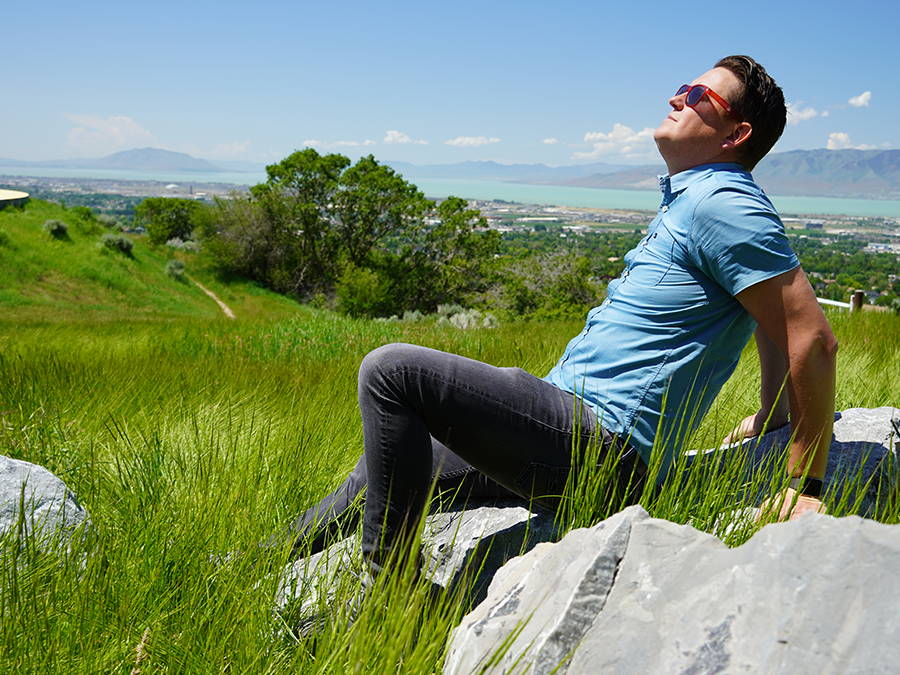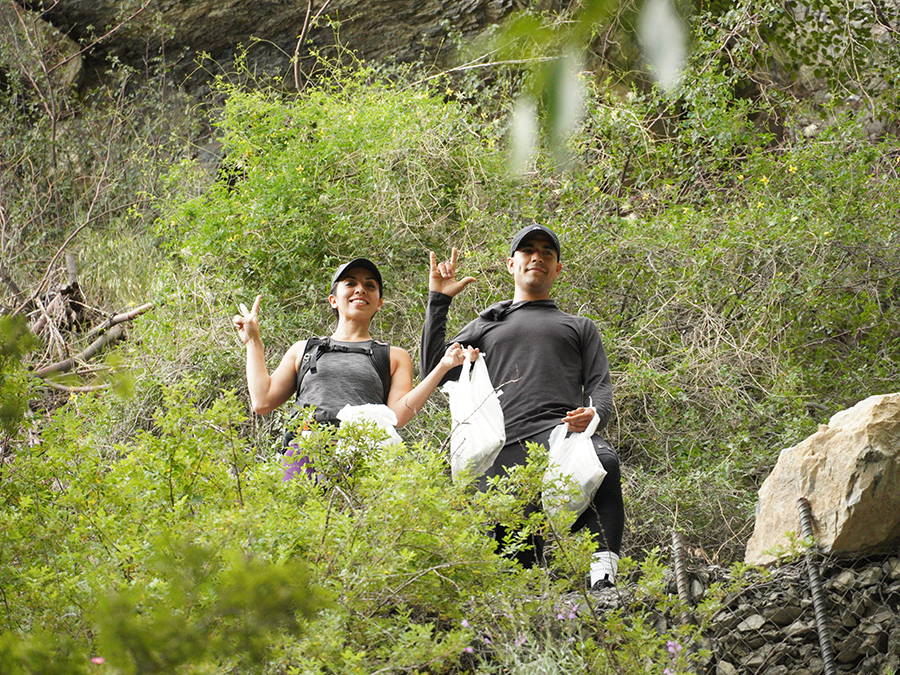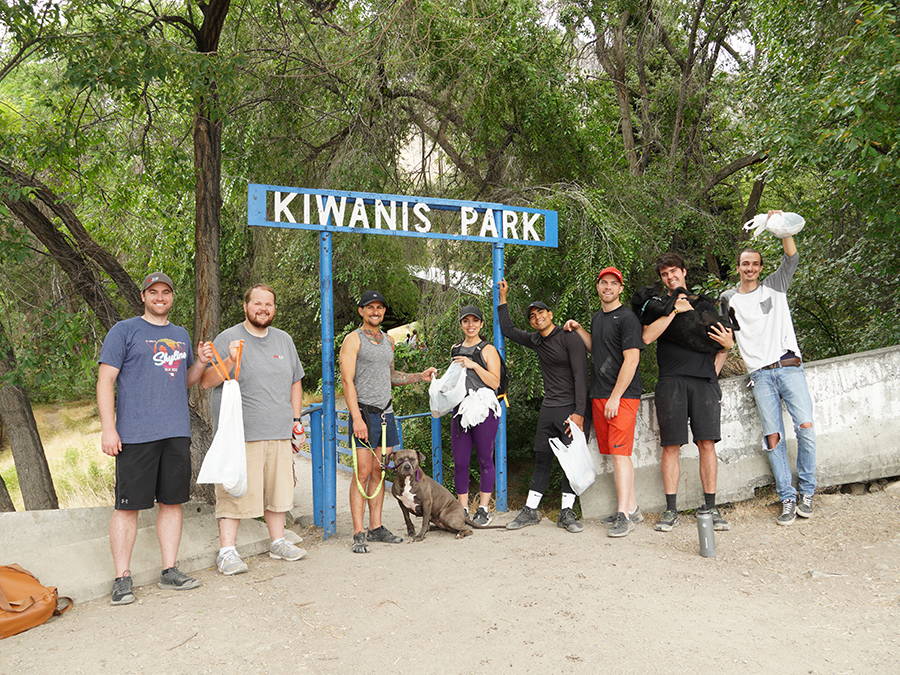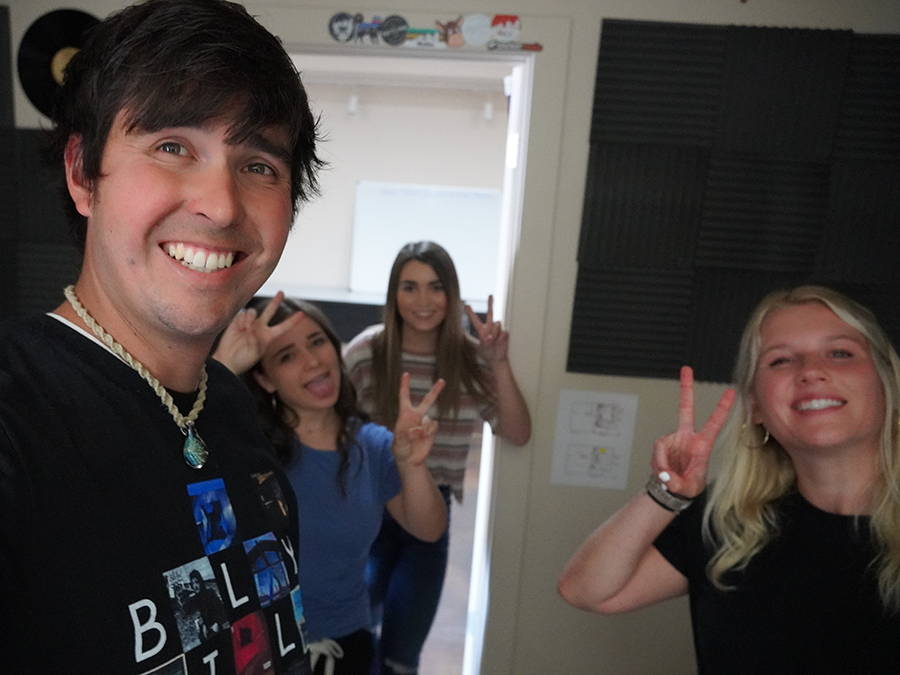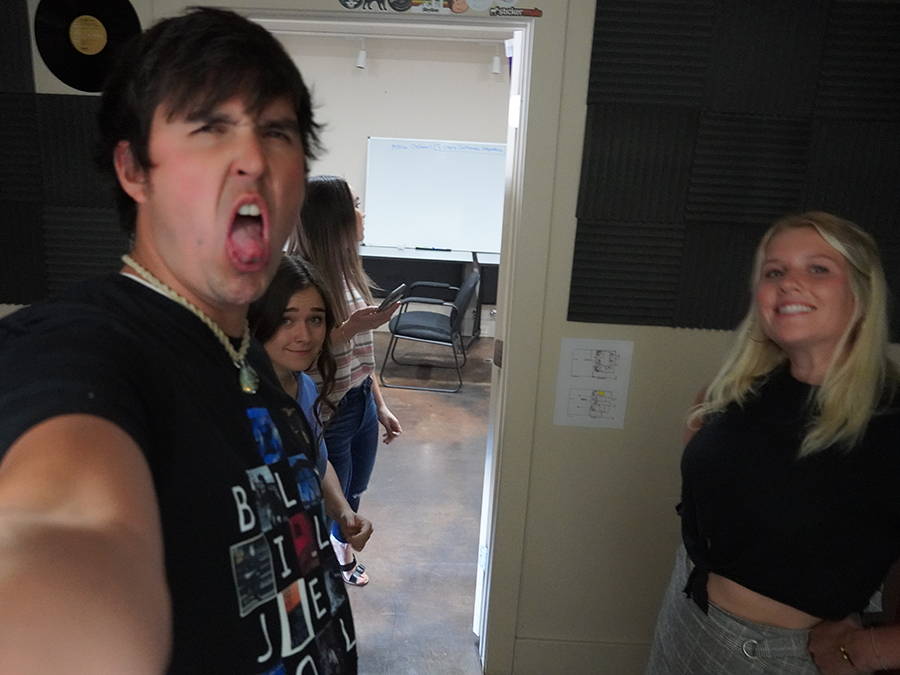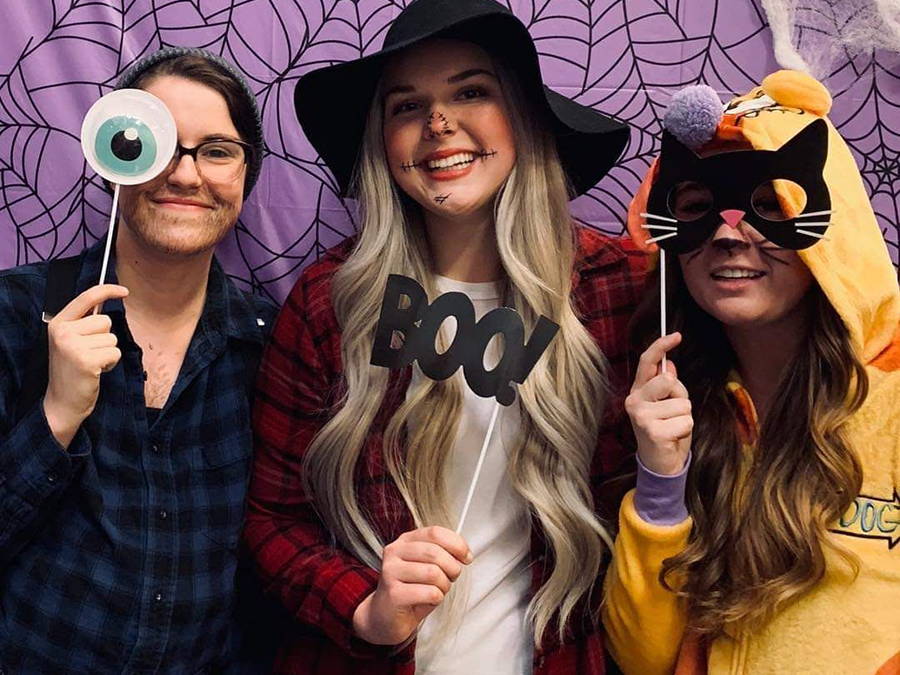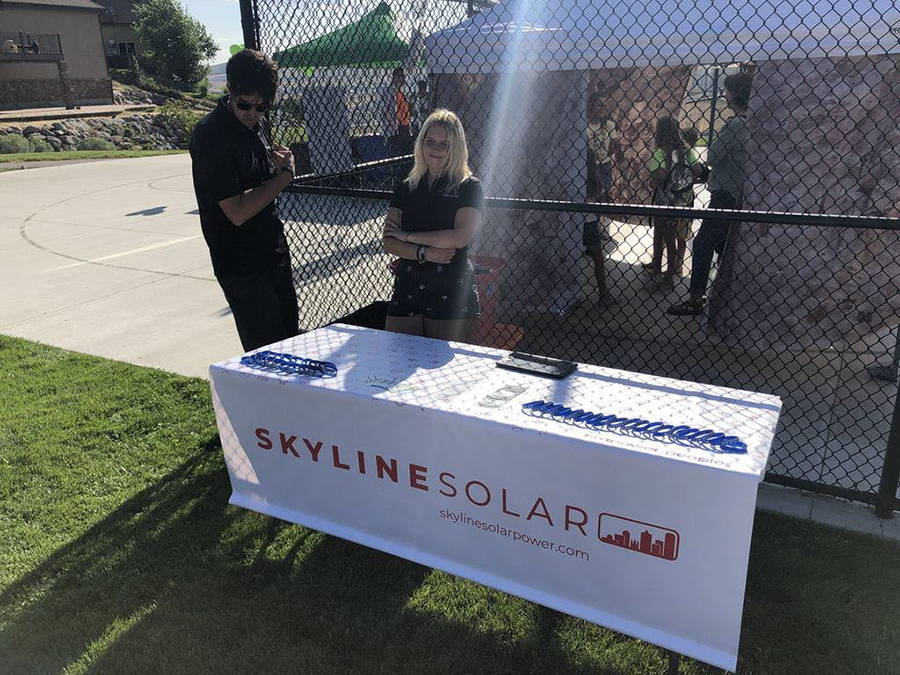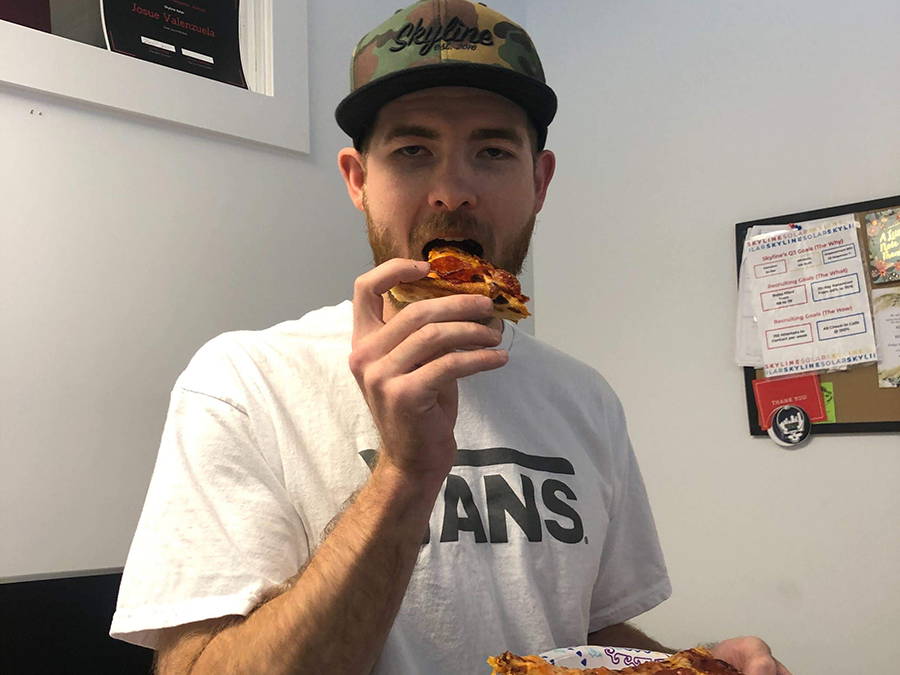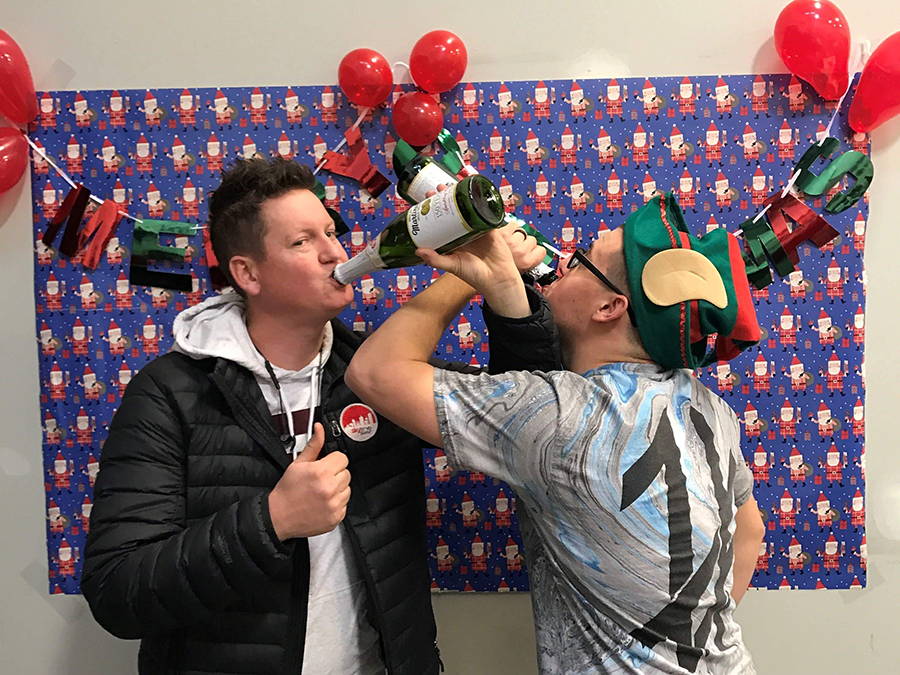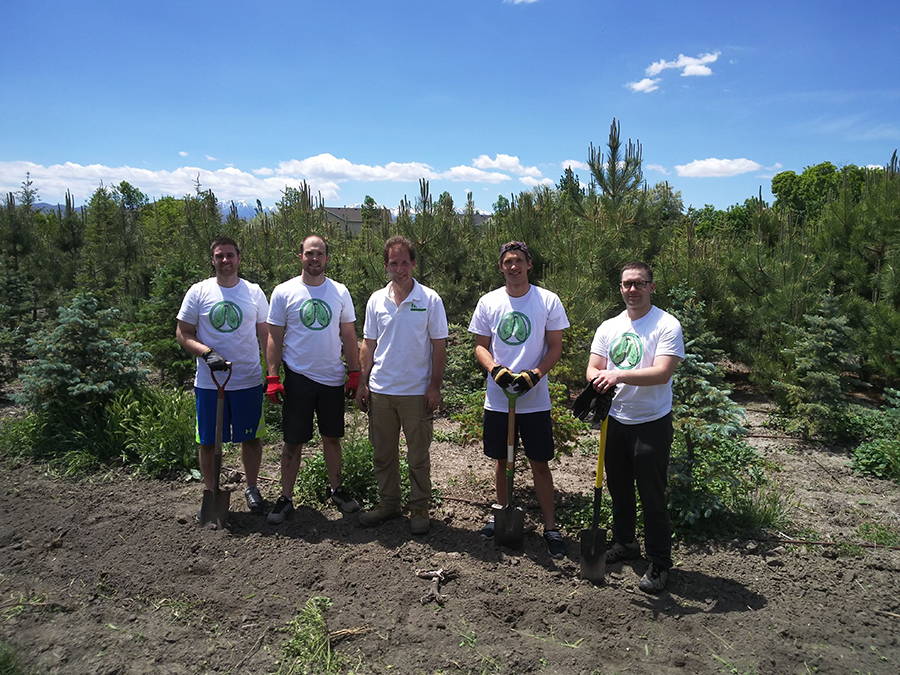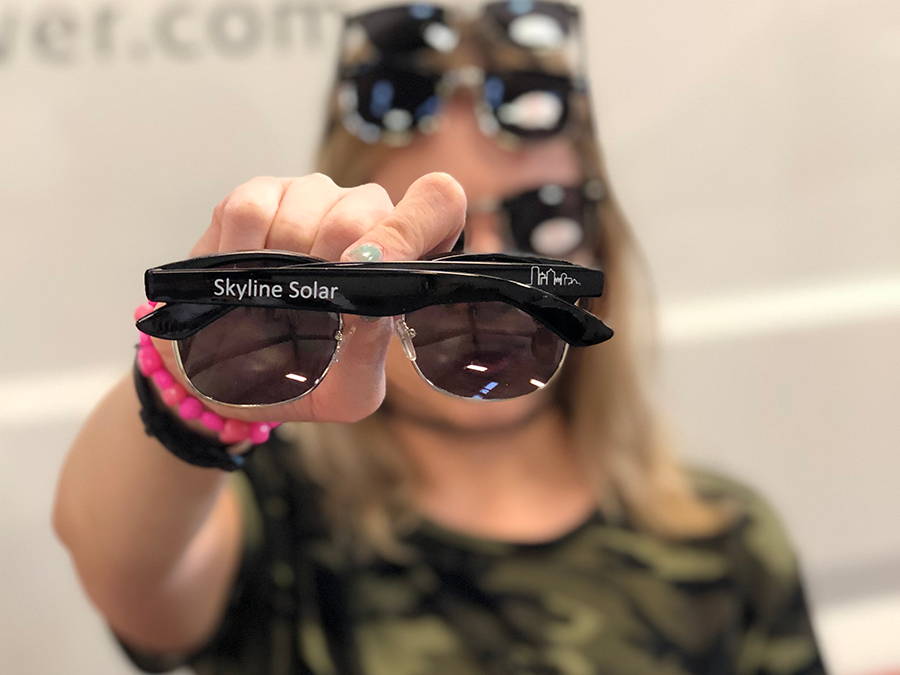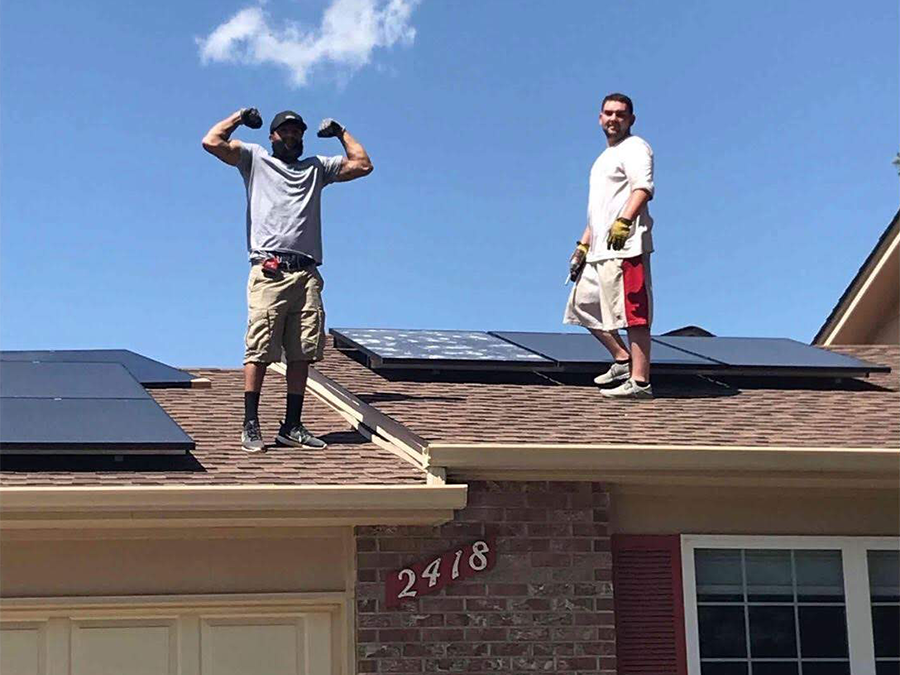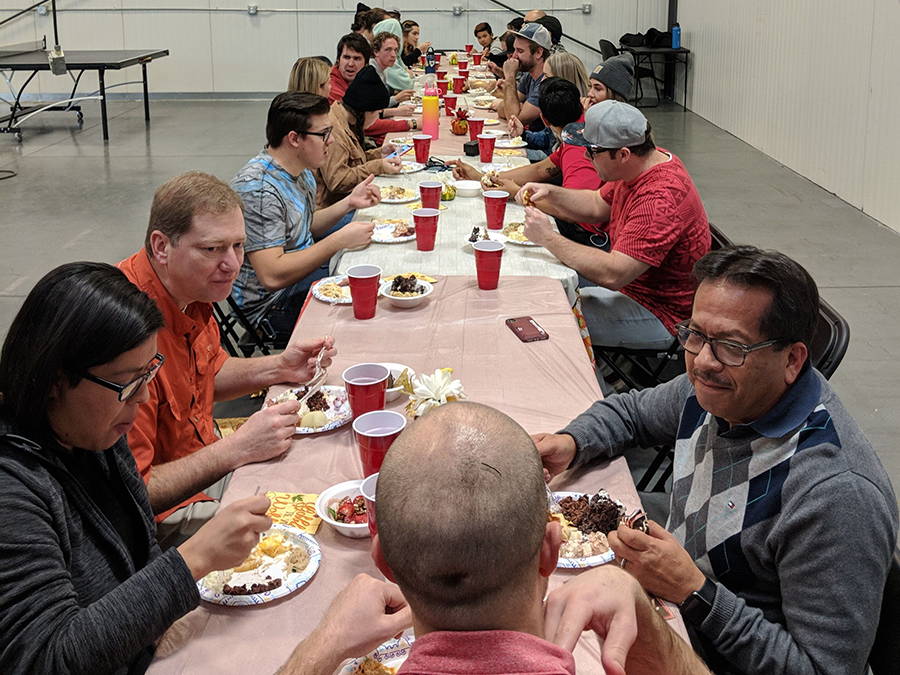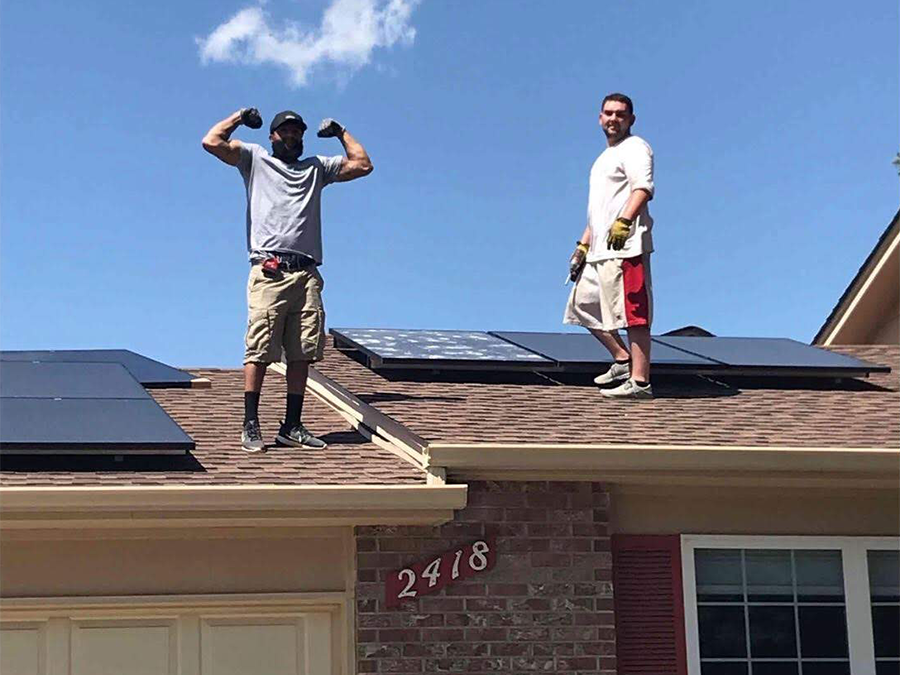 culture.
Happy, honest, hardworking, and humble.
These are the qualities that you will find in our company culture. Everyone here is working for a purpose bigger than themselves, and you can feel it when you see it. A large group of individuals working in a system to help be the change we all want to see in this world. We call it our SkyFam. Not everyone fits the mold, but once you're in, you're kin.
Company lunches are definitely a sweet perk. We understand why the term "breaking bread" has lasted so long. Eating is the oldest form of building relationships and connecting with one another.
We definitely like to have fun! Life was meant to be lived. Skyline Solar is filled with individuals who love to have a good time and only accept good vibes. There is always a lively energy because we understand our time here is short and we all want to enjoy it. Especially while working on a mission as powerful as saving the world. #liveskylinesolar world.