culture is

king.
Skyline's Culture 'resides in the hearts and in the souls of its people.' (Ralf Waldo Emerson) Our guiding north stars are the 4 values woven throughout every individual found within the SkyFam. These foundational principles are at the heart of the decisions we make, processes we build, and employees we welcome into the fold.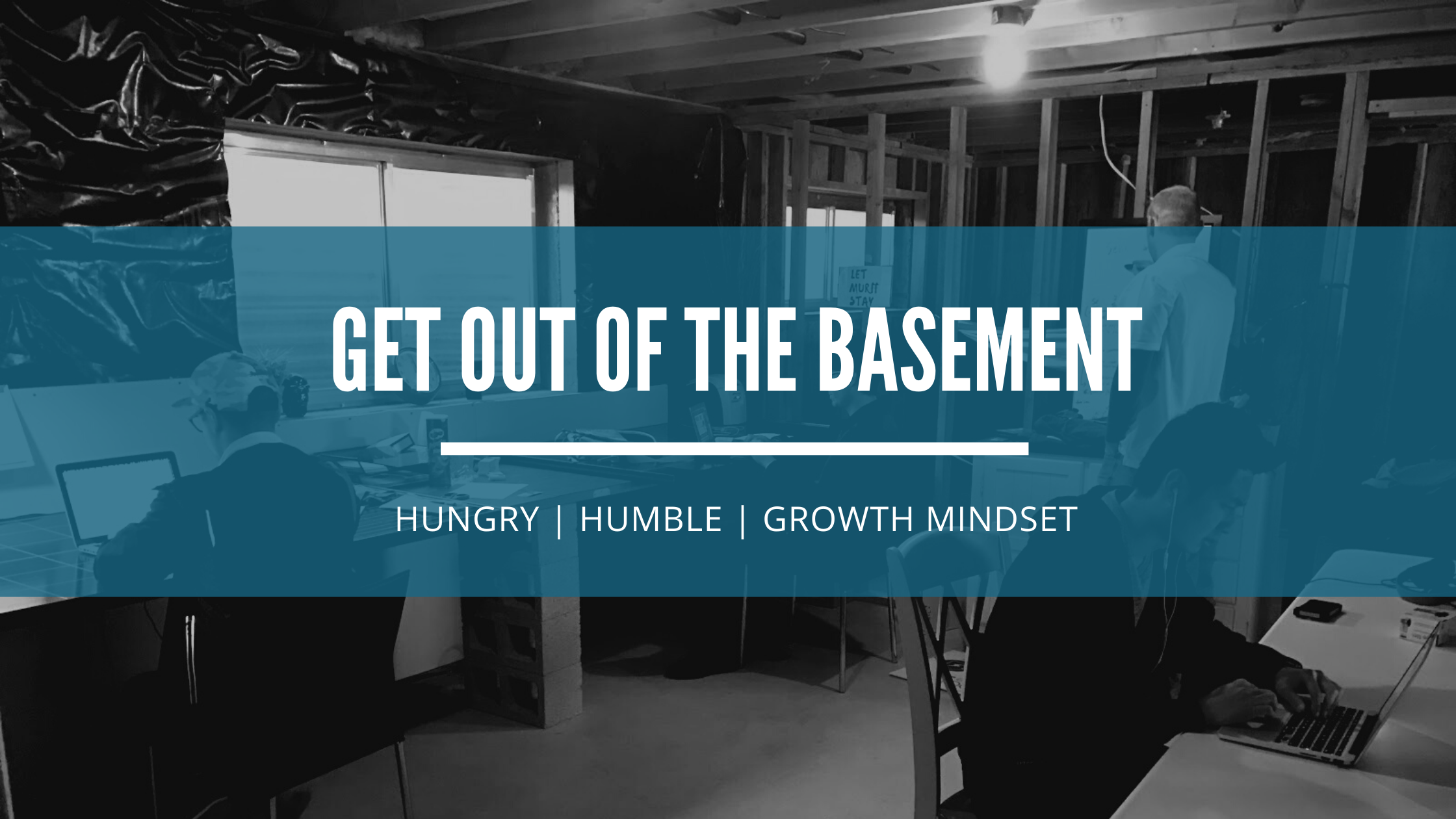 Get Out Of The Basement
How does one make meaningful change in a life or organization? One step at a time. Inspired by the lessons Skyline learned while getting out of it's founders basement. We all have areas in our life in need of improvement one step at a time.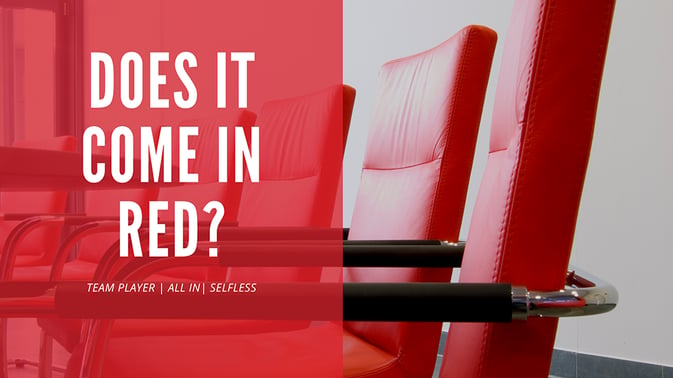 Does It Come In Red?
Red is symbolic to many things but at the heart of them all is passion. When we have passion for something we are ALL IN and are wiling to to do what ever it takes to advance the mission. To support our teams and put other's needs before ourselves.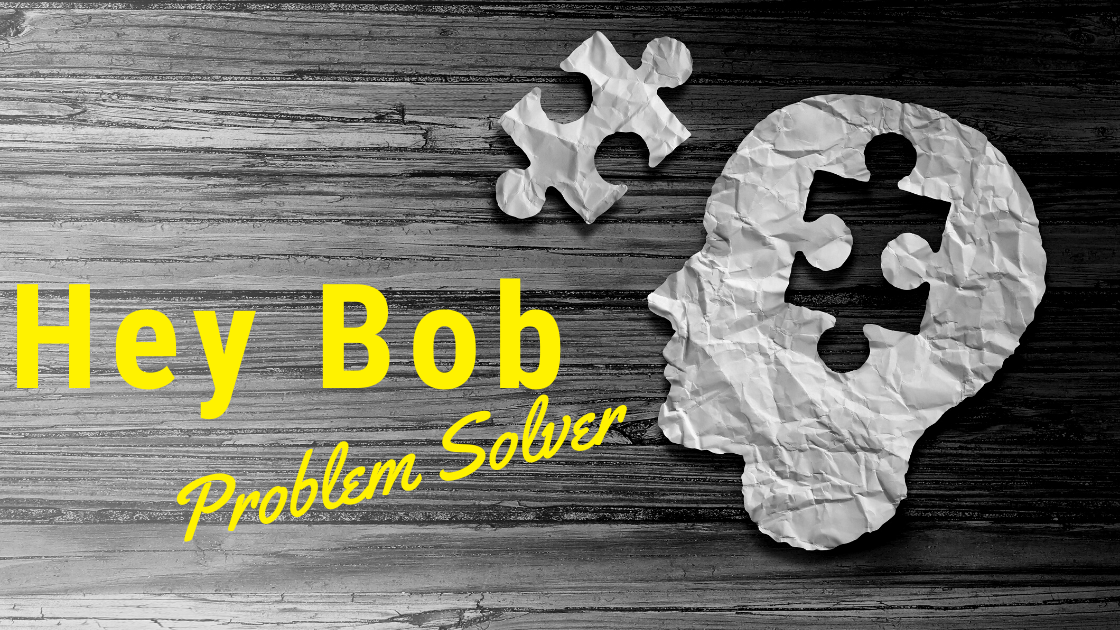 Hey Bob
Work life presents many unanticipated challenges that we may or may not be properly prepared for. One should not give excuses, but come to the table with solutions and seek to collaborate and take ownership of problems. You must HEY BOB it.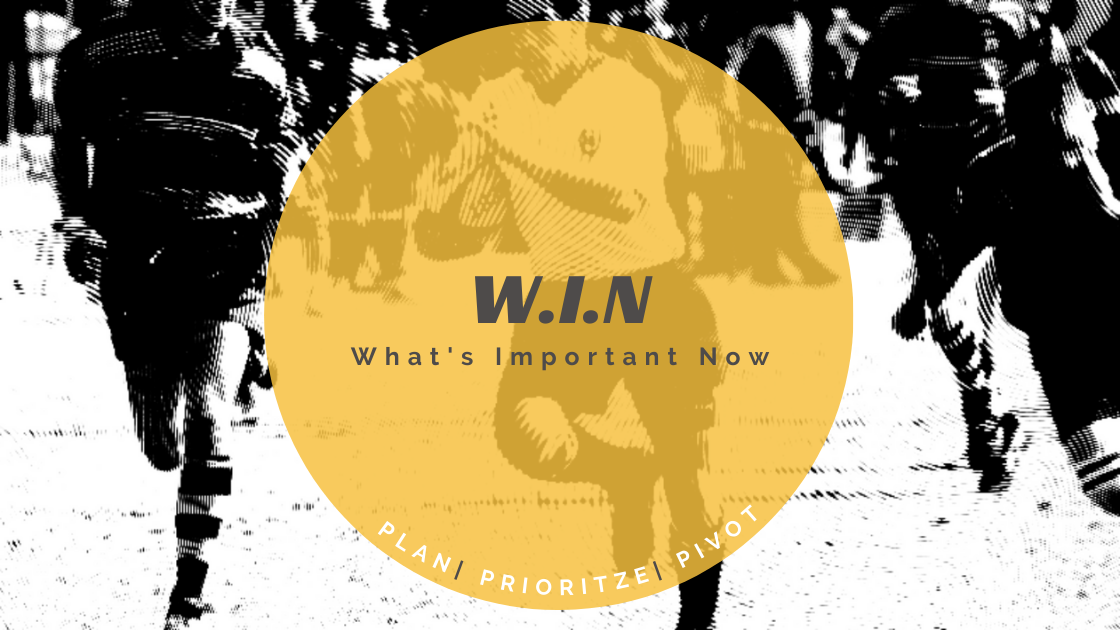 W.I.N
How do you determine the most impactful things you can do with your time? What will move the needle the most with what you need to achieve? With proper planning, effort and positivity we can keep focused on What's Important Now and be adaptable when called upon.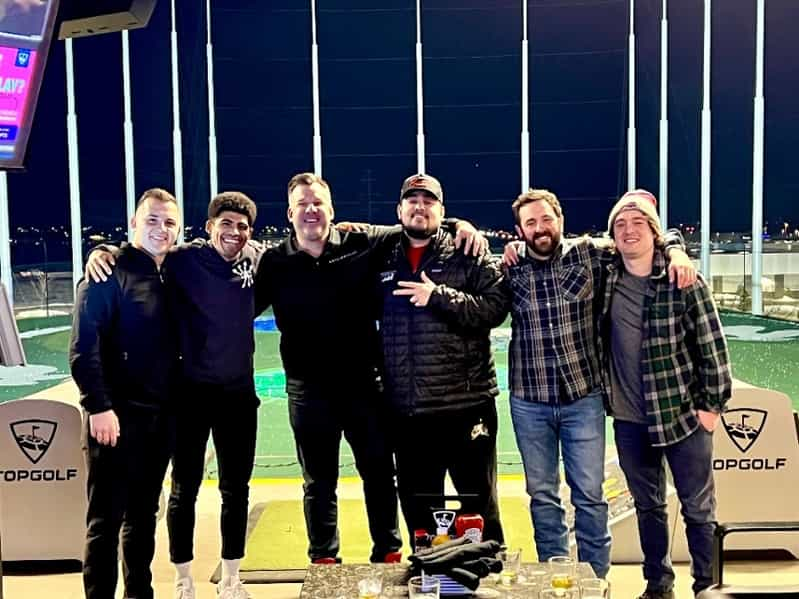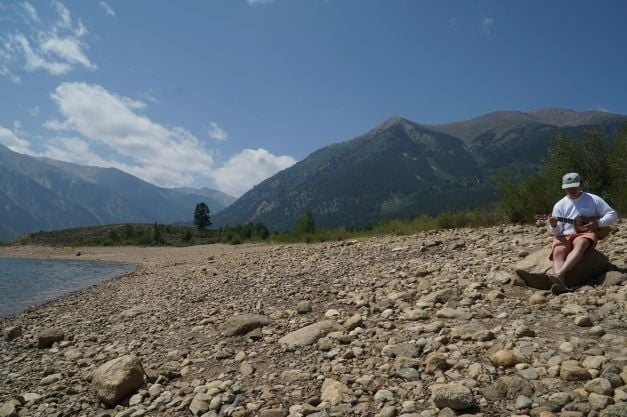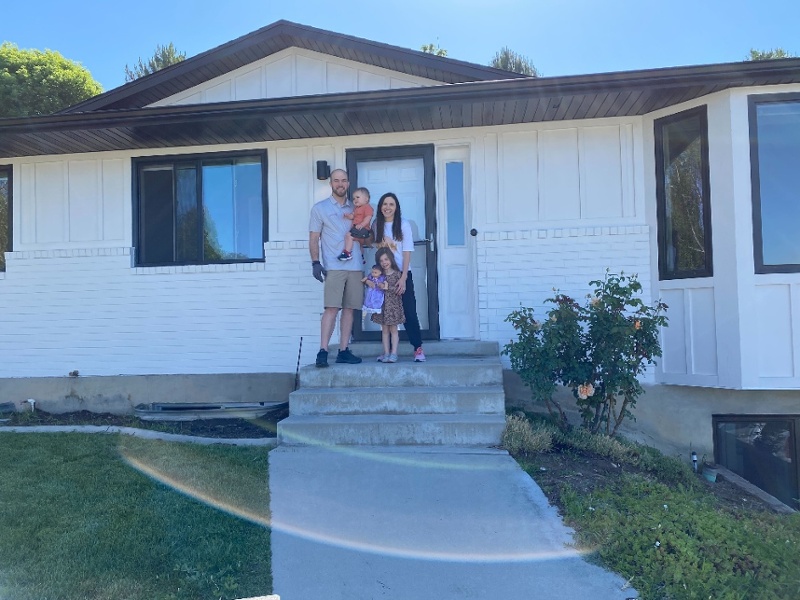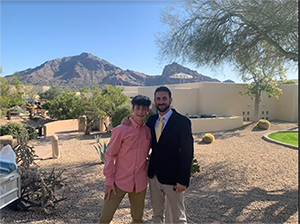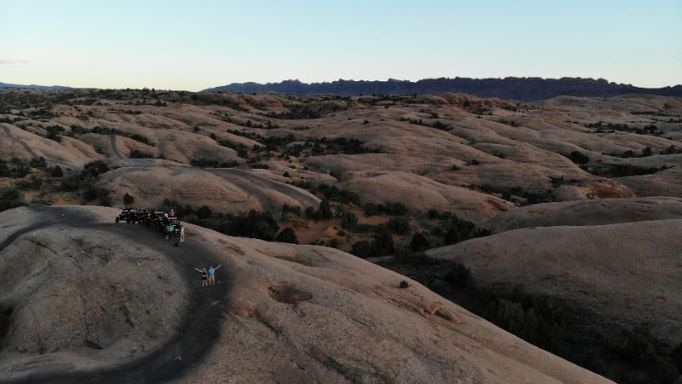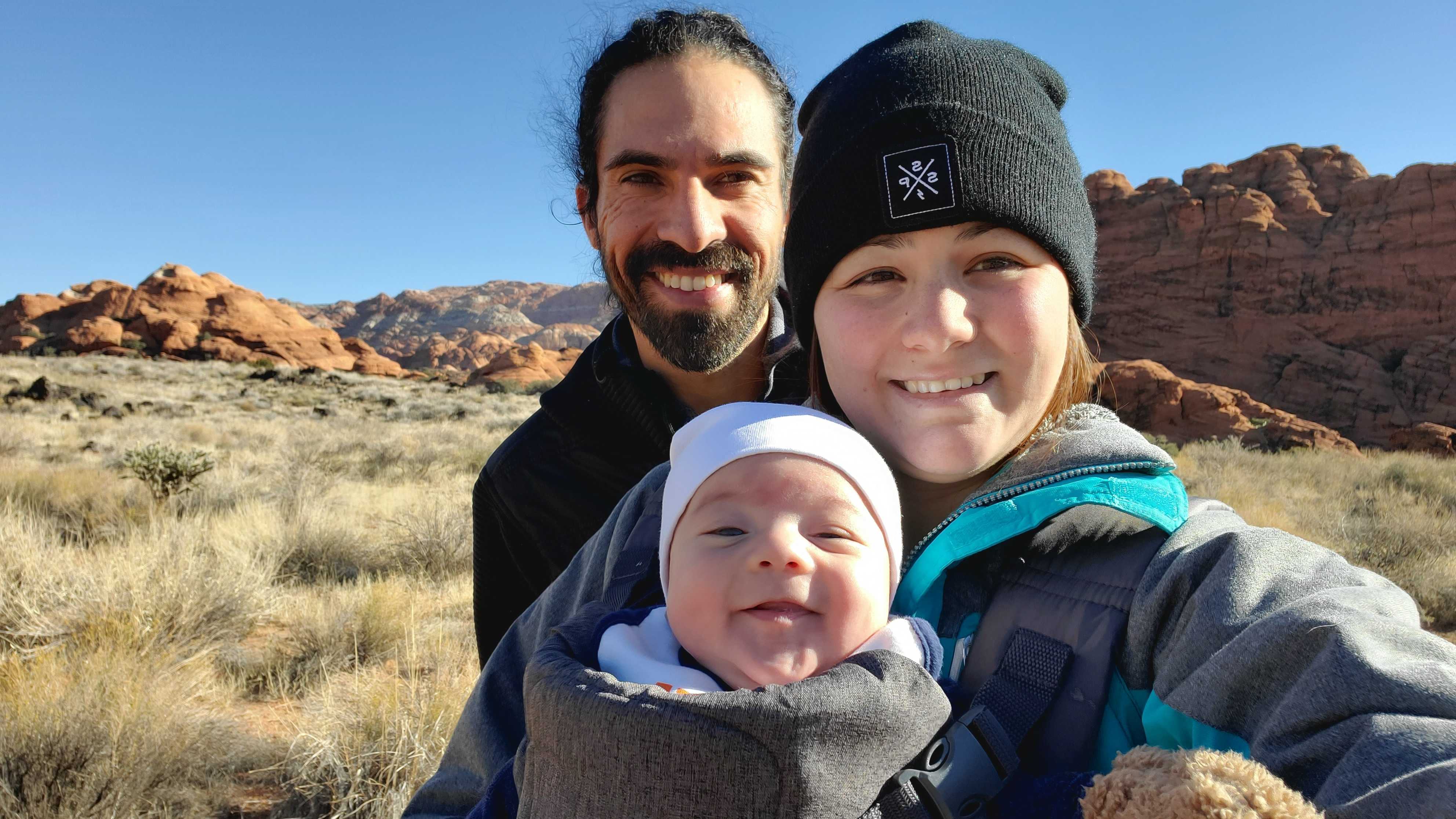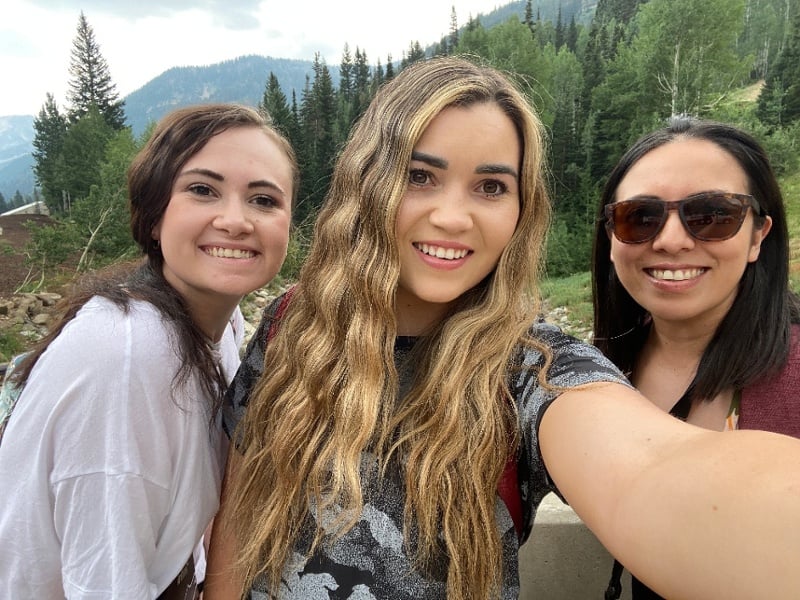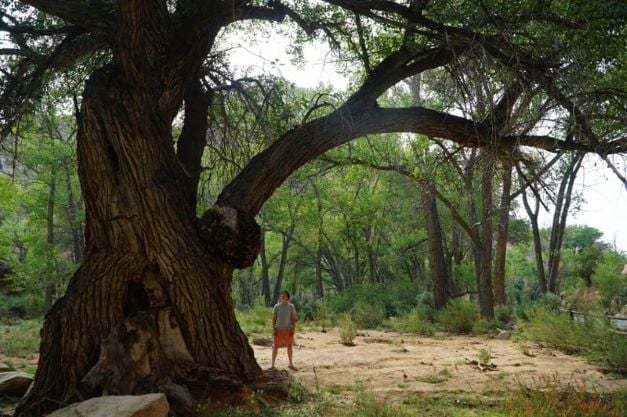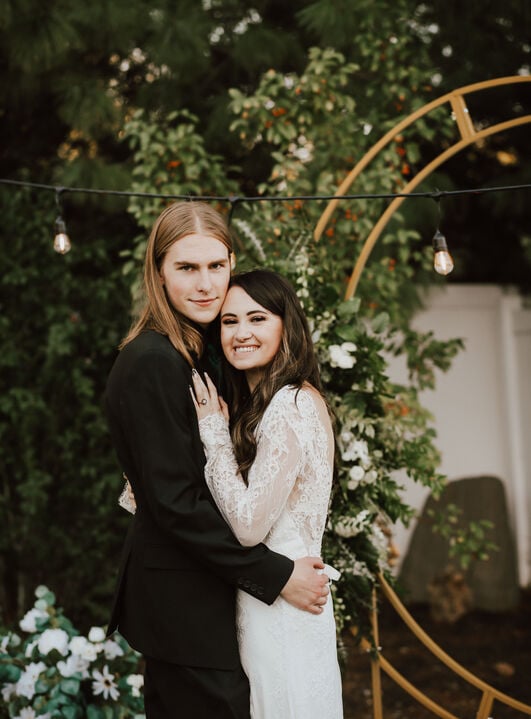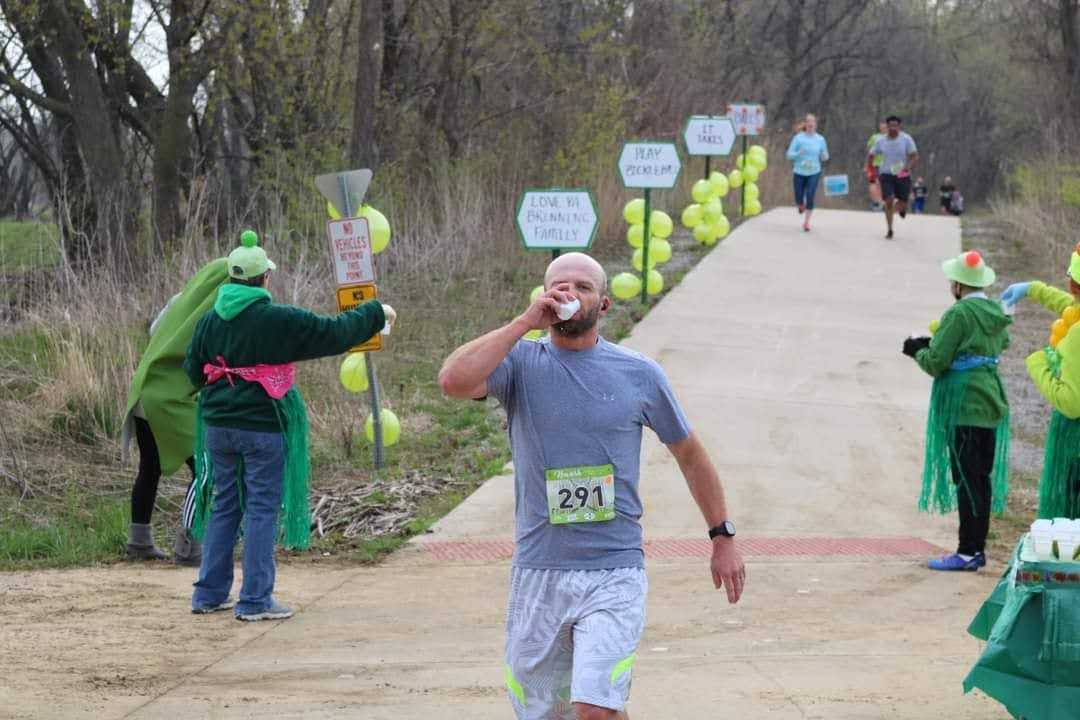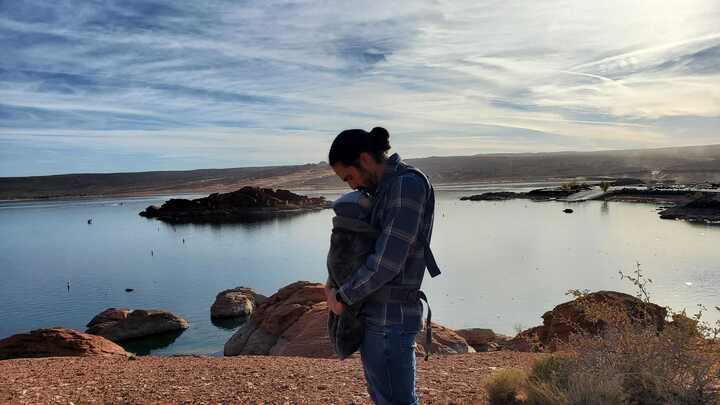 Employee Empowerment
At Skyline Solar, we understand that there's so much more to people than their role at work. We actively encourage personal development for our employees, affectionately called "The Skyfam", both inside and outside their role at work. We celebrate when goals are achieved and offer substantial rewards for completing those goals.
Would you like to join The SkyFam? Tap Here to see our current job listings!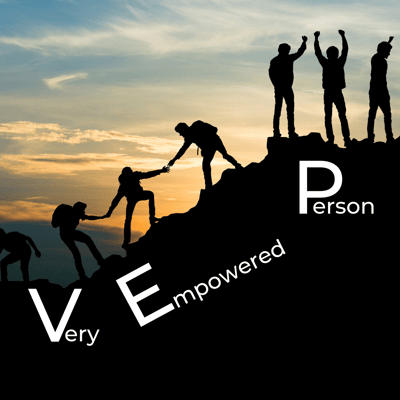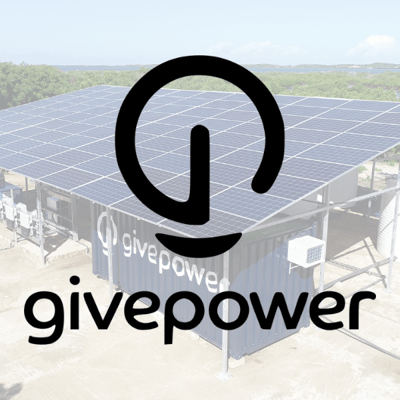 GivePower Partnership
Skyline Solar's express mission is empowering people towards sustainable independence. One way Skyline has effectively done so is through a donating partnership with the charitable organization, GivePower. With every Skyline Solar Installation, a $20 donation is sent to Givepower, which is the equivalent of giving someone in need access to clean water for 20 years. To learn more about the fantastic work GivePower has done, tap here..
On Time On Budget
Have you ever had a contractor delay your project by days or even months? Have you ever had one ask for more money after you signed a contract stating what it would cost? Going solar shouldn't be the same way. That's why we've boiled it down to a simple promise: On Time On Budget. We guarantee your solar project will be on and producing within 120 days. #OnTime We guarantee you will not incur any extra expenses after you sign up. #OnBudget Certain area restrictions may apply. Speak to your local Energy Specialist today to see how you can take advantage of Skyline Solar's On Time On Budget guarantee!
Tap here to start a personal install.
Tap here for business.
Tap here if you are an existing customer looking to expand.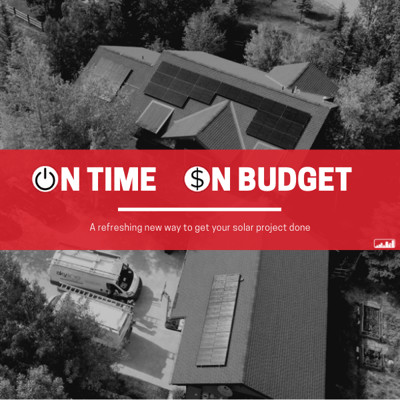 The whole process of design, contract , install, and inspection was done very efficiently and professionally. I will recommend Skyline Solar to anyone.
They kept us informed every step of the way. Construction was fast and well done.
Skyline Solar did an excellent job showing us how easy going solar is! They answered all our questions and was very open with us!
The install from start to finish was fast and efficient! The people we dealt with were very courteous and answered all of our questions. Highly recommended!
I will definitely recommend Skyline Solar to others and speak extremely highly of their kindness and knowledgeable employees.
Skyline Solar is a wonderful company with outstanding customer service from top to bottom.
They have great customer service. The panels have added to the value of my home and reduced my utility bills. I highly recommend working with Skyline.
They were great through the entire process about educating me and keeping me informed as to what was happening.