Solar Panel Installation: One of the Midwest's
Top

Rated Solar Providers

Let the team at our solar roof company help you maximize the value of your investment. Schedule your solar panel installation consultation with Skyline Solar today.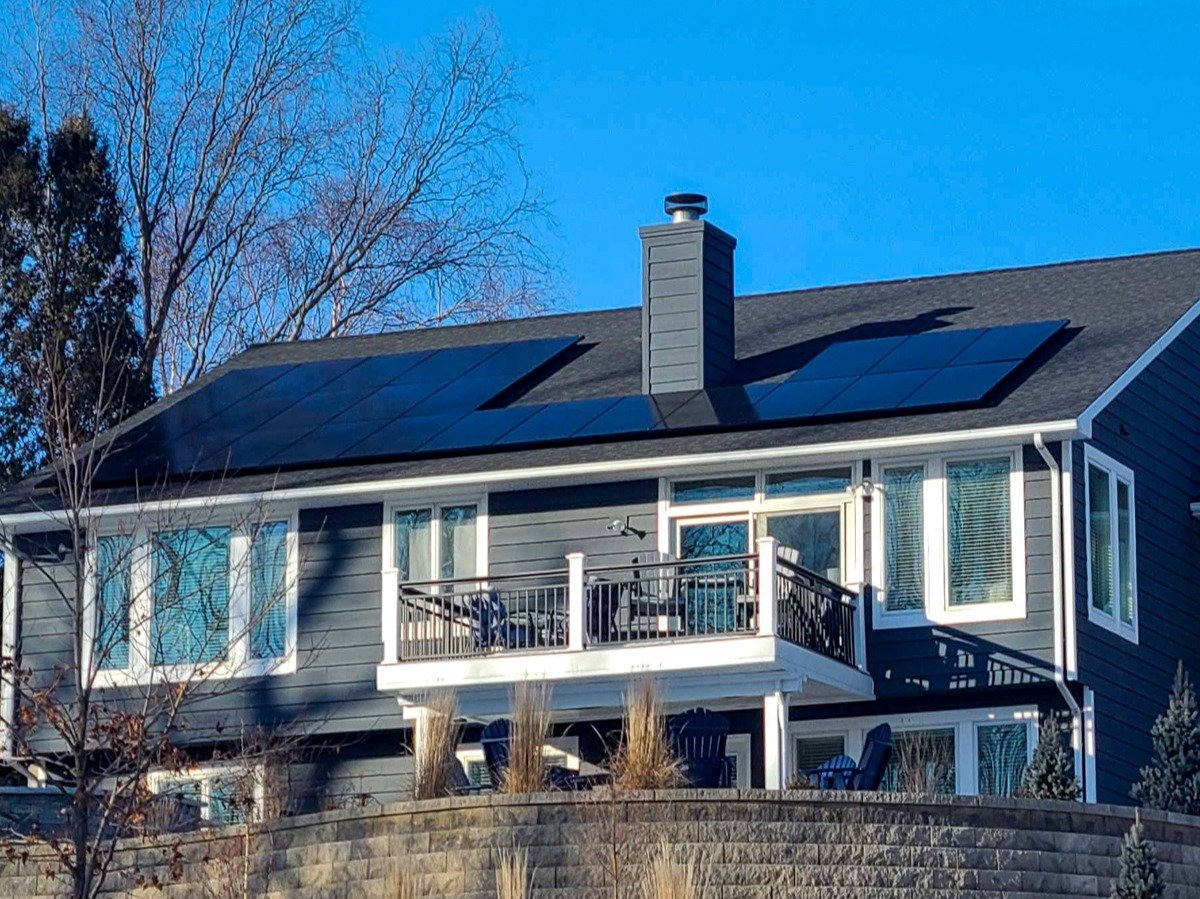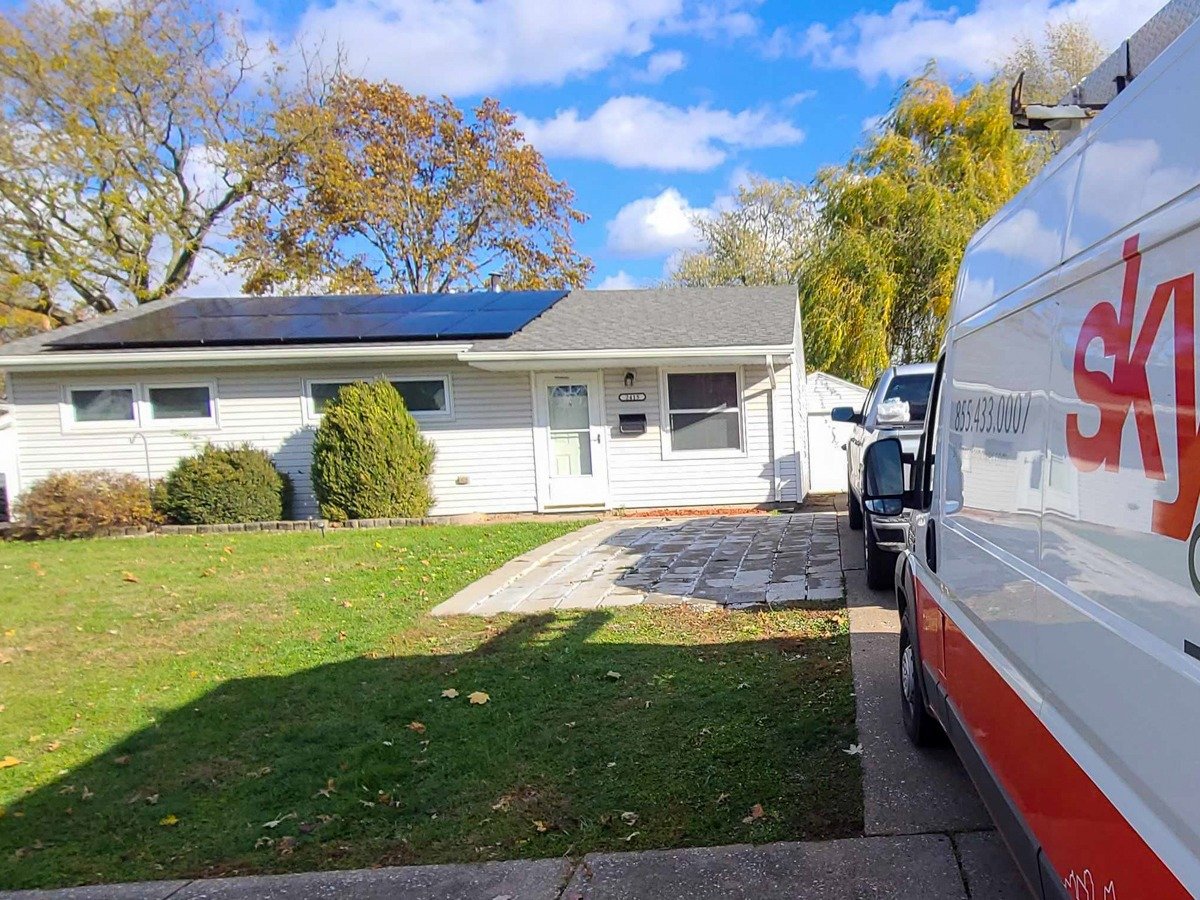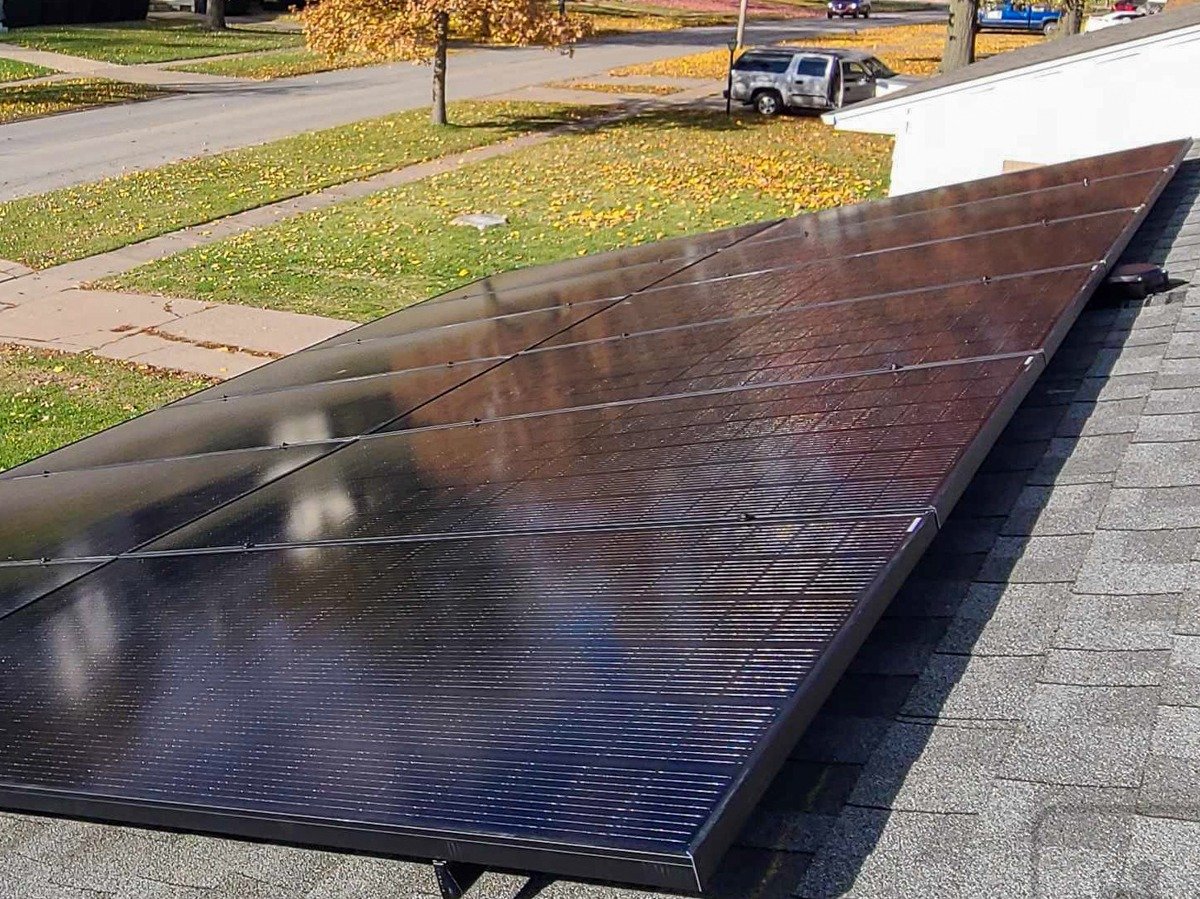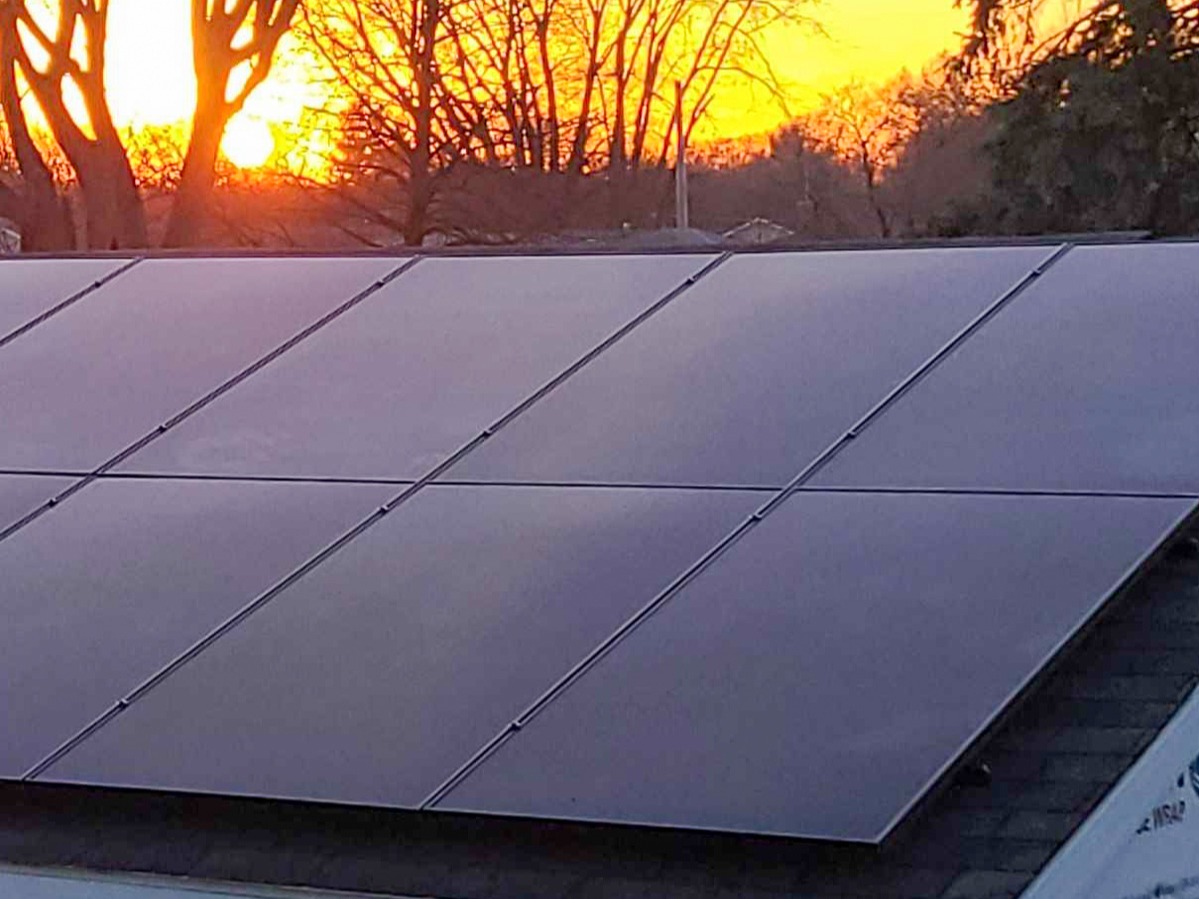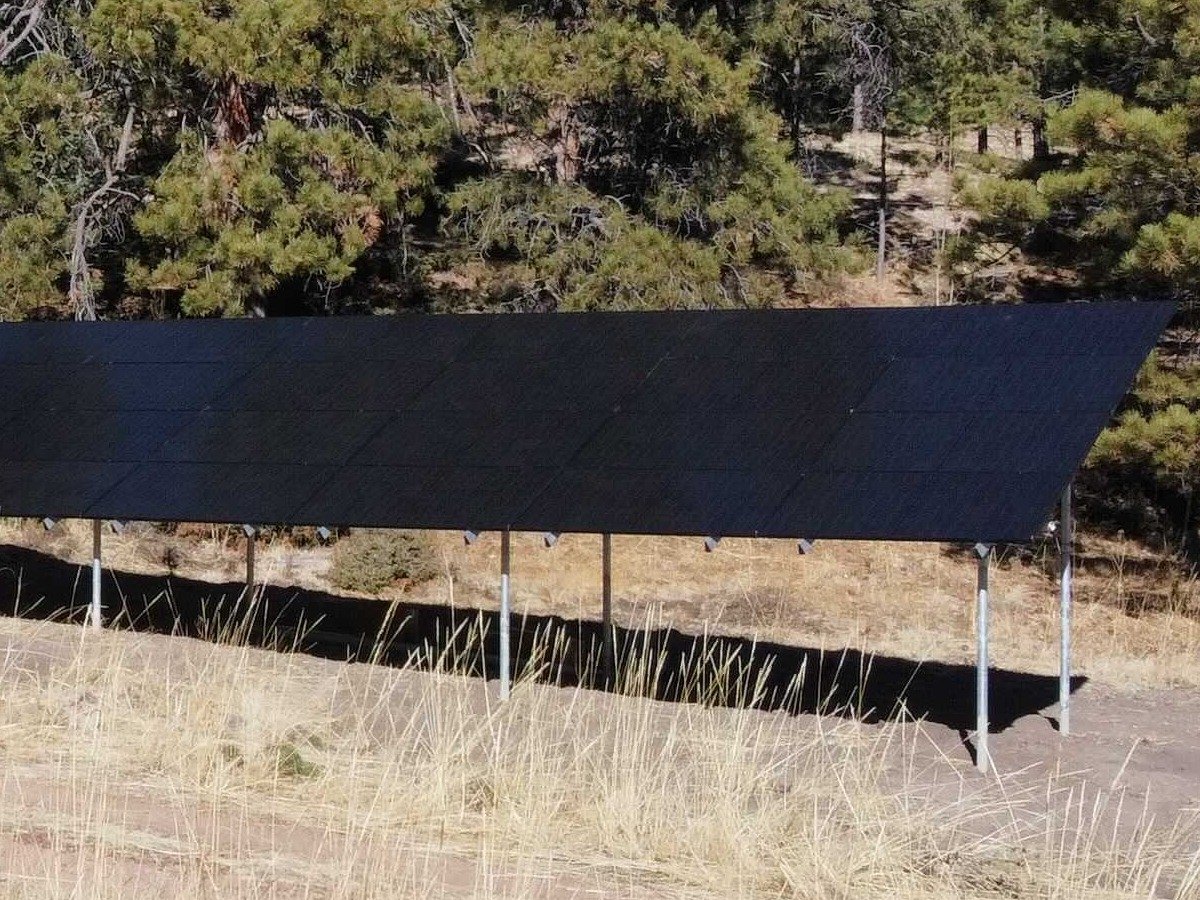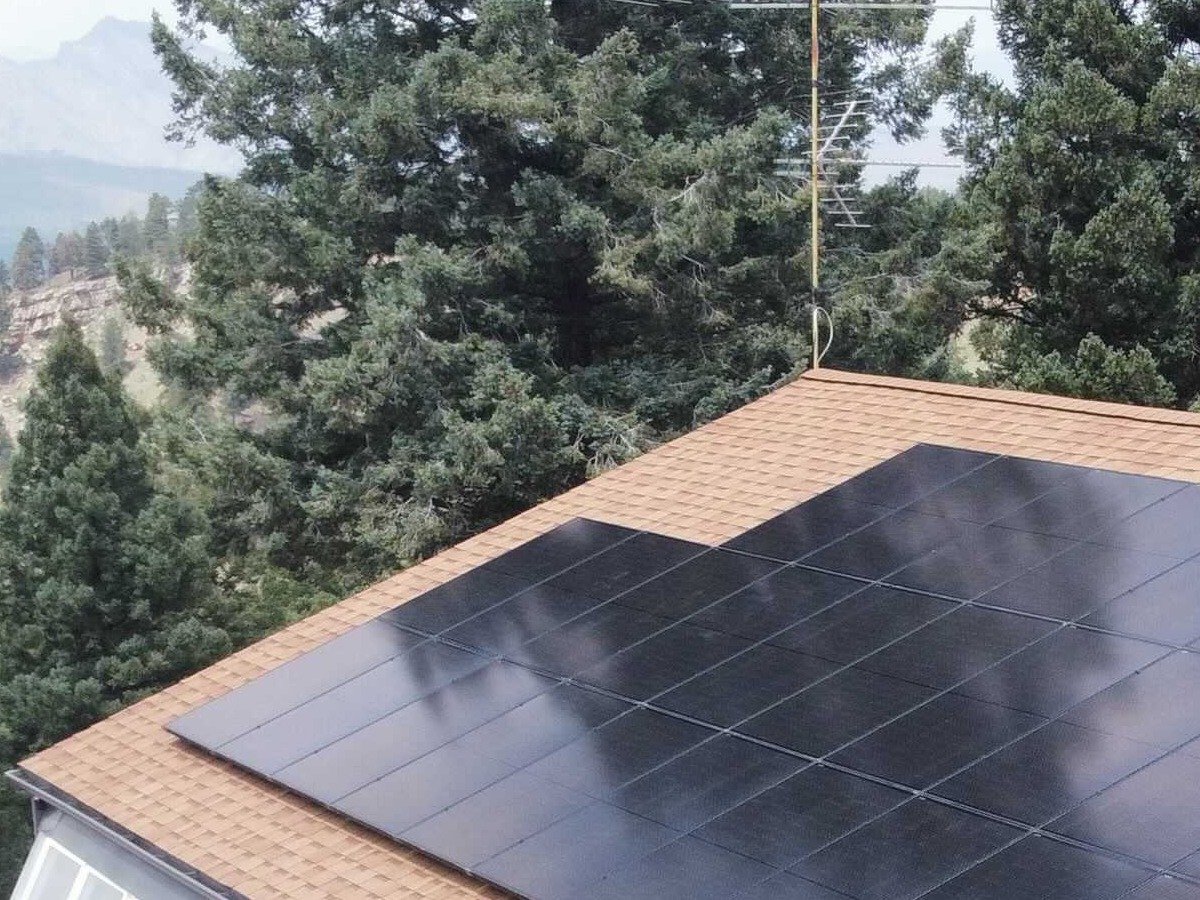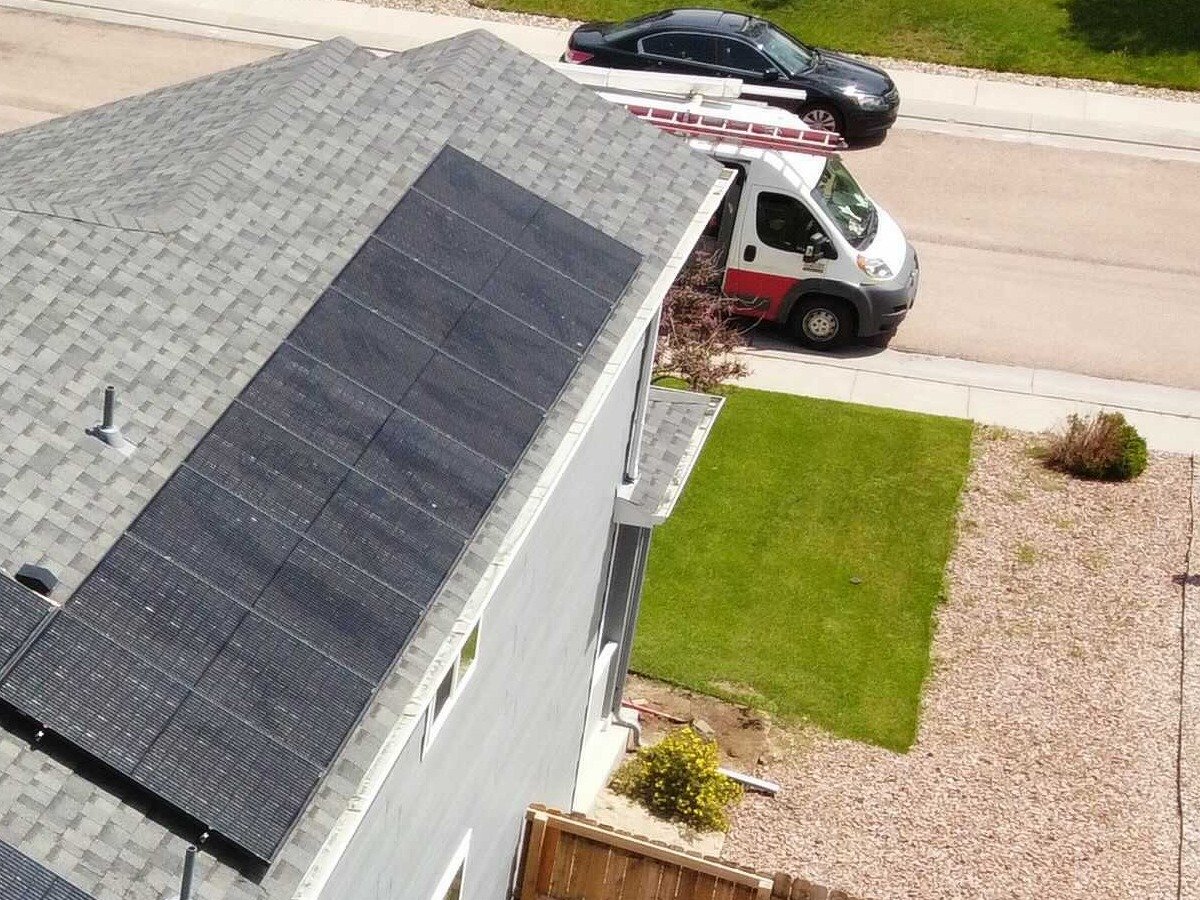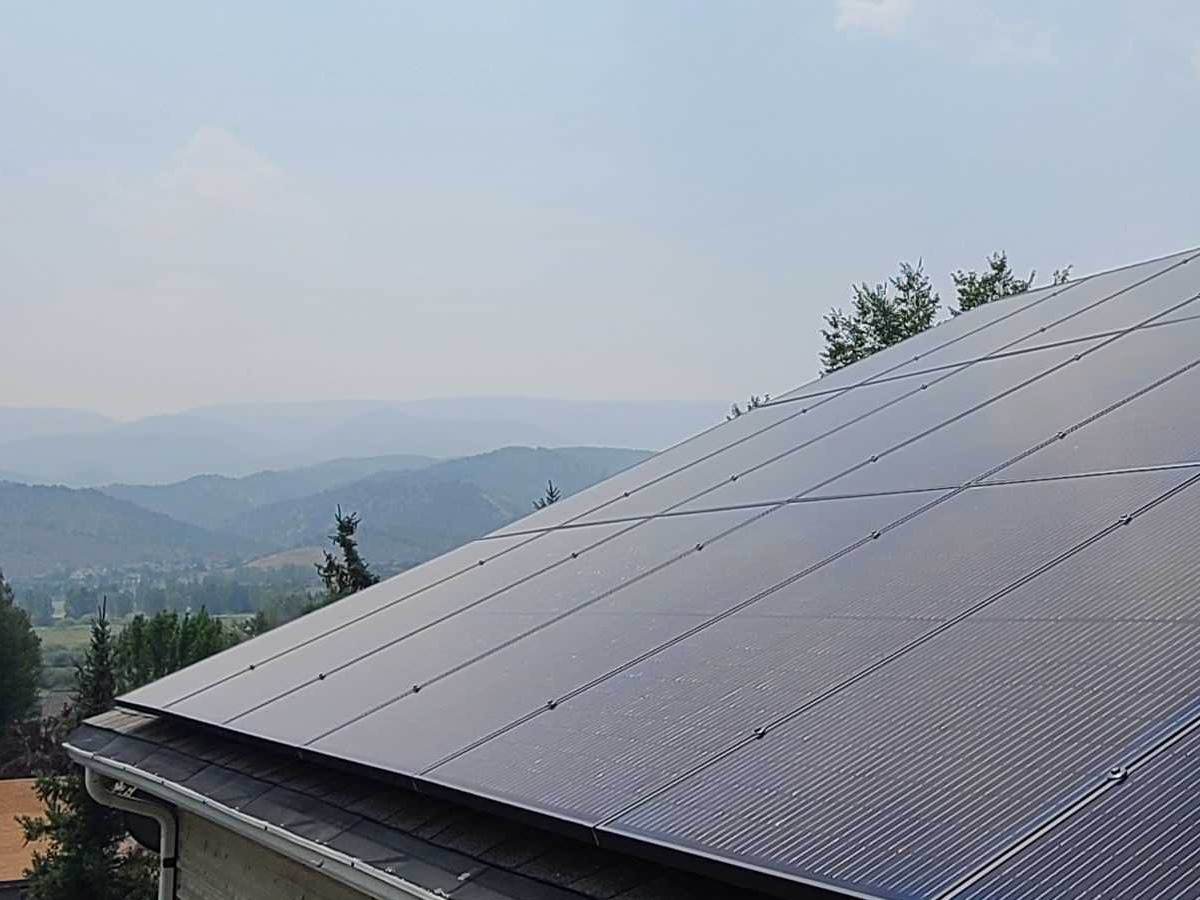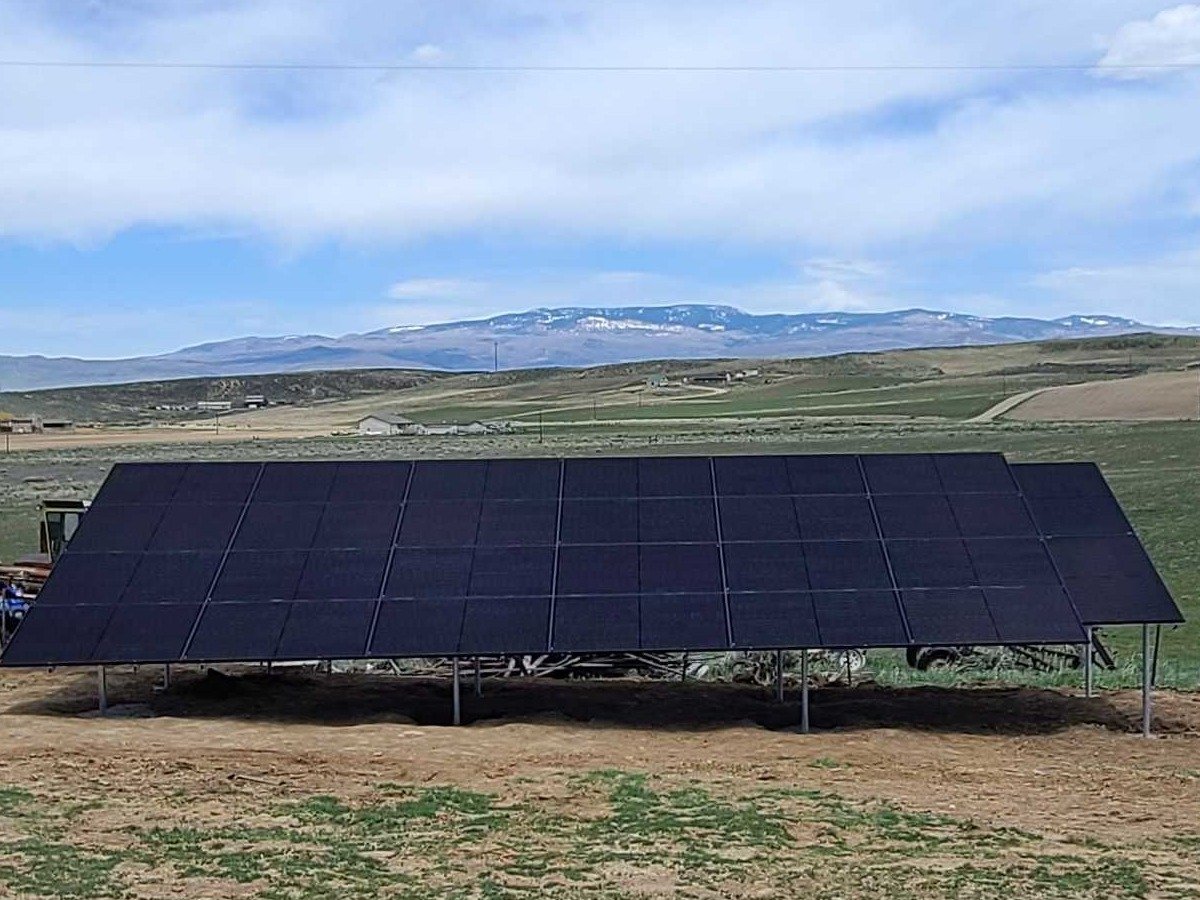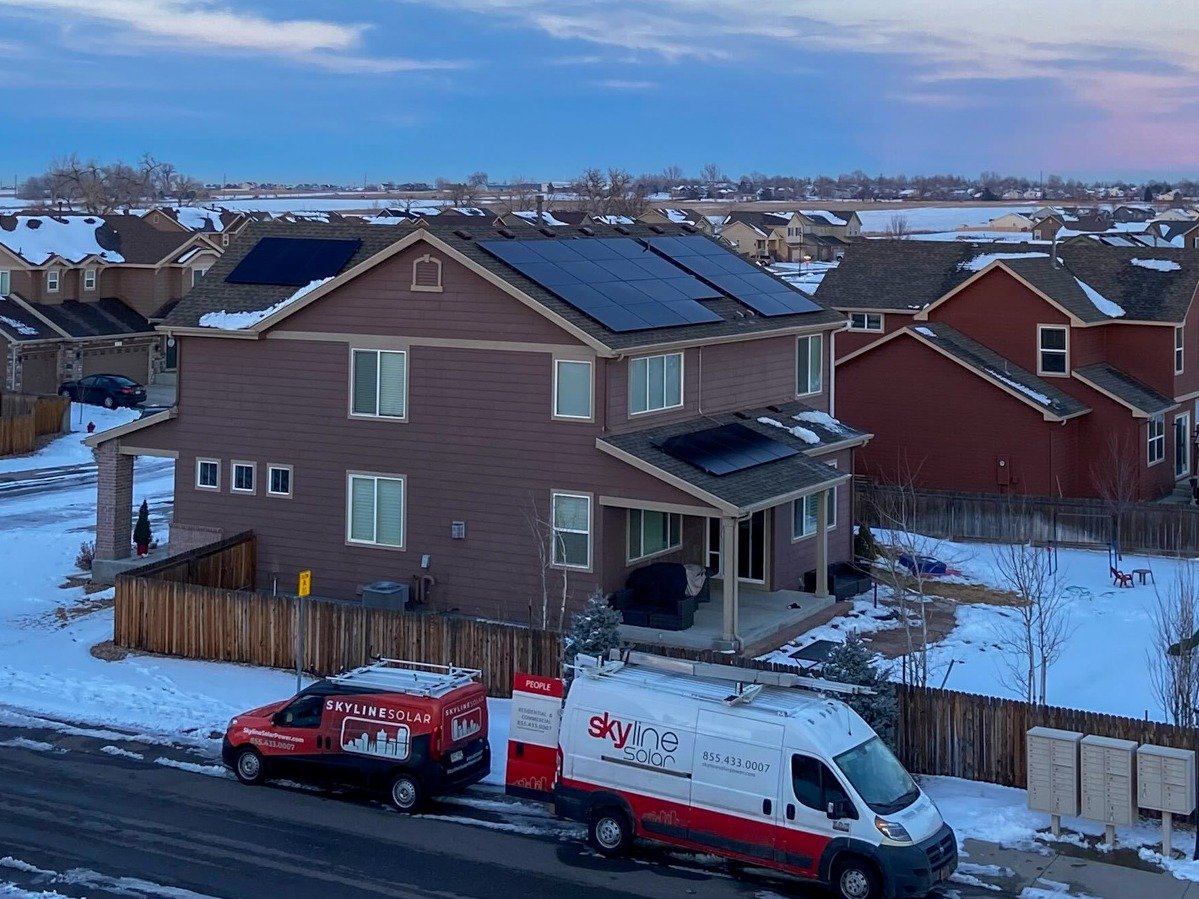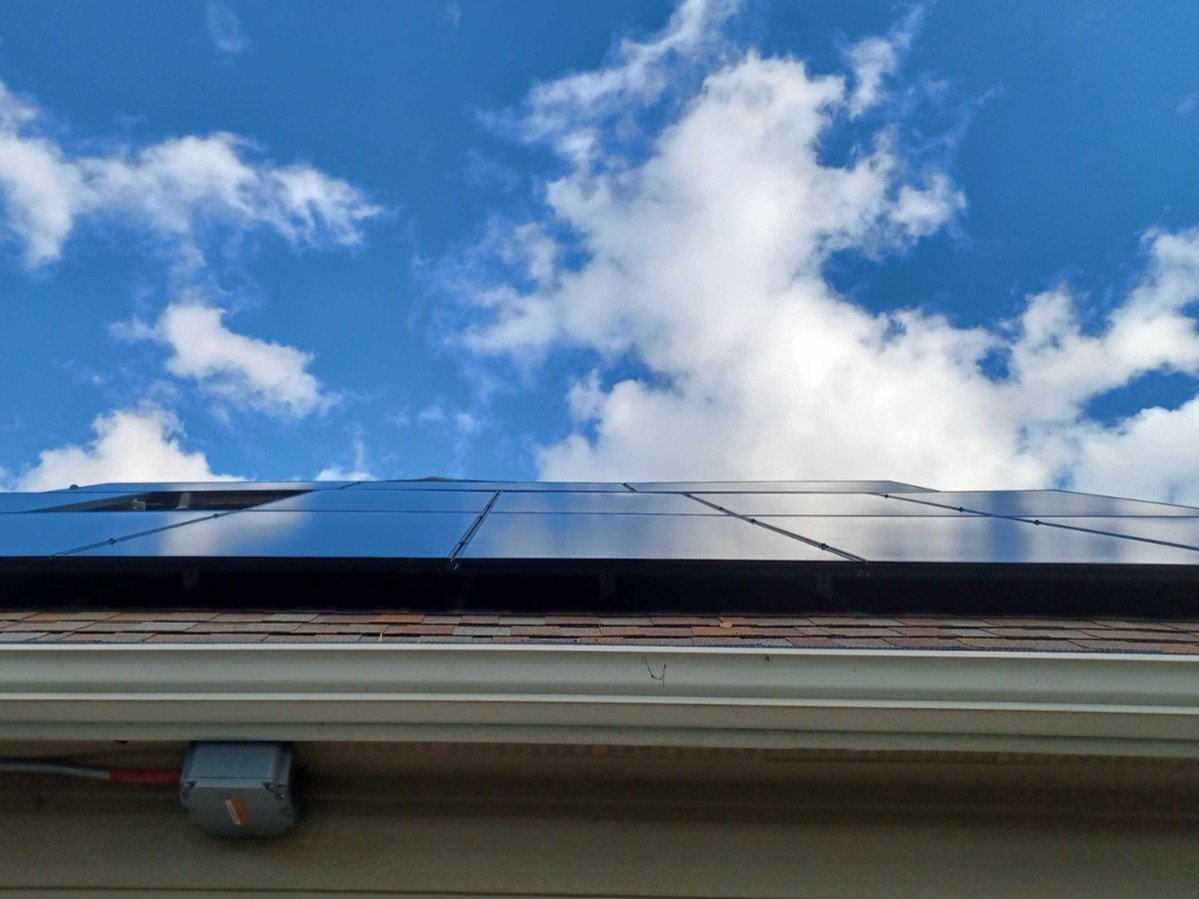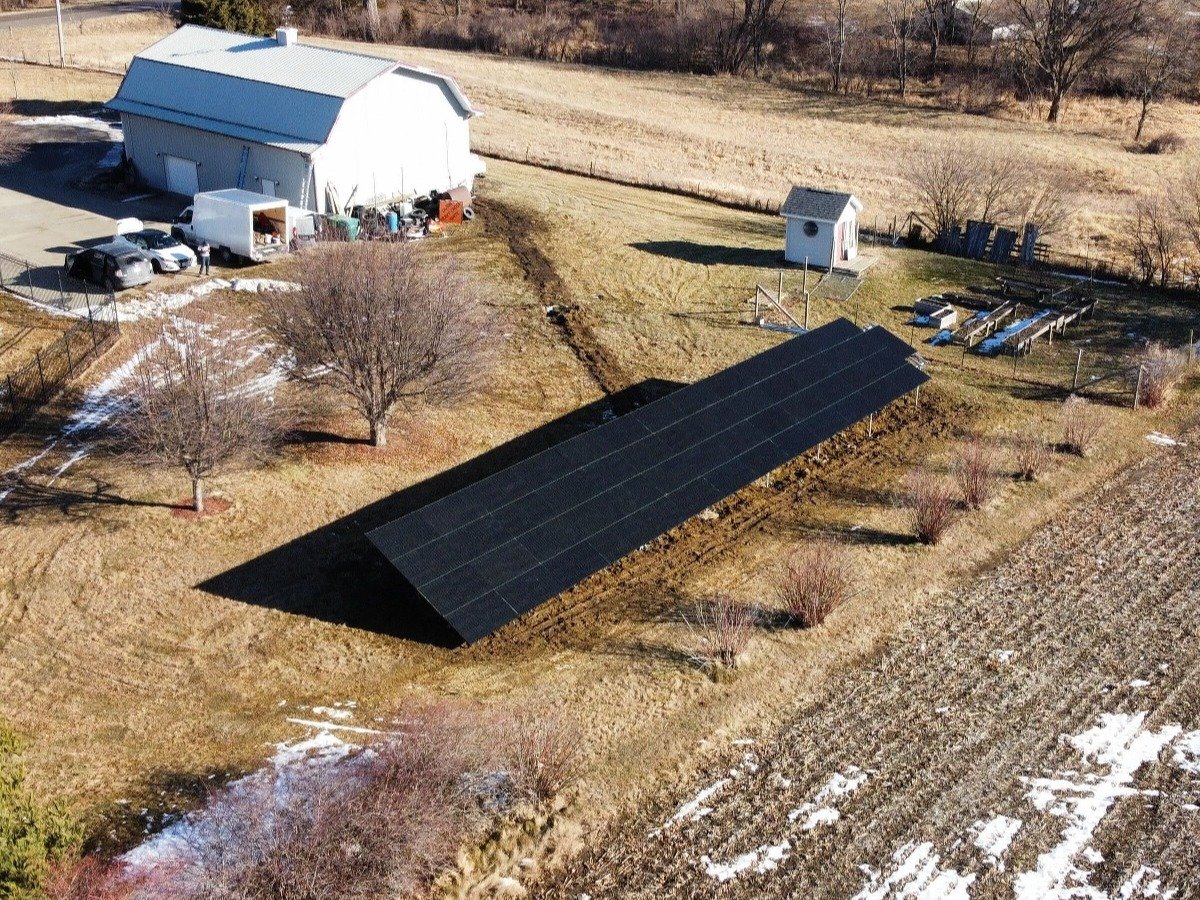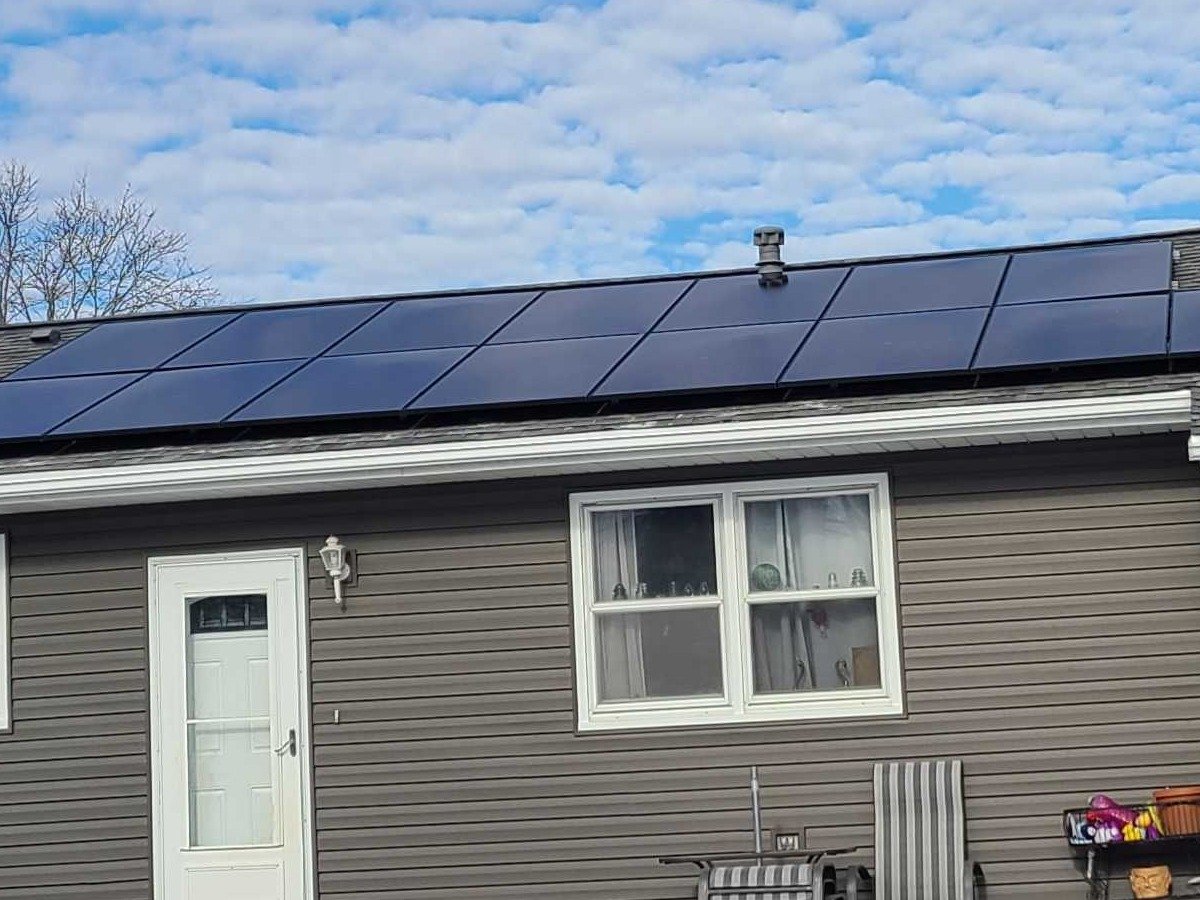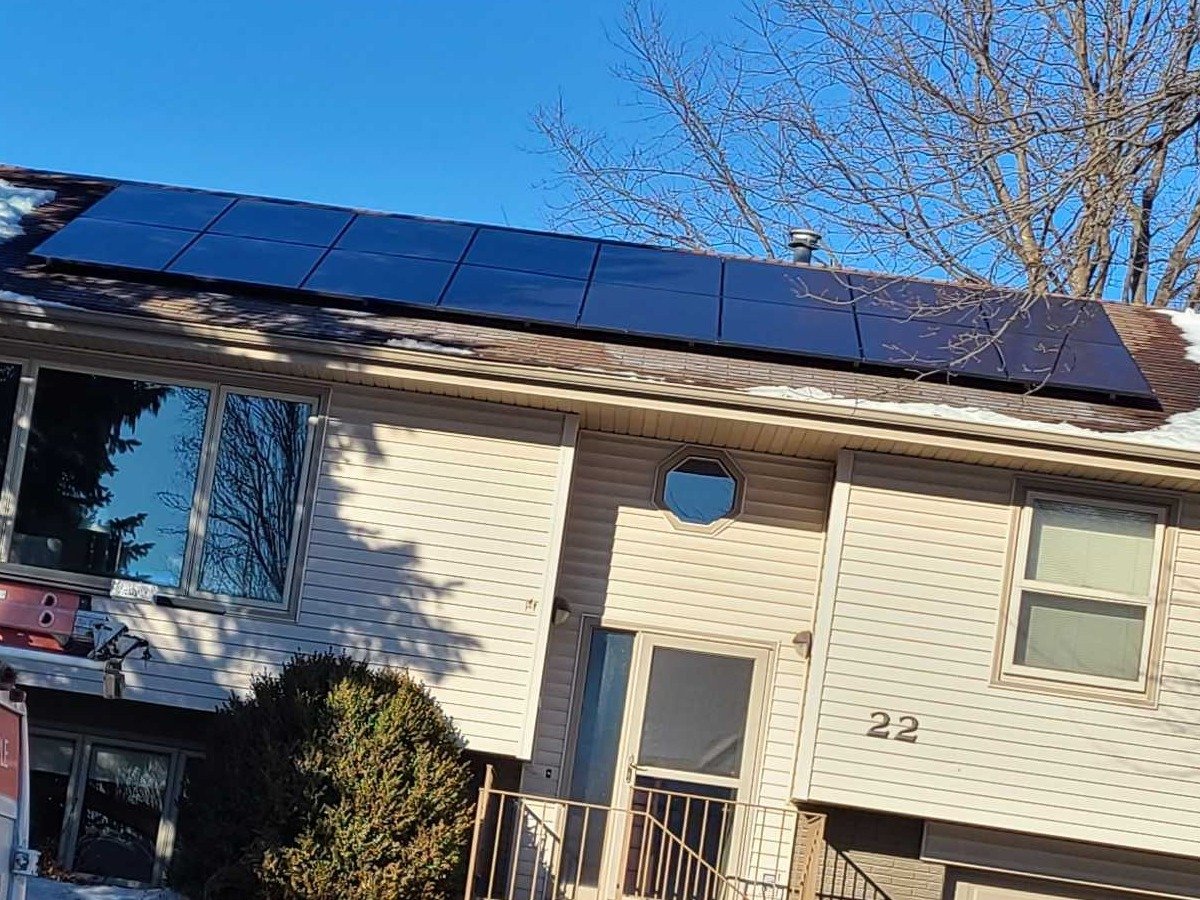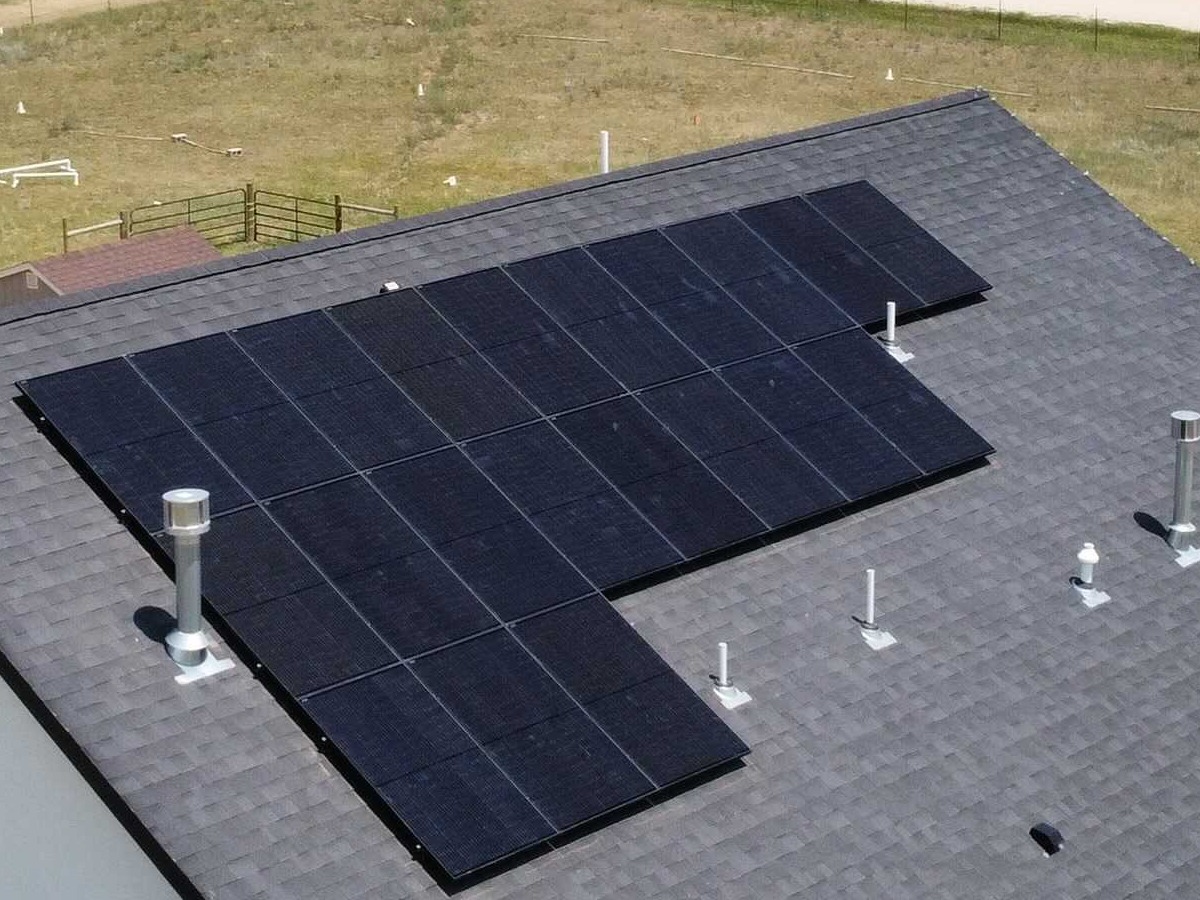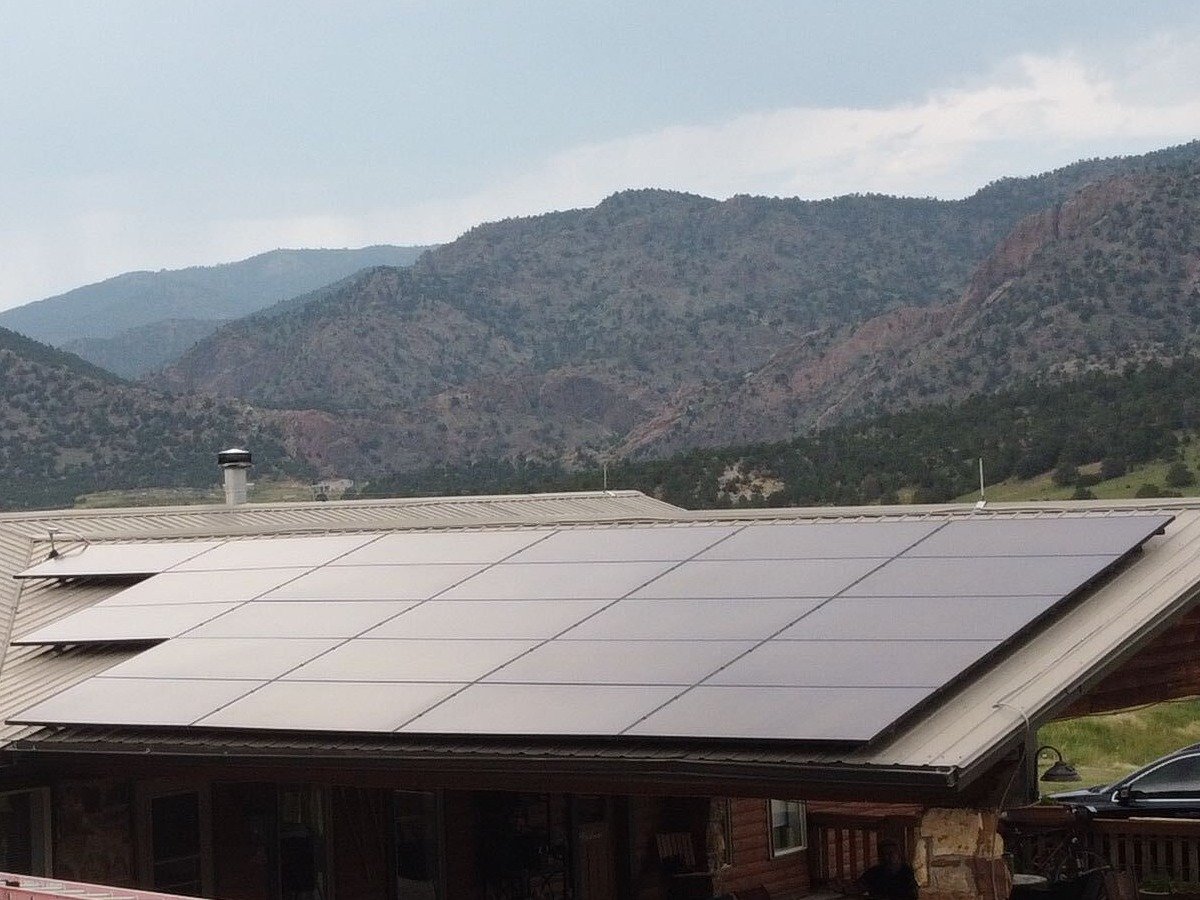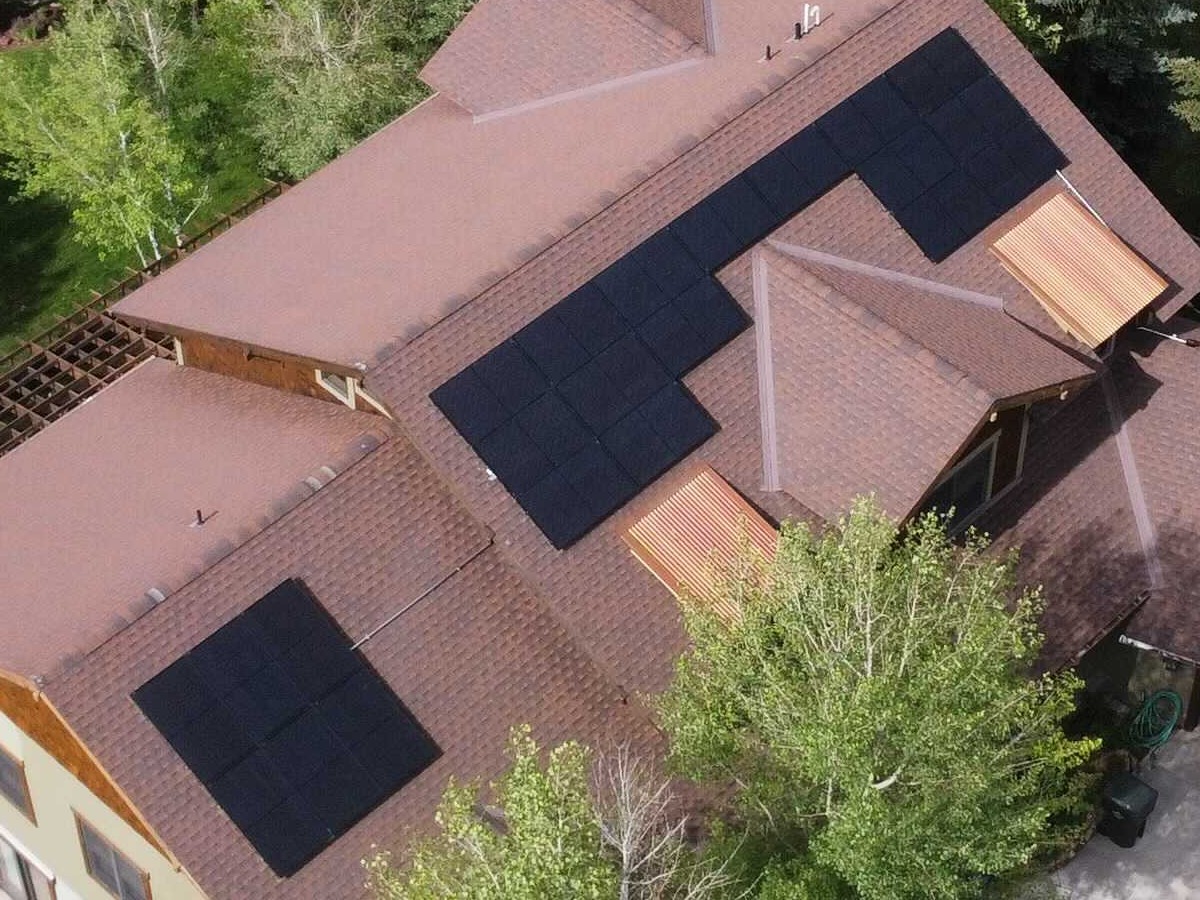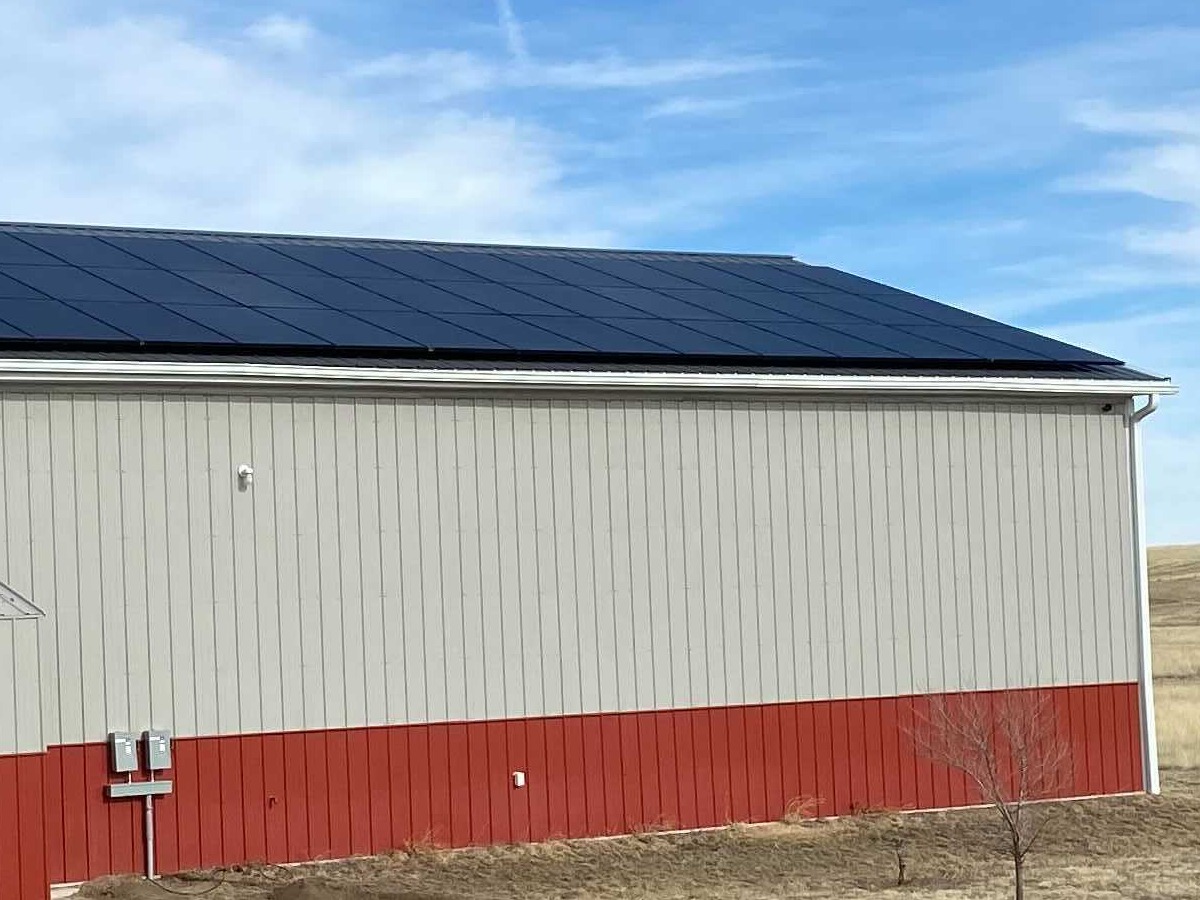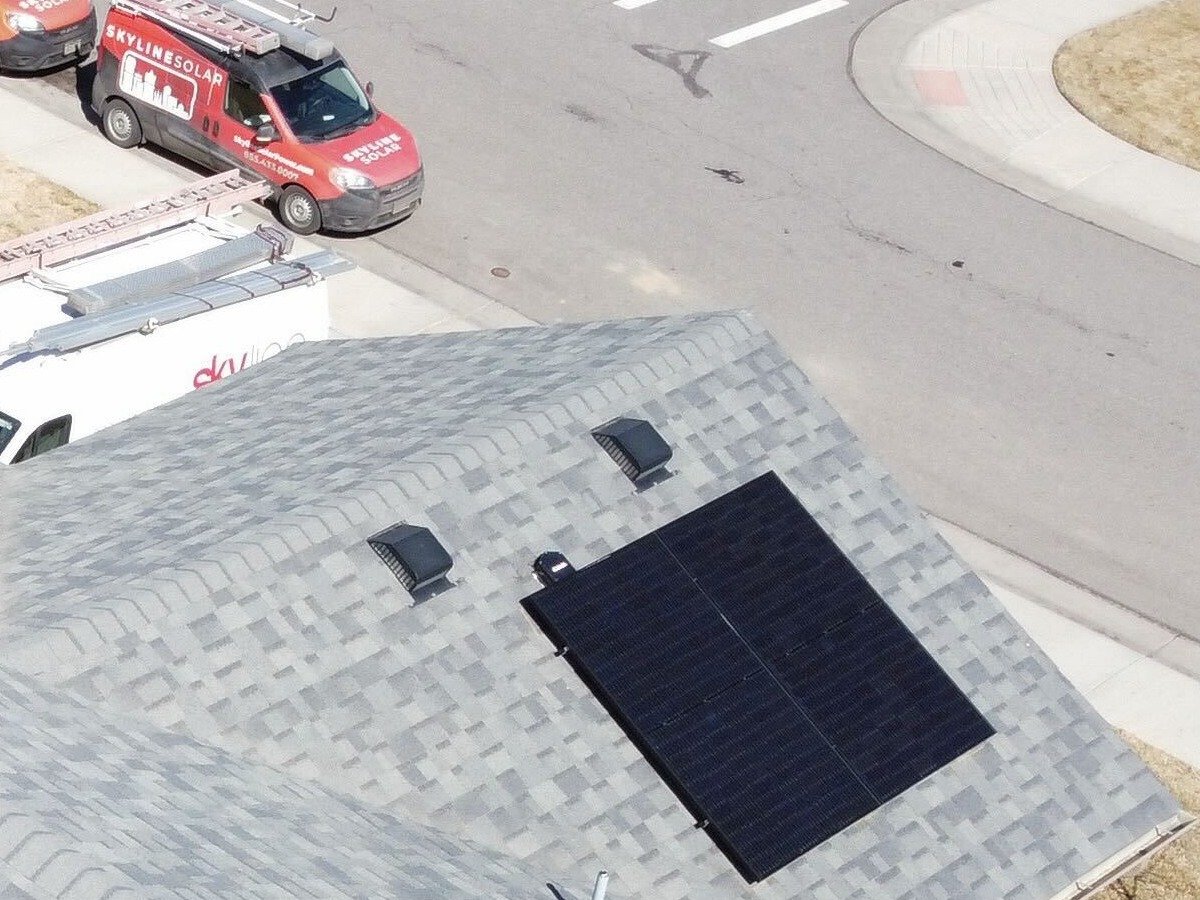 How do I choose a Premier Solar Company?

Solar panel installation provides a wide range of benefits lowering both your energy bills and impact on the environment. Additionally, you may be eligible for generous local, state, and federal tax incentives. When you choose the experts at Skyline Solar, we can help you identify all the incentives you are eligible for and help you drastically offset solar panel installation costs.

If you are looking for "solar installation near me" or "solar installers near me" and you are located in one of our service areas, give us a call today for a free quote. We work with homeowners in Iowa, Colorado, Wisconsin, Minnesota, Wyoming, and Utah. Continue reading to discover why solar energy is the right choice for your family.

How can I get started with Solar?

Solar panels are made out of photovoltaic cells that convert the sun's energy into electricity.

Photovoltaic cells are sandwiched between layers of semiconducting materials such as silicon. Each layer has different electronic properties that energize when hit by photons from sunlight, creating an electric field. This is known as the photoelectric effect - and it's this that creates the current needed to produce electricity.

Solar Panels generate a direct current of electricity. This is then passed through an inverter to convert it into alternating current, which can be used by the home or business the solar panels are attached to.

But why are they getting more popular? Are they beneficial? Why should you consider getting one?

Did you know that the energy the sun provides to the earth for one hour could meet the global energy needs for one year? Undoubtedly, the sun is a powerful energy source, and even though we are not able but to collect a fraction of this energy, harnessing this power by installing solar panels can make a significant difference to the planet.

Why is solar becoming more & more popular?

The Accessibility for solar panels is a direct result of just how popular they have become across the USA. Additionally, this has made way for technology like we have never seen before. Technology in the solar power industry is constantly advancing and improvements will intensify in the future. Innovations in quantum physics and nanotechnology can potentially increase the effectiveness of solar panels and double, or even triple the electrical output of the solar power systems.

Are solar panels versatile?

Solar energy can be used for diverse purposes. You can generate electricity (photovoltaics) or heat (solar thermal). Solar energy can be used to produce electricity in areas without access to the energy grid. to distill water in regions with limited clean water supplies, and to power satellites in space. the technology is going everywhere, and now solar energy can also be integrated into the materials used for buildings.

How does solar panels save money?

By generating your own free energy you will need to buy less from your energy supplier and save money. The more of your own energy you can produce the less you will have to worry about rising energy prices. Many homes manage to reduce their electricity spend by as much as 40-50%! And yes, solar panels will still produce energy even during the winter and on cloudy days. Although they are obviously most effective during the summer.
Low Maintenance Stress Free Power
Solar panel installations are pretty much maintenance free. So once they are installed, they'll generate electricity for years without any additional investment or maintenance cost.
There are no moving parts and little to go wrong - meaning the lifespan of the installation is considerably longer than typical energy sources. So, after covering the initial cost of the solar system, you can expect very little spending on maintenance and repair work. The inverter is usually the only part that needs to be changed after 10-15 years because it is continuously working to convert solar energy into electricity and heat (solar PV vs. solar thermal). Apart from the inverter, the cables also need maintenance to ensure your solar power system runs at maximum efficiency.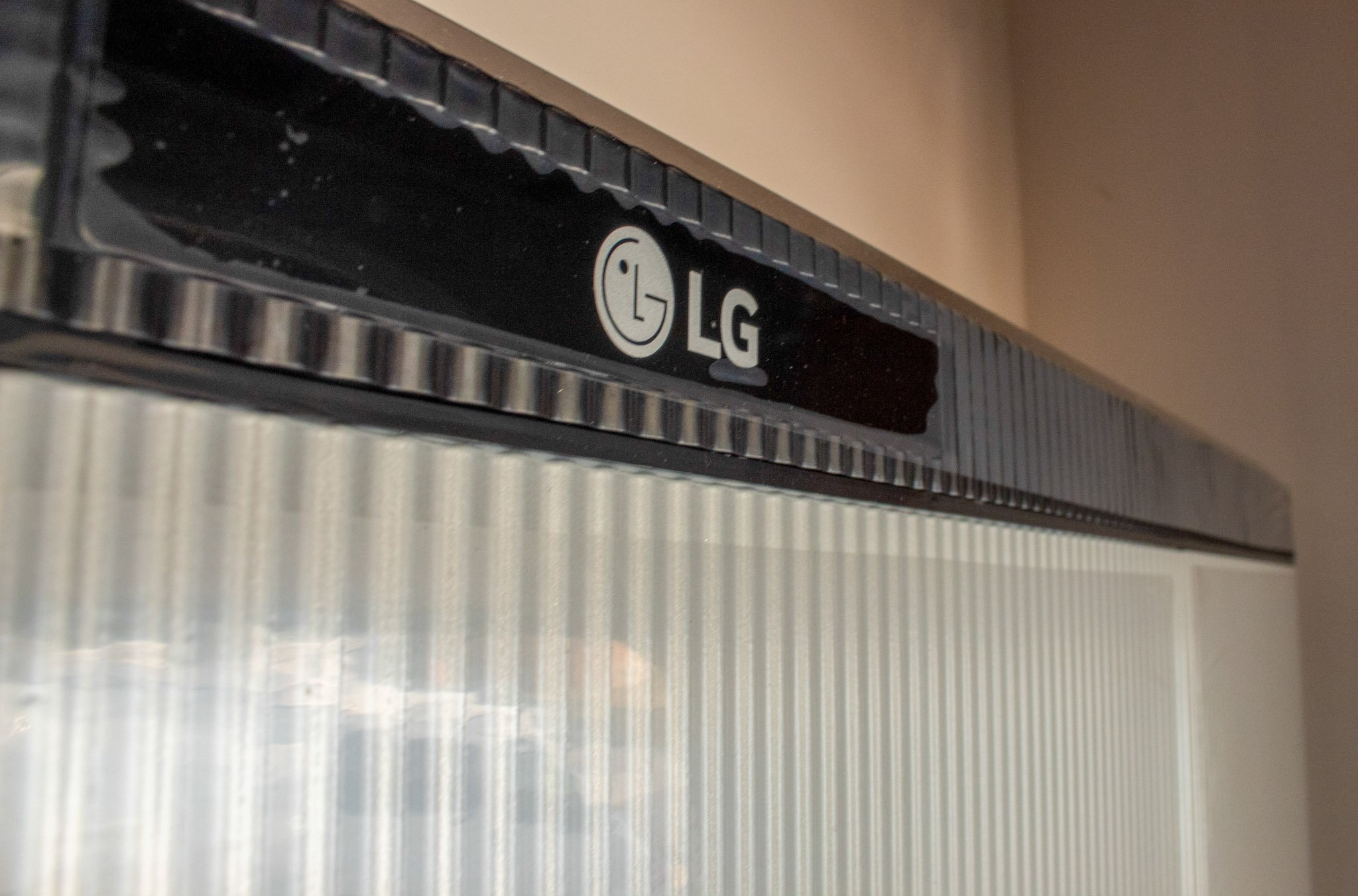 Solar Battery

or The Grid
Adding a solar battery to your solar PV system can maximize your electricity savings even further. When your system generates more energy than you're using it will send it back to the Grid. However, if you include a solar battery in your system, you can store this energy instead. This means you have access to free energy even when the sun isn't shining so you can spend even less on energy bills.
Sustainability
and Low Carbon Emission
Among all the benefits of solar panels, the most important thing is that solar energy is a truly renewable energy source. It can be harnessed in all areas of the world and is available every day. We cannot run out of solar energy, unlike some of the other sources of energy.
More significantly, solar power doesn't pollute the earth's atmosphere with harmful emissions in the same way that coal and oil do. Once fitted, solar panels emit no pollution whatsoever, and only the construction and installation process contribute to the Earth's carbon footprint.
Solar panels are, in fact, the most environmentally friendly of all available renewable technologies.
While these environmental reasons should perhaps be sufficient for everyone to consider solar panels for their ho.me, the plain reality is that convenience comes first.
That's why most people still drive petrol or diesel cars rather than greener LPG or electric.
Can you get solar panels

on your home?



With current government incentives, there has never been a better time to go solar. By going solar now you can lower your monthly energy bill and lock in a fixed rate for years to come. Not only will you be saving money every month, but it won't cost you anything to get started.
Does your home qualify?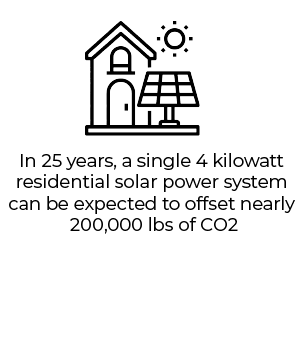 The whole process of design, contract , install, and inspection was done very efficiently and professionally. I will recommend Skyline Solar to anyone.
They kept us informed every step of the way. Construction was fast and well done.
Skyline Solar did an excellent job showing us how easy going solar is! They answered all our questions and was very open with us!
The install from start to finish was fast and efficient! The people we dealt with were very courteous and answered all of our questions. Highly recommended!
I will definitely recommend Skyline Solar to others and speak extremely highly of their kindness and knowledgeable employees.
Skyline Solar is a wonderful company with outstanding customer service from top to bottom.
They have great customer service. The panels have added to the value of my home and reduced my utility bills. I highly recommend working with Skyline.
They were great through the entire process about educating me and keeping me informed as to what was happening.