1. custom design for your home.
Your current power company tracks usage by kilowatt that we can use to determine the size of your solar PV system. Our team of engineers determine the amount of solar panels needed by the size of your home and energy consumption.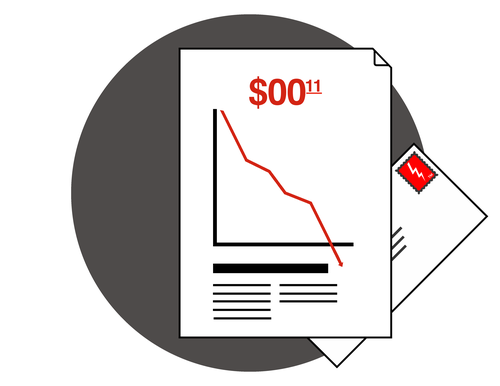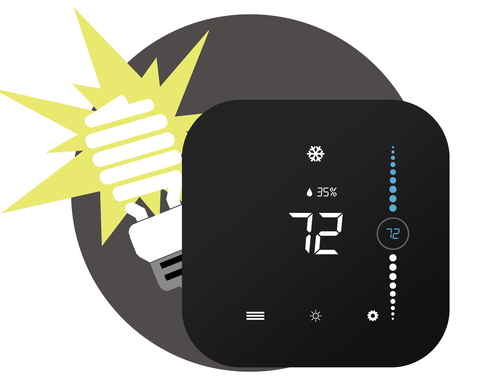 2. increase your energy efficiency.
Our system is designed to increase your savings by making your home more energy efficient. We include LED lights and a Ecobee4 Smart Wifi Thermostat with Alexa at no additional cost.
3. install your panels.
We are a full-service company. Many solar companies sell you the product and work with a 3rd party installer. That's not the case with Skyline Solar. We found the only way to provide the highest quality service was to bring our installing in-home. We train our installers to provide the highest quality service.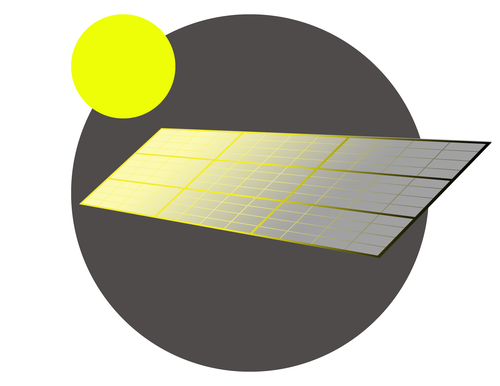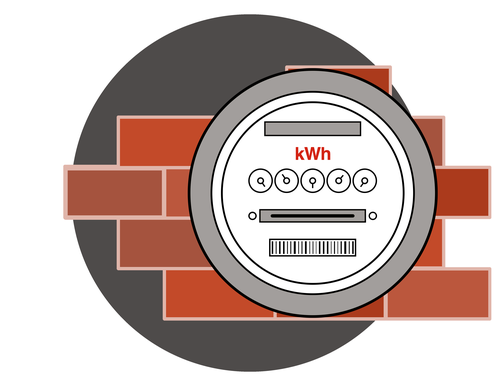 4. set up net metering.
When you add solar panels to your home you enter a net metering agreement. This agreement allows you to connect to your current power grid with your solar panels and earn credits with when your panels overproduce. Net metering is designed for homeowners to avoid the high cost of a solar battery and power their home during the winter when the sunshine is limited.
5. power your panels.
Not only will you will begin to start seeing the savings that come with solar panels, you will be part of the solution to better and brighter future for our country.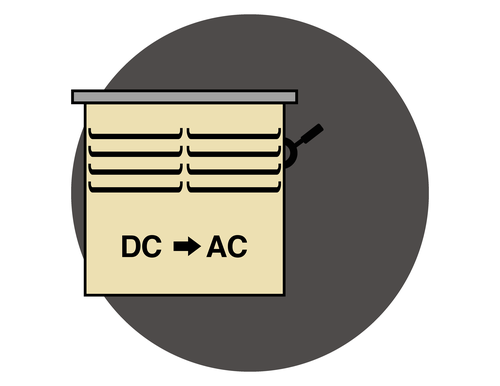 find out what you could be saving.
Get a custom quote designed specifically for your home and energy consumption.